OMni is the result of Vanessa Morgan's lifelong journey with natural products, representing her desire to produce a skincare range that is 100% natural, free from chemicals and preservatives, and truly nourishing for your skin. Made with botanical ingredients and essential oils that benefit the skin, these versatile balms are perfect for use all year round. As well as nourishing and hydrating your skin, each balm has its own specific action too: to repair & rehydrate; to balance skin tone; and to gently exfoliate. Here Vanessa talks about turning her passion into a business and her hopes and dreams for the future.
The passion: What inspired you to set up your business?
There are many experiences and factors in my life that led me to OMni balms – from my own use of natural products as a teenager 30 years ago to my son's journey with eczema as a wee boy. He's 22 now and eczema-free most of the time, but the memories of him covered in eczema and me trying to find a natural product to use on his skin are still really strong in my mind.
I wanted something that wouldn't damage his skin and would help heal it, and eventually found a few products that helped, along with an awesome homeopath and going chemical-free in our home.
Then in my 30s, I studied homeopathy and acupuncture, and ran a small website called kind2kids selling natural products – brands like Earthwise -before they made their way to supermarket shelves.
But probably the most pivotal time for me was when I was approaching my 50th birthday, when I had such a strong urge to fulfil my passion to produce a natural product range, and to not have any regrets.
I began to think about my stage of life, what my friends and I were looking for … you know, a few little luxuries, some treats for our skin, some stolen moments to nurture ourselves … and so it was then I decided I wanted to produce a deliciously scented natural product with a luxurious feel.
So here we are today, with a range of six balms that are 100% natural, formulated to look and feel beautiful, smell delicious, and of course benefit your skin.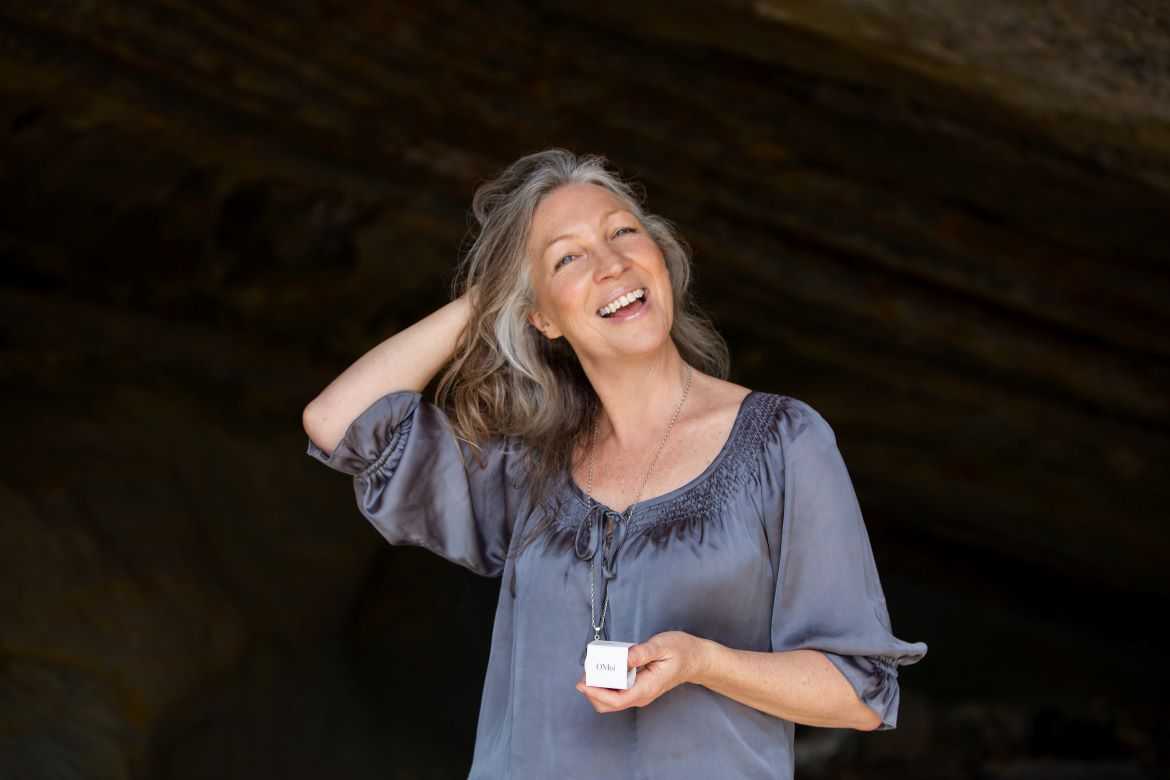 The launch: How did you start out in the beginning?
Oh gosh … I started with a vision of a full skin care range … however the more I researched, the more I realised that in order to produce a beautiful product that didn't require preservatives and was stable, with a decent shelf life, and worked with my non-existent budget, I had to start with balms.
The reality of trying to distil what was in my head into what you see today, producing a quality product that I am really proud of, was an evolving journey involving hours of research, sleepless nights and many steps along the way.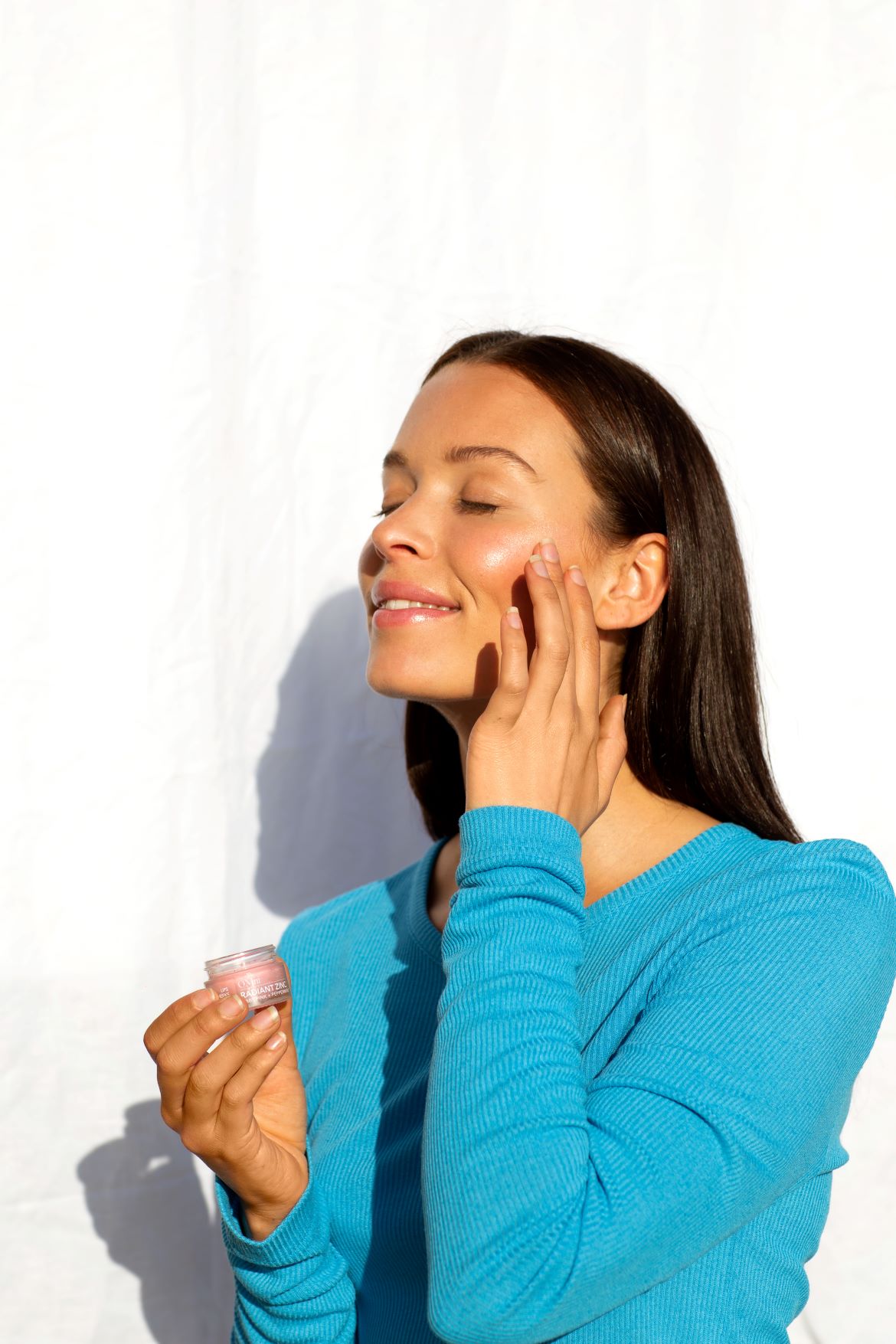 The innovation: What was the biggest breakthrough for you with your business?
In many ways, the multi-purpose aspect of the balms was an accidental discovery. Customers who were using one of the original formulations were telling me how they were using them on their brows and cheeks, or to repair dry cracked skin on other areas of their body. I realised that even I was unconsciously using them to moisturise my cuticles, hands and elbows.
And then I thought, actually we all need a multi-purpose balm in our handbags and bathrooms … we all want to be smart with our money, be able to use every last drop of a product and minimise our environmental footprint … and we all lead busy lives – especially mothers.
As a single mum, I totally relied upon a really efficient schedule, and simple and effective self-care and beauty routines. So to be able to have that one thing in your bag that does many things – it's a win-win. And the extra bonus about it being natural means you can lavish kisses on your loved ones without thinking twice about it.
See next page for more…