It's in our nature to treasure the special moments in our lives, and wish to somehow preserve them, to keep the memories alive. Beyond Love Creations do just that. Whether you are celebrating a journey of breastfeeding, birth, marriage, surviving a debilitating illness, or just taking a moment in time and making it a timeless heirloom – Stephanie Green will help transform your keepsake into something you can treasure. We spoke to Stephanie to learn more.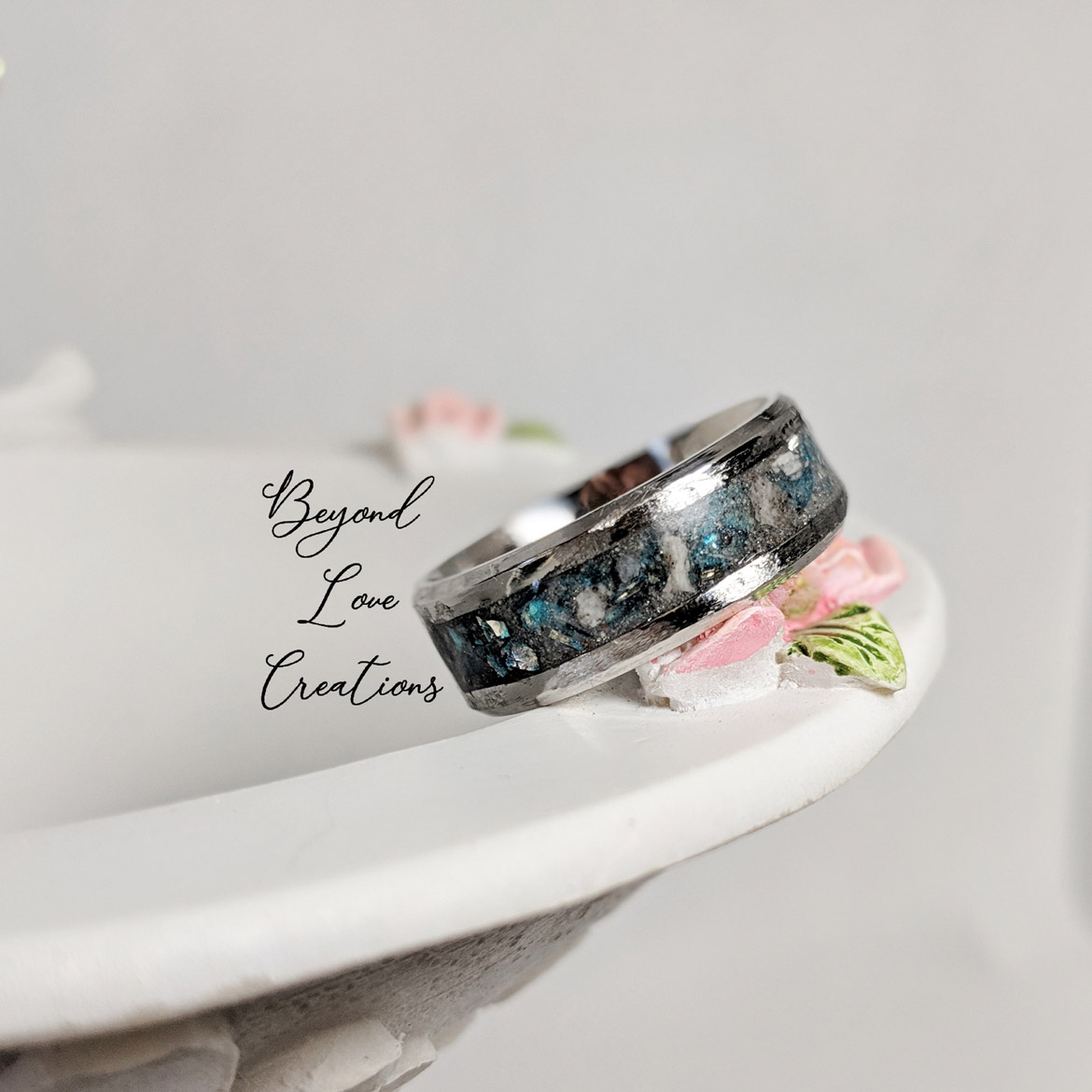 The passion: What inspired you to set up your business?
The passion to start Beyond love Creations arose with the birth of my beautiful son. Given a one per cent chance of ever having a child, six long years of trying to conceive, failed IVF cycles and a whole lot of heartache along the way, my husband and I had the luckiest break of our life and finally had our bubba boy, conceived NATURALLY! (Mic drop moment for us). After a traumatic birth of my son, I was also diagnosed with PNDA and PTSD. This led me to wanting to keep every milestone and memory alive, not just within my heart but via the expression of art. This was and is my healing process.
The Launch: How did you start out in the beginning?
The launching of my business began at home whilst on maternity leave. I really wanted to help support my family and needed an outlet for my own healing.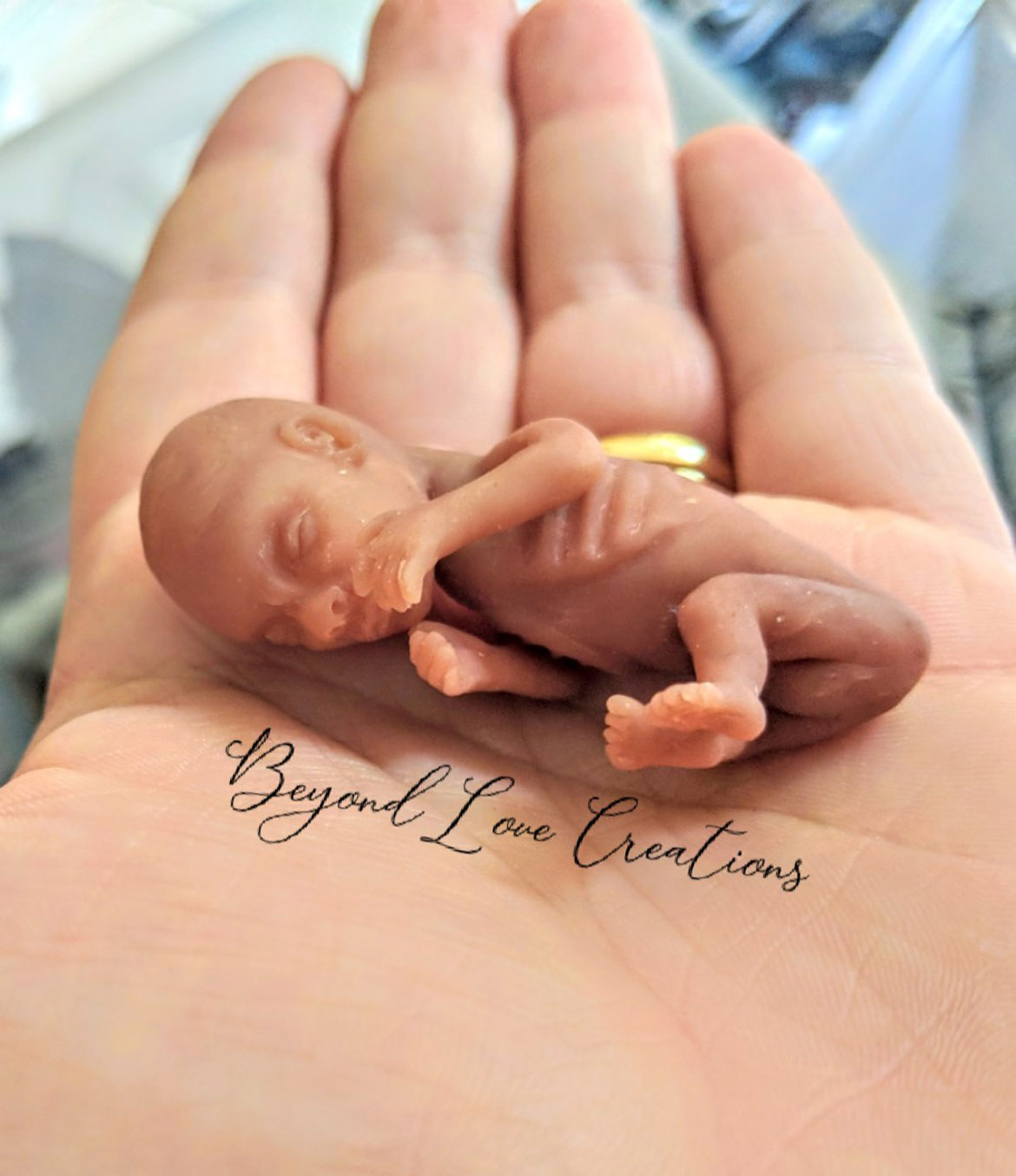 The innovation: What was the biggest breakthrough for you with your business?
My biggest breakthrough I feel is yet to come, however my infant loss pieces are popular! I spend hours handcrafting tiny beautiful and real-life scaled babies to represent the time spent with the parents and in mum's womb.
See next page for more…