The drive: What challenges have you overcome? 
Moving countries is a very humbling and unsettling experience. Nothing quite prepared me for not having my business and social network at my fingertips to tap into when I needed help. Navigating one's way and finding your feet in an unfamiliar place is emotionally exhausting and tough. Each market has their own uniquely cultural aspects and buying habits that make them distinctive and things that worked in one place do not necessarily work in another. This has been both terrifying and exhilarating. I have most probably learned more in the last 6 months than at any other time in my life.  
As a result, taking the first step to just start was probably the biggest mental hurdle I have faced so far. With each passing day, I am growing more confident in my ability to back myself and take another step forward. My office is lined with motivational quotes to remind me that if I don't take the next step, I will always be in the same place and quite frankly, life is too short for that.
Relying on suppliers to produce products to your specifications is challenging. It has been a hit-and-miss process resulting in a few expensive lessons, but I have narrowed down my collaboration list to a handful of competent, trustworthy and reliable people. 
It is a very competitive market out there. A number of women are doing phenomenal work at building their brands and making their mark. It is easy to feel overwhelmed in a sea of success. Differentiating yourself remains key and is an ongoing quest for me. My strength lies in my ability to engage with my customers on a one-on-one basis and producing products that are true to my heart.
Being exclusively online is another challenge. Navigating the world of social media as a means to get your product to the market is wild! There are so many competitors and buyers are spoilt for choice. Knowing who to rely on to help you move your business to the next level is important.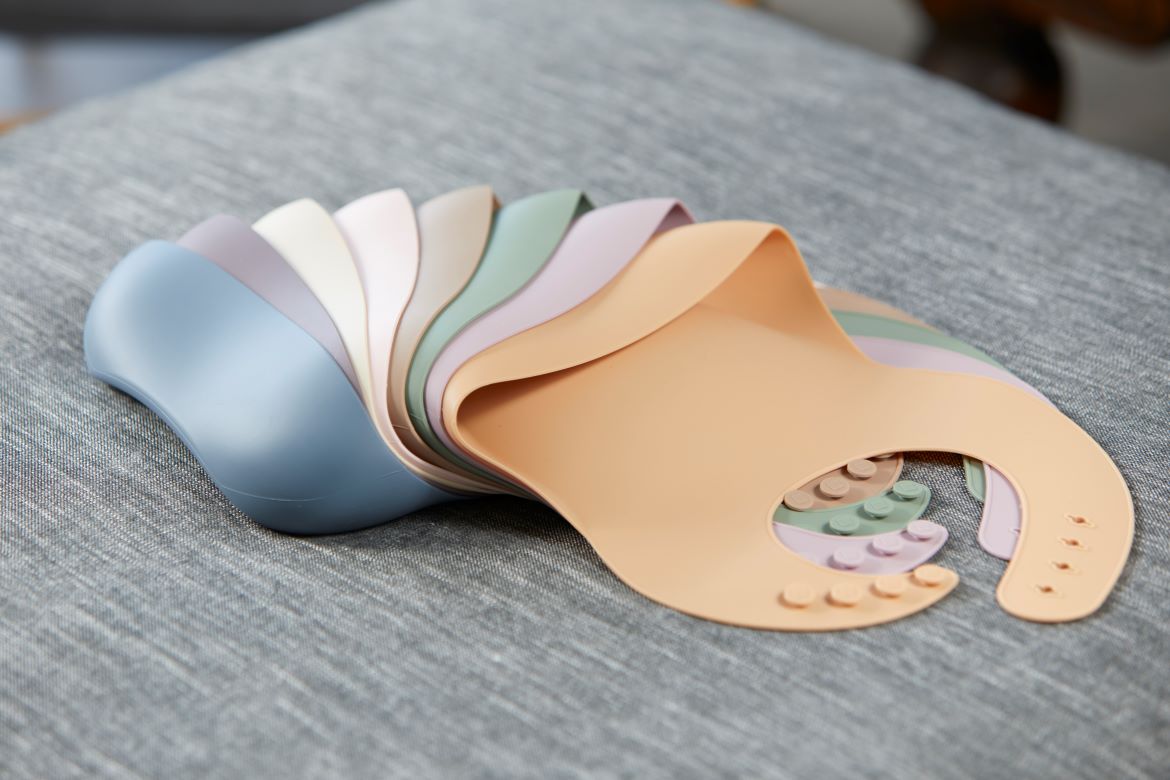 For better or worse: What are the pros and cons of running your own business? 
By far, the biggest pro has been the engagement with and feedback I have received from my customers. There is an excitement about creating something special that can be shared with others as it allows your soul to feel alive. I take pleasure in dealing with my customers and I absolutely love it when they contact me to share their stories and experiences of their little ones wearing and using our products. This has by far been the most rewarding part of running MooBear. 
The flexibility along with the incredible challenge of having my own business is wonderful. Having my own business affords me the opportunity to be as creative as I want to be and to change direction quickly, when needed. More than anything, I love setting an example to my children that you can reinvent yourself multiple times in your life (this is not my first business!), no matter where in the world and that if you are presented with an opportunity, to take it in both hands and run with it.
The cons of having your own business are that it can feel overwhelming. Sometimes, an idea that you have been working on does not work out the way you envisaged, or something unexpected happens and you lose financially. As a small business, there is far less maneuverability when it comes to finance, so when a decision doesn't work out the way you planned it, it can feel quite demoralising.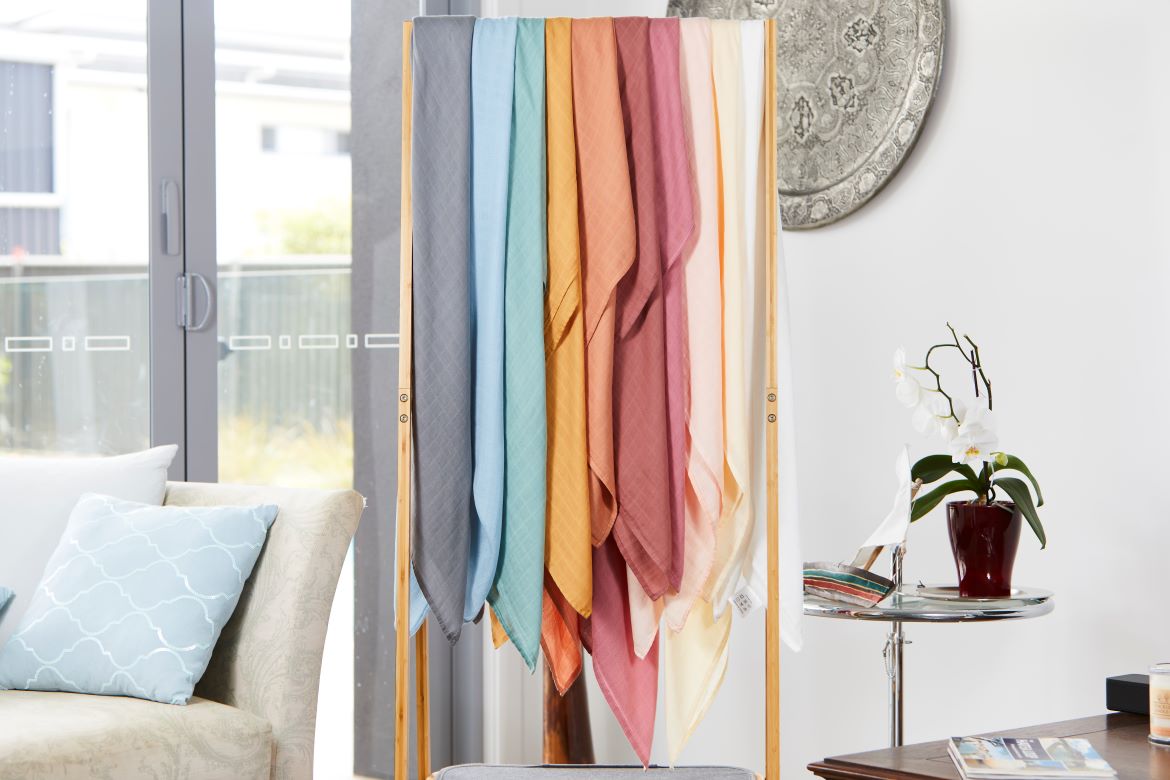 Hopes and dreams: What next? 
I am a dreamer – and I love dreaming about the next line of products and then making them happen. I have endeavoured to help my customers easily find special occasion clothing in florals and neutrals, genuine leather shoes and useful everyday items like silicone bibs and soft snuggly swaddle blankets for their newborns. During the next few months, we will be developing more keepsake cloth dolls and personalised onesies. We will also be incorporating beautiful towels and washcloths.  
Also, as someone who has moved away from their home country, I know how hard it is to be away from your family. There are many people who have family members scattered across the globe. For these individuals, grandparents and extended family members can't always be with them – especially now during Covid. Through MooBear, I want to create meaningful connections between these families by offering unique products in an easily accessible gifting service and personalised messaging facility. 
Lastly, I dream of seeing MooBear products in boutiques and emporiums becoming a trusted and personable brand in Australia and New Zealand.
My hope is that the journey remains creative, fun and exciting despite the inevitable few "hard" days. 
---
Head to the MooBear website to check out their beautiful range of products. You can follow their journey on Facebook and Instagram.