At Fierce, they are committed to providing you with comfortable and stylish nursing wear in order to help make your breastfeeding journey that little bit easier. They understand the importance of holding onto your own sense of identity, and continuing to dress like your pre-baby self. They are always working behind the scenes to design new clothes that allow you to easily and discreetly feed your babies, whilst also looking and feeling fantastic. With clothing inspired by mums, their aim is to empower you to confidently breastfeed in public whilst also supporting you to maintain your sense of style post childbirth. Here, founder Lyndsey Lee talks to The Natural Parent Magazine about the inspiration behind Fierce and her business journey so far.
The passion: What inspired you to set up your business?
When pregnant, I decided I wanted to breastfeed and quickly realised the limitations of my current wardrobe, which wasn't breastfeeding 'friendly'. This resulted in a mission to find clothing allowing me to breastfeed but also maintaining my own normal style.  
I noticed that a lot of the breastfeeding clothing available on the current market was limited and often expensive. As a breastfeeding mum, I am a firm believer that you shouldn't have to compromise on your style choices due to the way you choose to feed your baby.  
Being pregnant and having a baby is a huge life-changing event, but I believe that it is important to still be able to feel like your own pre-baby self. After all, you are still you (just maybe an even better version!), and this is what inspired me to design and launch my own range of breastfeeding clothing.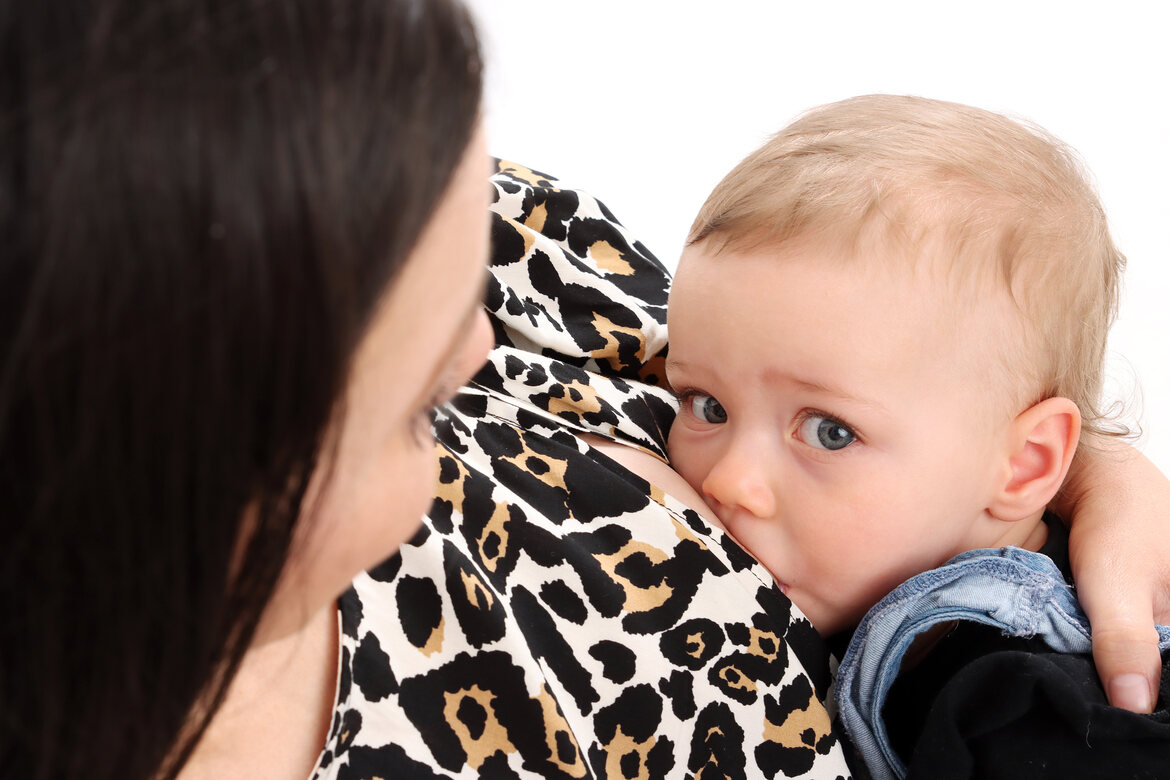 The launch: How did you start out in the beginning?
I had to do a lot of research. I researched the market, the trends, and how to start up a fashion brand. I found a factory to work with. I had a couple of setbacks in that the initial factory I started to work with subsequently closed down and I had to then find another factory. However, I am happy with the set up I now have and am planning lots of exciting things for the future.  
The innovation: What was the biggest breakthrough for you with your business?
Fierce is still a relatively new venture as we only launched earlier in the year. With that in mind, the biggest breakthrough would probably be going live. A lot of time and effort and planning went into getting the website live and I worked until the early hours of the morning in order to get everything ready for launch. Getting that first sale was a particularly exciting time.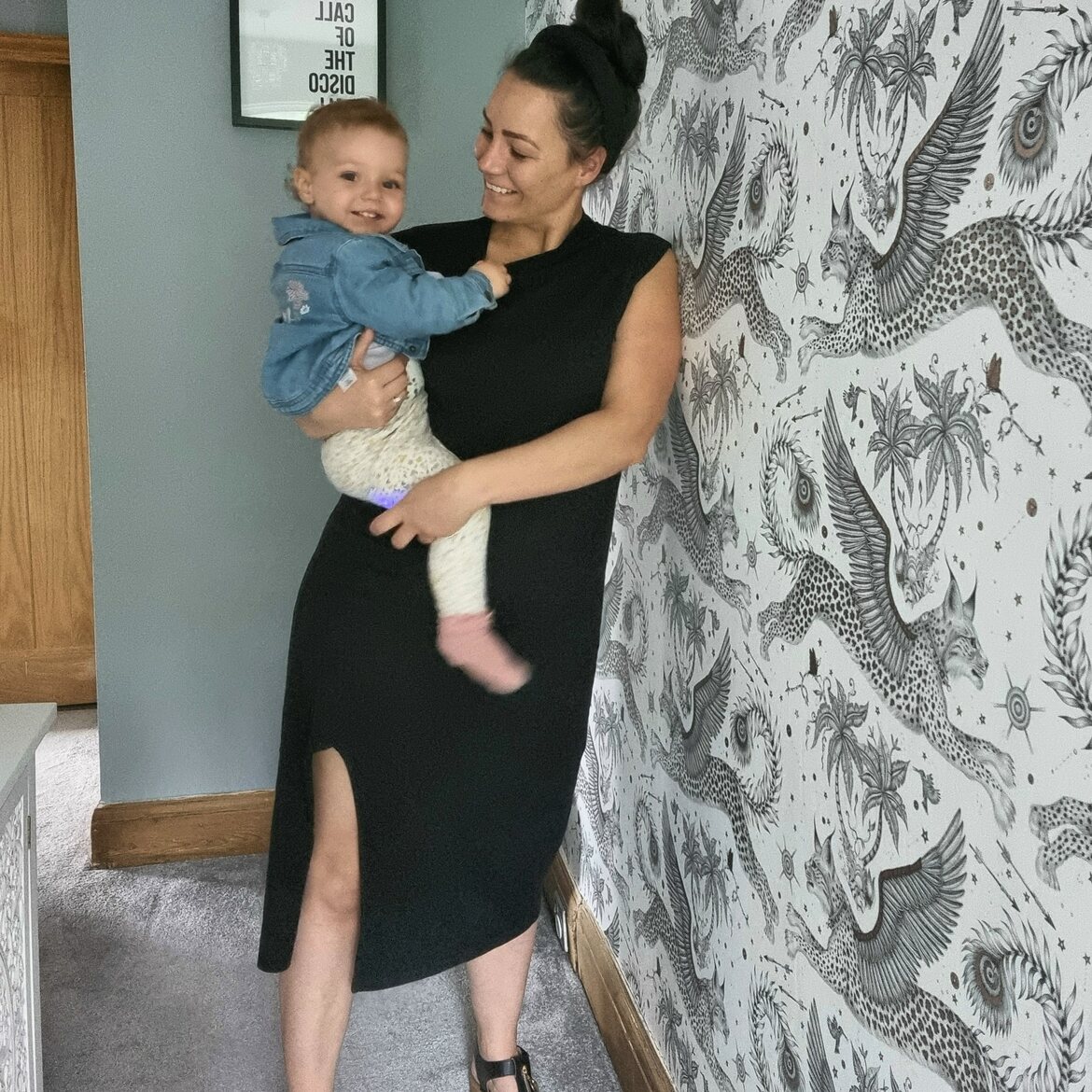 Yin and Yang: How do you balance work and family?
It's quite the challenge at times. I currently still work a full-time job, look after and nurture my now 16-month-old daughter, run Fierce and try to make time for my husband, family and friends. When it is particularly busy and hard, I try to remember that it will be all worth it in the end.   
See next page for more…