Each chapter explores a different issue children may be experiencing during lockdown, interwoven with Parsley's adventures with her brother Bo, their nanny goats and an eclectic group of imaginary friends.
Rebecca added, "I had been looking for a way to contribute during the crisis and when Mike contacted me and I read the story, I was instantly taken by how well it dealt with the situation in a way that would resonate with children, without making Coronavirus the dominant theme. It was a rich, whimsical world which was a joy to illustrate and working with Mike has been fantastic."
To make it as widely accessible as possible to families across the country, the book is free to download on its dedicated website where people can also donate to support the NHS. The book is also available on Amazon for 99p, with all profits going to the NHS.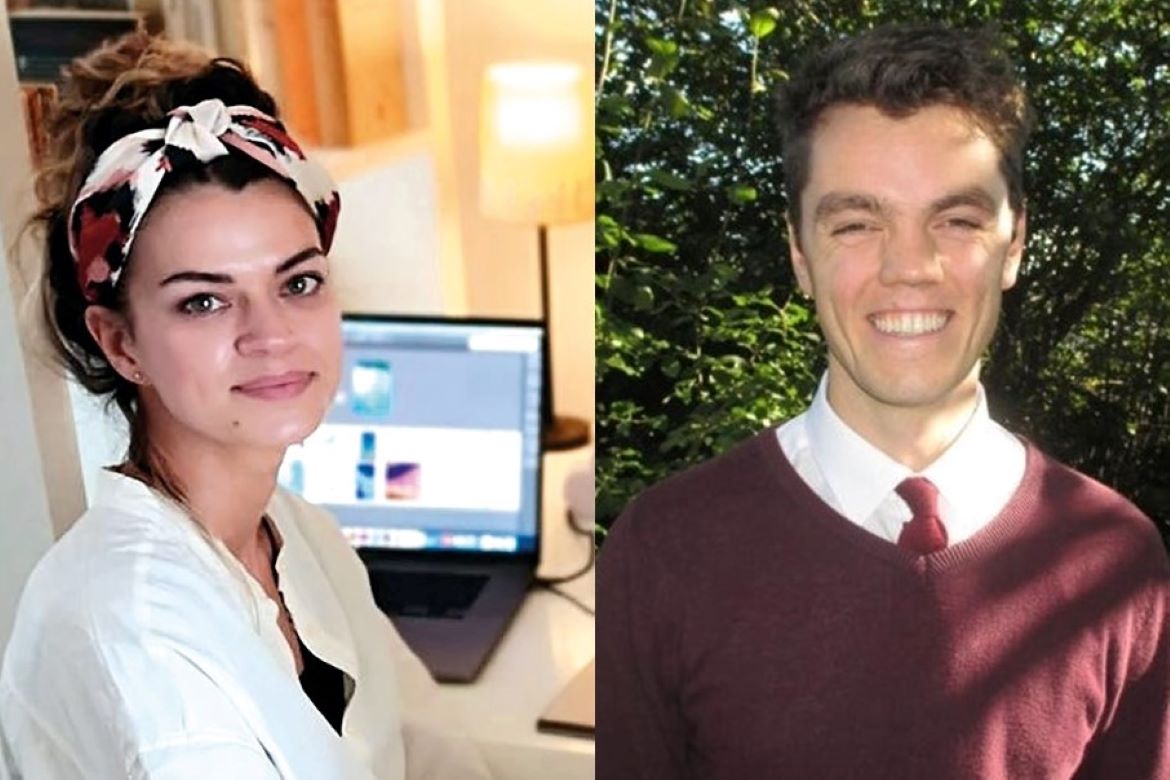 ---
Mike Forde, 28, is a Lancaster primary school teacher, currently teaching year 3/4 at Ingleton Primary School in North Yorkshire. Originally from Northern Ireland, Mike graduated from St. Andrew's University before going into teaching via Teach First.
Rebecca Sampson, 30, grew up in Lincoln, before graduating with a BA (Hons) in Fine Art from Loughborough University. She has worked as a graphic designer & illustrator in Nottingham, London and Melbourne, Australia, before recently settling in her partner's hometown of Cheltenham.