What started out as a hobby creating magical moments for her own children, turned into a wonderful business idea for Petra Kukard and her family. 
At Making Memories, Petra and her team create an amazing and memorable slumber party experience. They understand the pressure, time and effort that go into hosting a children's party, so they take care of the whole process for you, allowing you to sit back, embrace the moment and experience the joy on those excited little faces.
Making Memories is a Kiwi-owned and operated family business, driven by childhood joy, and with a passion for creating magical memories. As a family, they work together to provide a top-quality service that they all feel proud of. Petra sees every party as a work of art and plans and creates each one as if it were for her own children.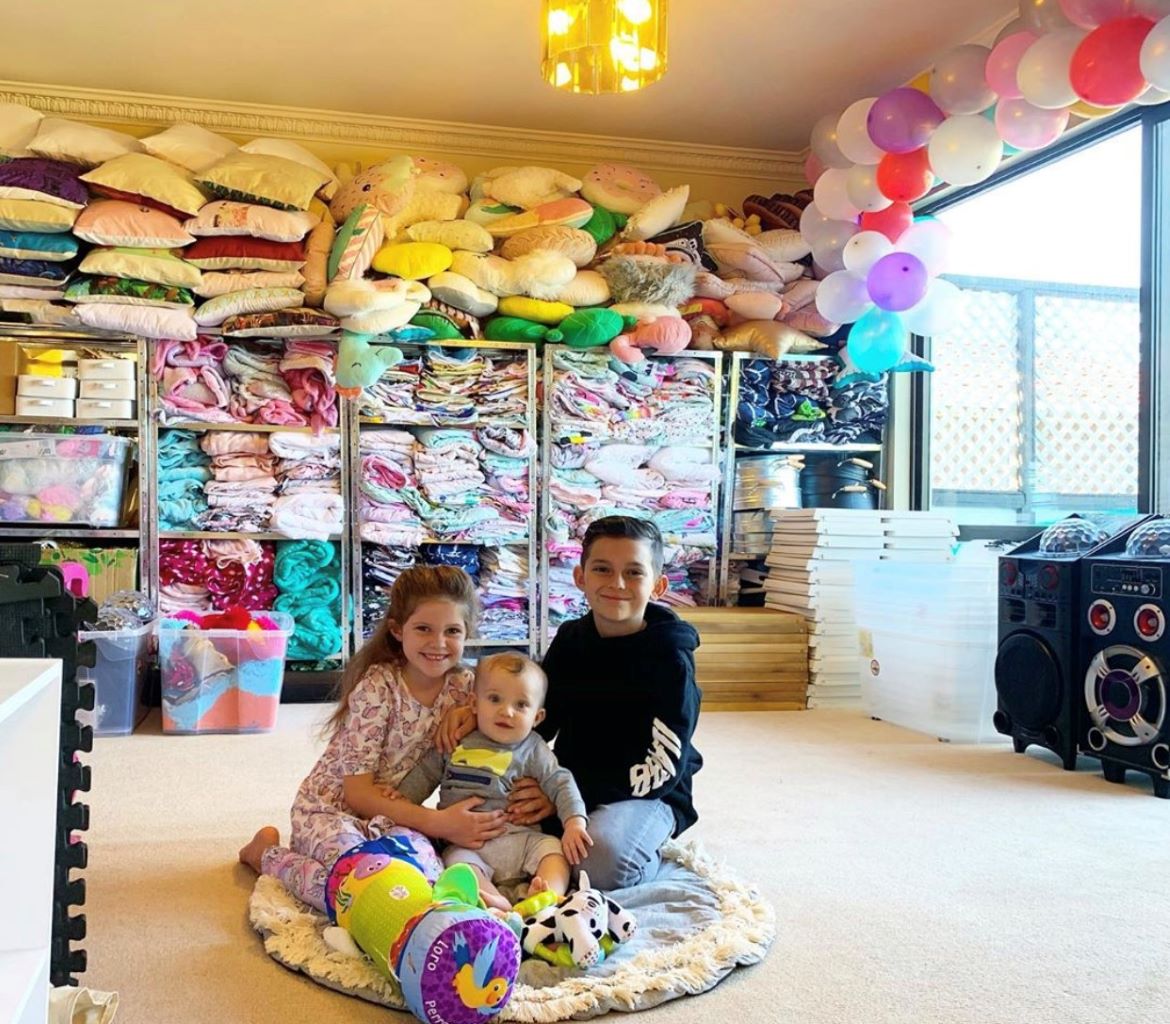 Their dedicated team of 5 are all part of the family and play a vital role in ensuring each party is extra special. Petra's supportive husband Kylan is their logistics guru in the weekends, helping to create these magical experiences. Their 9-year-old son Xerez prepares the basics in all the containers and her 6-year-old daughter Xerina helps set up and pack down the parties. Petra believes in the importance of teaching the value of hard work and financial smarts to assist them for the future ahead, and both children earn money for the amazing work they do. 
See next page for more…