A busy mum of five, Sharon Plummer was keen to give parents the option to use eco products and modern cloth nappies for their children. She launched her business Askel Creations with her niece Rochelle, an environmental scientist, to create a range of handmade, exclusive reusable items for busy parents.
The passion: What inspired you to set up your business? 
The inspiration to start a business arose from a love of sewing, babies and family. I needed a job with flexible work hours as I have a child with autism, so working for myself seemed the best option. After having five kids I understand the challenges and rewards of having babies and wanted to help parents to use environmentally friendly options for babies.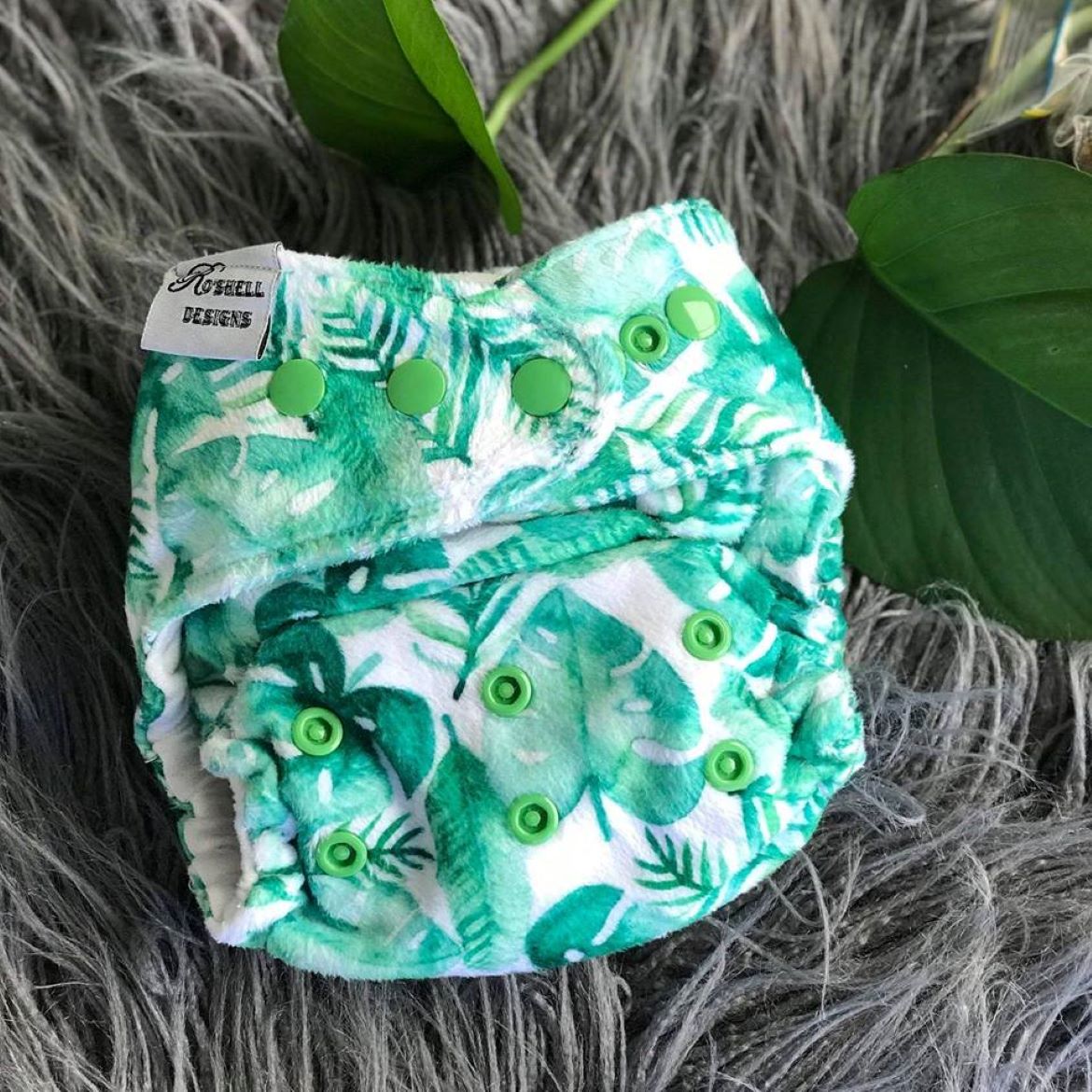 The launch: How did you start out in the beginning?  
It started out with a PM from my niece: "Can you make me some MCN names tags?". My first response was "what's an MCN?". Not wanting to sound ignorant, I turned to Google and discovered it stood for modern cloth nappy. While researching, I discovered a gap in the market. I began selling the name tags on Etsy but I wasn't happy with what I was making so my wonderful hubby took our meagre savings and bought me an embroidery machine.  
As business grew, I branched out to my own website.
The innovation: What was the biggest breakthrough for you with your business?  
My niece, Rochelle asked me if I would make nappies but I wasn't prepared to design one so she spent a few months creating her perfect nappy. She only wanted to sell to family and friends but her design became so popular she couldn't keep up with the orders so she asked me to help. Ro'shell Designs was born and has become my signature brand. I now create and sell her nappy design and she's an awesome creative consultant. 
See next page for more…