Yin and Yang: How do you balance work and family?
Luckily, I have had the opportunity to build my lab space close to home. The less time I spend in transit, the more time I can spend on my interests. I have also made sure my family have been involved in a lot of the processes while building up this business. They are the lifeblood of Onglowing. Working for myself means that I dictate the path my life is on, which is always centred around my loved ones. Both my sister and my mother have undertaken qualifications and were keen placenta encapsulation observers. Eventually I would love for us all to work together full time; we get along fabulously and I can't imagine working with anyone else.
The drive: What challenges have you overcome?
My biggest challenge has been distribution of information and destigmatising placenta encapsulation. Many people show an interest around the benefits of placenta capsules but still have a mental barrier which won't allow them to overcome the fact that you are ingesting your own organ. The more people try it, the more people love it, and the more they spread the word. It's a slow process but I'm seeing positive shifts in how this once "weird and icky" process is becoming a vital point on their postpartum plan.
I have made every effort to research and constantly post education updates so people who view it can have their interest sparked and see how many women are benefiting. My social media is about education, not selling a service. I want to be a trusted part of postnatal transition, not just business.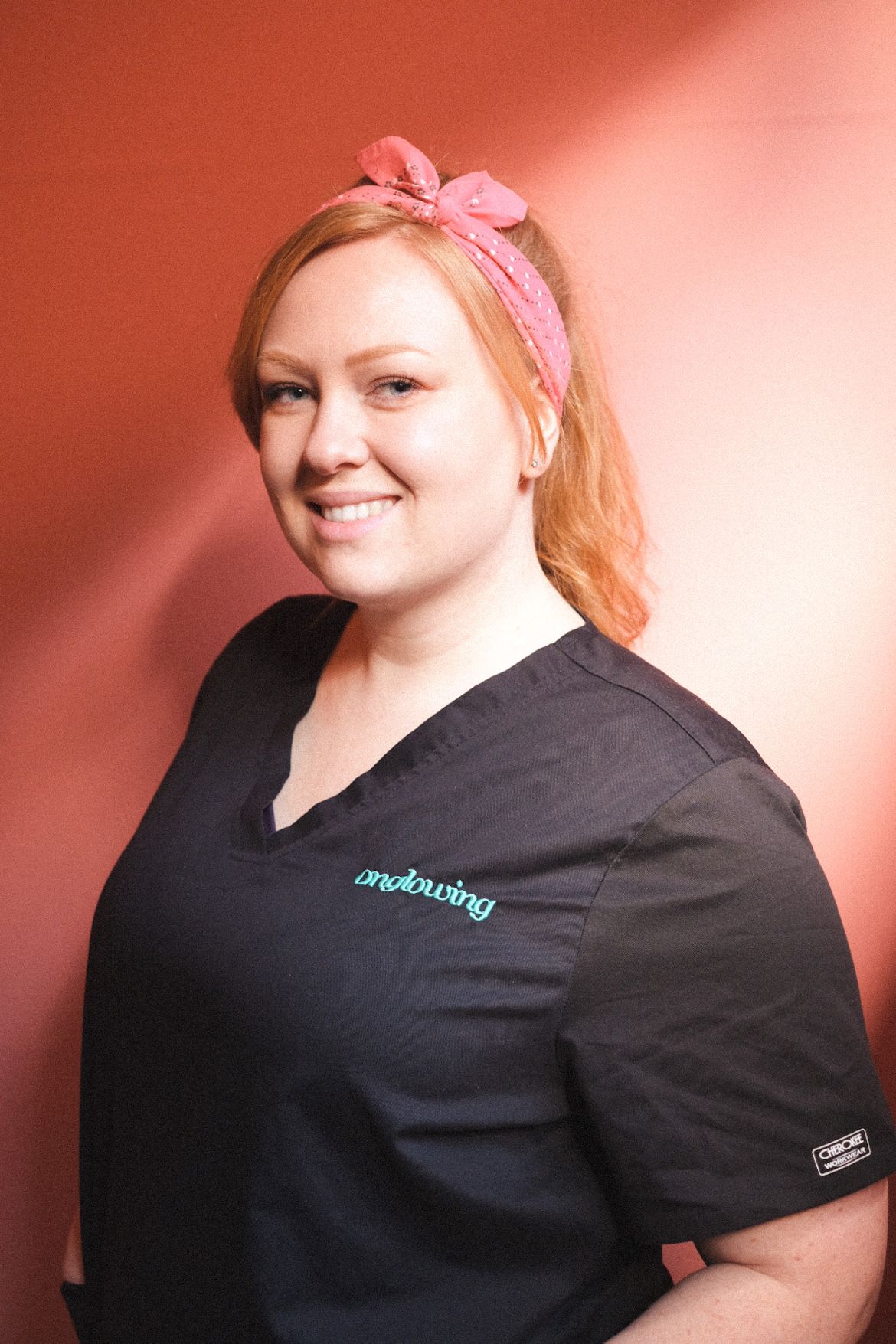 For better or worse: What are the pros and cons of running your own business?
There are many pros to running my own business. I love being the direct point of contact with my clients. I am responsible for answering every question, addressing every worry, and receiving every compliment. Because of this, I have emotional ties with this business and I genuinely care for every single one of my clients. I want them to have the best postpartum they possibly can.
I love that I don't answer to anyone; I set my own strict rules. For this reason, everything that Onglowing encompasses is me. My personality, my views, my professionalism and my passion.
The cons are that I have to be very disciplined to create appropriate content and deliver 100% to every person. Because I am available to my clients at all hours, it can sometimes be tiresome but very rewarding.
Hopes and dreams: What next?
Onglowing is going to continue to put research and education out there for people to see. We are about helping people make informed decisions about their health/pregnancy and postpartum. We are going to continue to grow and stock products from small businesses to become a one-stop baby shop, whilst also contributing to our community! Our lab space is built so people can trust in our high standards of care and we will continue to strive for the highest standard of quality, constantly improving for the benefit of our clients.
---
To find out more about Onglowing and the education and services they provide, visit their website and join their communities on Facebook and Instagram.