Every breastfeeding journey is unique – with unique challenges, unique triumphs and unique solutions. The team at Haakaa understands that no two mums or babies are the same, so they created a range of innovative multi award-winning products to help you embrace every step of your breastfeeding experience. From antenatal colostrum collection, to breast milk expressing and storage solutions, we simply love that Haakaa's 100% silicone range provides safer and more practical choices for every mum and her little one.
COLOSTRUM COLLECTORS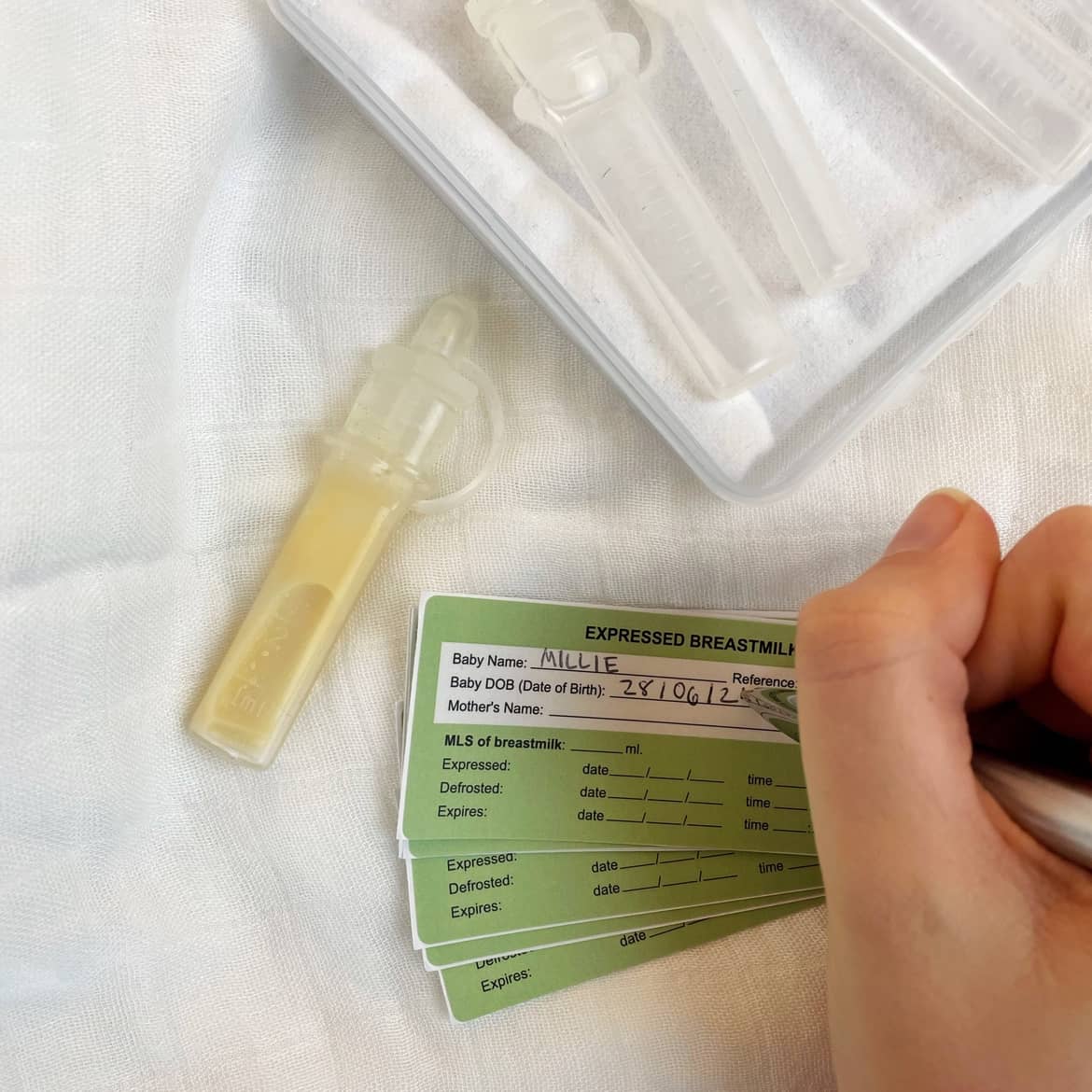 Did you know that from the 36-37 week gestation period (with medical clearance), you can hand-express your colostrum, stash it in your freezer, and then feed it to your baby after they are born? This is incredibly valuable for any newborn, but especially if your little one has any feeding or medical issues, or your supply is delayed.
Traditionally, antenatal colostrum has been stored in single-use plastic syringes – but these are obviously not ideal for the planet and also have the potential to leach chemicals and microplastic particles into your colostrum. Haakaa's Colostrum Collector is truly revolutionary and a world-first design. It allows mums to collect, store and feed colostrum from the same tool. You can express directly into the collector or suction up the droplets of hand-expressed colostrum from your nipple. They can be frozen and heated safely and make the perfect drop feeder for newborns. They're also reusable (with many different uses) and can simply be boiled to sterilise.
HAAKAA PUMPS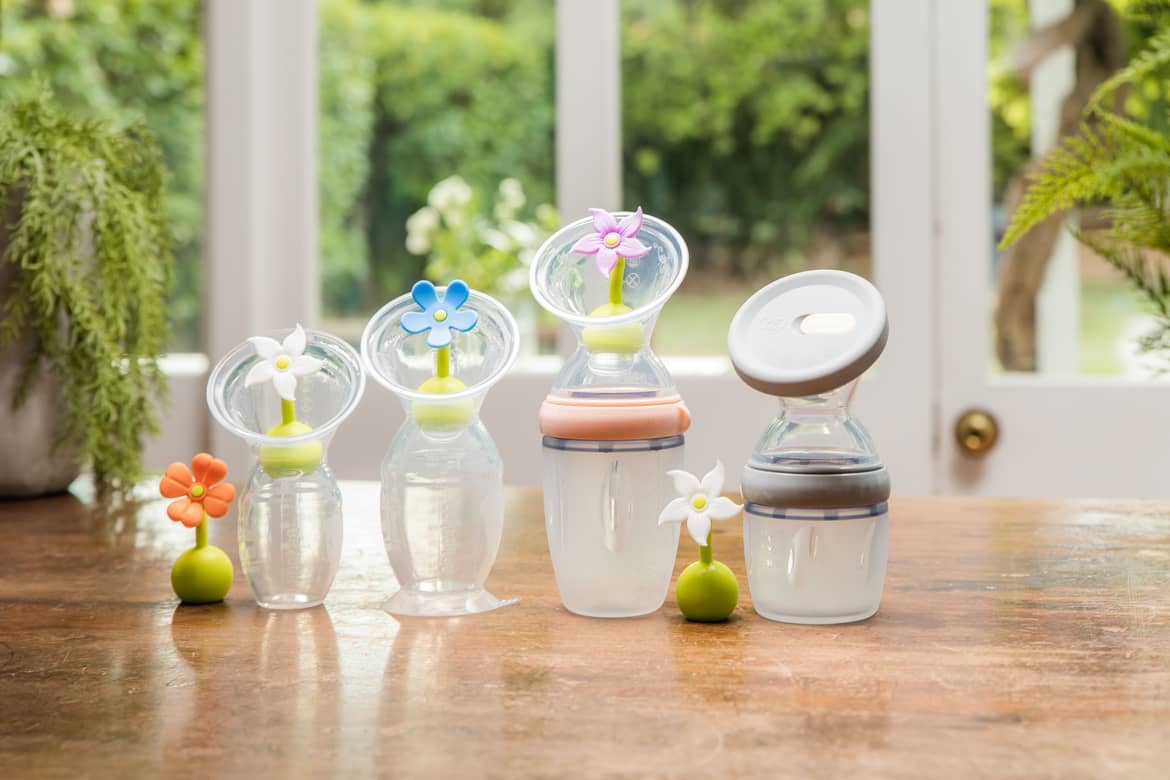 Mums all over the world love the freedom Haakaa's pumps give them to express anytime, anywhere with no cords or noise! They attach to your breast with just one squeeze, drawing out your breast milk with the power of continuous suction. Breastfeeding mamas love to use them to ease engorgement, catch let-down, or use two at a time to quickly express from each breast!
GEN 1: 'The Handbag Pump' and original Haakaa! This 100ml pump is compact and easily stashes into your baby bag for on-the-go expressing.
GEN 2: Slightly larger capacity (with 100ml and 150ml options), featuring a suction base to keep your liquid gold safe on flat surfaces.
GEN 3: The pump that grows with your baby – the flange is interchangeable with a range of Gen 3 attachments to convert the pump to a baby bottle, sippy bottle, storage container or spoon feeding dispenser.
See next page for more…