Have you heard of Forest & Bird's Kiwi Conservation Club | Hakuturi Toa (KCC)?  
It's something we'd recommend you look into if you haven't.
KCC has been connecting Kiwi kids and their families to New Zealand's amazing wildlife and wild places, on land and in the sea, for over 30 years.  
They inspire exploration, discovery, and love for our unique natural world, and empower kids to be conservation heroes, and know that they can make a difference.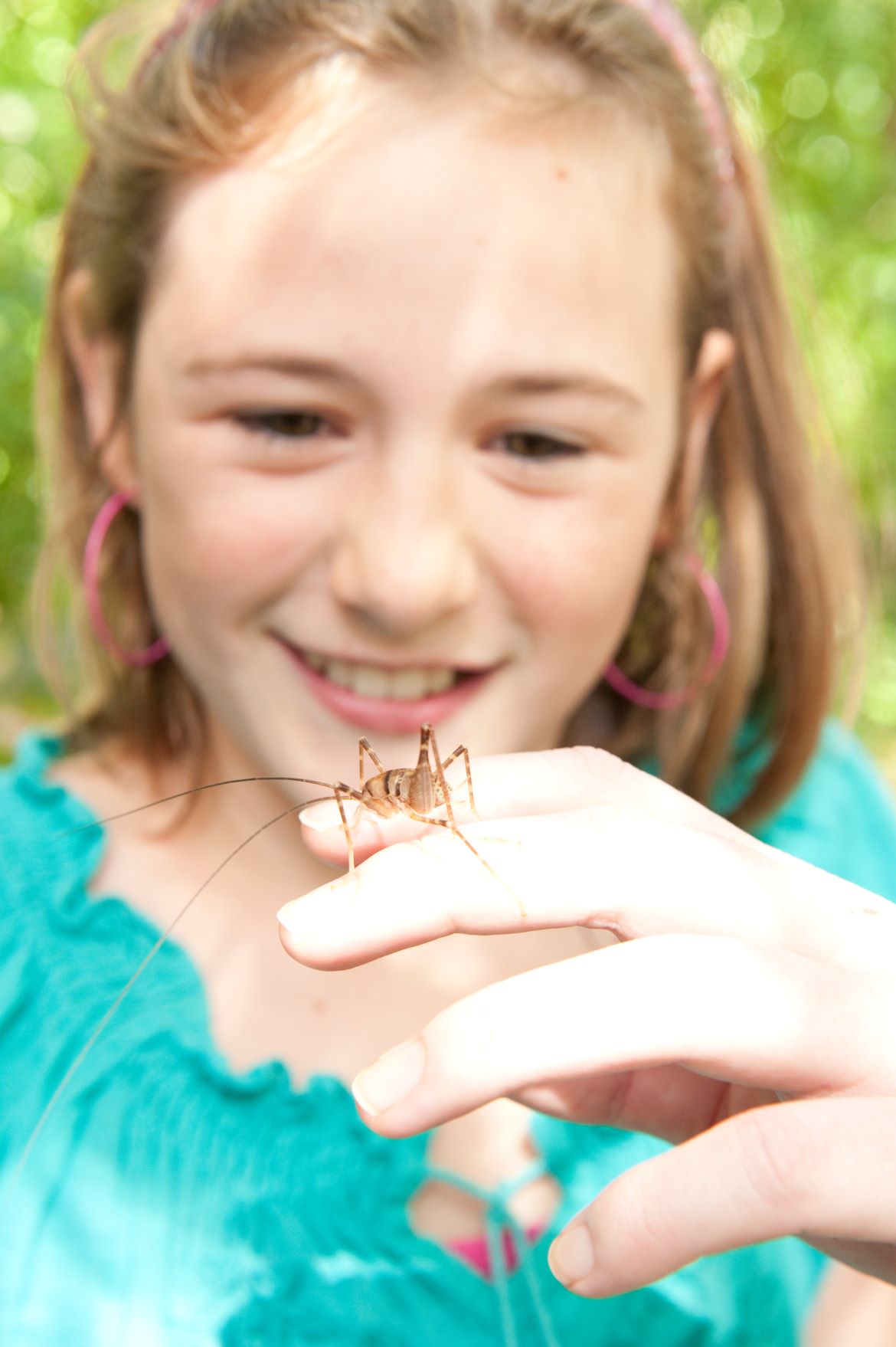 How do they do it? 
It's quarterly, and aimed at ages 5-13 years. It makes topics like waste, marine reserves, and worms understandable, engaging and fun using a range of articles and activities. What's more, the focus on native plants, animals and places means it's all relevant to our New Zealand context. Each issue contains calls-to-actions – opportunities to use your eyes, hands, or voice for nature.  
KCC run nature-based outings/meetups all around Aotearoa. 
In most places around New Zealand, volunteer coordinators (KCOs) arrange Adventures for KCC families to explore their local beaches, forests, and everywhere in between. A wonderful chance to make new, like-minded friends too. Find out where your closest branches are here.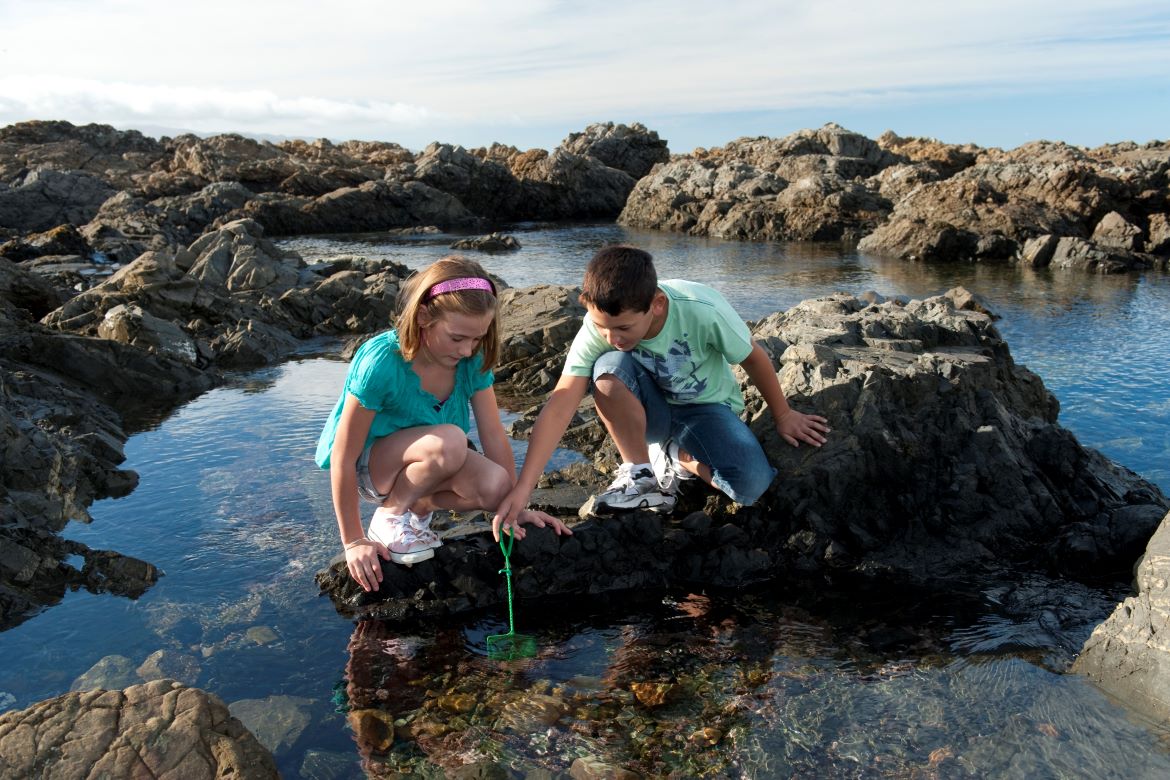 There's projects, challenges, and competitions to get involved in.
KCC has its own blog and gallery which gives kids a platform to share with other kids (and adults) their stories and artwork about nature. They run an annual celebration week around trees, and have an amazing new kid-led award scheme called Waste Warriors. Follow them on social media for regular giveaways. 
See next page for more…