The Drive: What challenges have you overcome?
The fear of the unknown I guess. Should I do it like this? What if this doesn't work?
It's like what Erin Hanson says: "What if I fall? Oh, but my darling, what if you fly?"
You just have to let go of all the fear you have inside and go for it. Also, being self-employed is always about challenges and most are things that you set within yourself. You have this tiny moment in time, be it a wedding, a pregnancy or a newborn baby and wanting to capture the best images that you possibly can in that instant, definitely comes with the pressure that can be both overwhelming and exciting. But it's definitely a challenge and each challenge that arises is just that – a challenge. It's actually enjoyable, it is a journey of personal growth.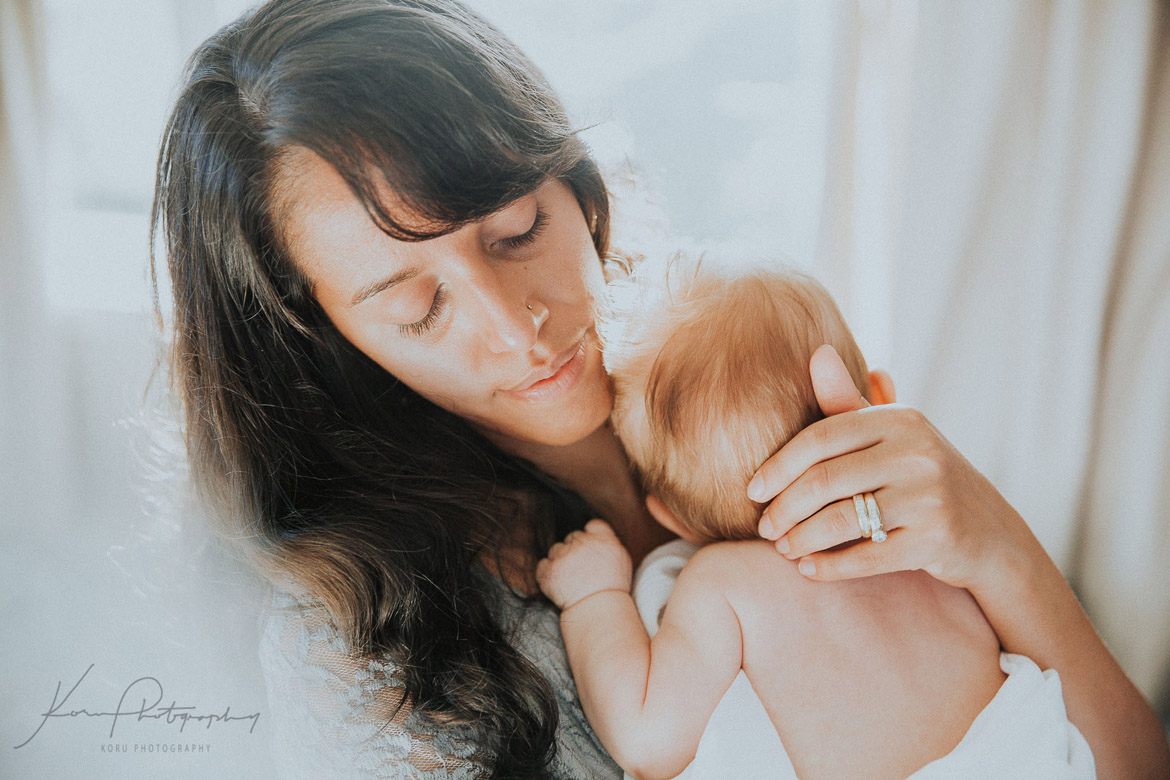 For better or worse: What are the pros and cons of running your own business?
I do put a lot of pressure on myself to get things done and to do them the way I want to. So pouring 100% of myself into something can be quite draining and also can make you feel very vulnerable. Because this business is your own you must make it work! If you nurture it, spend time and energy on it, then it will blossom into something wonderful – much like a newborn baby.
One of the great things I love is not being part of that 9-5 club. This flexibility that you have is such freedom, and having that freedom in turn propels your creativity. I'm sure it would be a lot easier working a 9-5 job, there's definite advantages of stability, but the satisfaction of working for yourself, making it the way you want to and the pure happiness of doing what you love far outweighs everything else!
Hopes and dreams: What next?
Keep learning, keep creating. Eat less chocolate.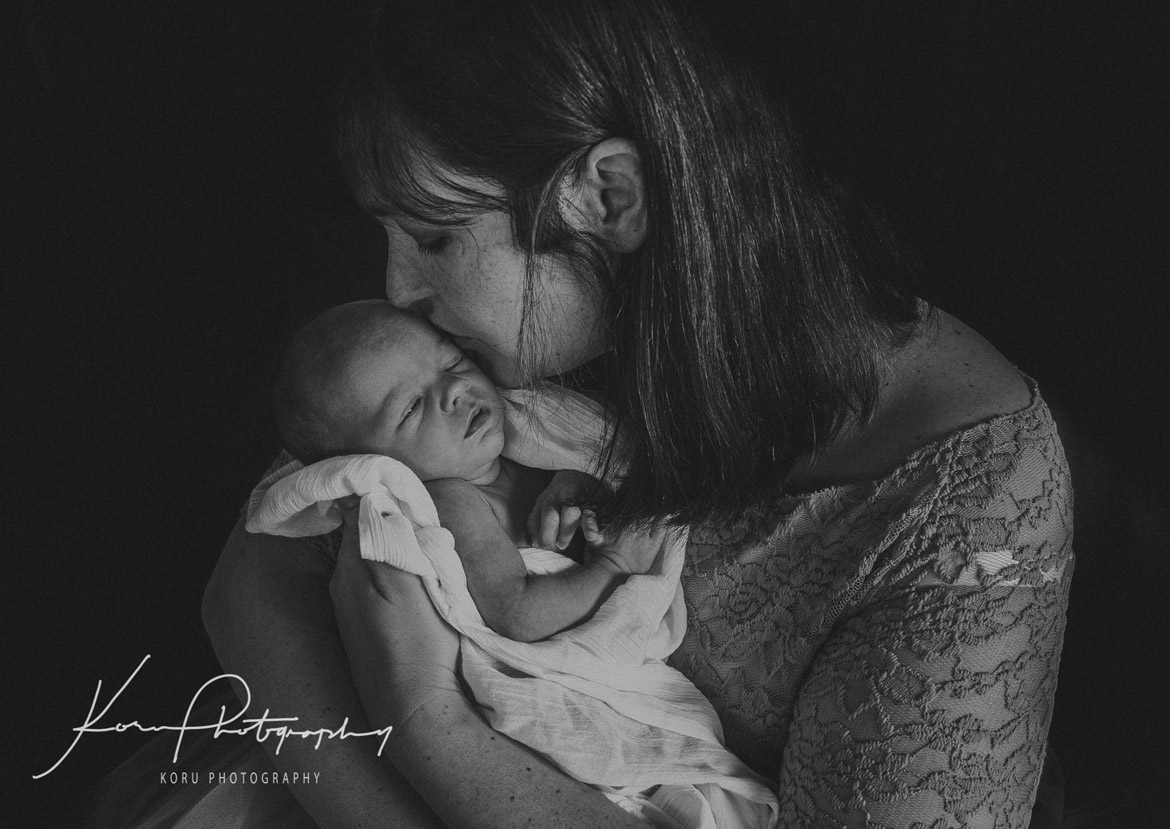 ---
To see more of Tamara's stunning photography or to book yourself a photo session, contact her through her website www.koruphotography.nz and follow her on Instagram and Facebook.