With an overwhelming love for beautiful fabrics and creating pretty items, Samantha Jones started her business, Driessa, from her home studio. She designs and creates fabric garments and accessories, along with a beautiful range of gift cards. Starting out as a fun hobby, making clothing for her nieces and nephews, she then began creating items for her own children, inspired by their favourite things. Here she talks about her business journey so far and her hopes and dreams for the future.
The passion: What inspired you to set up your business?
My inspiration for starting Driessa is my love for fabric, sewing and creating things from scratch. It truly brings me joy.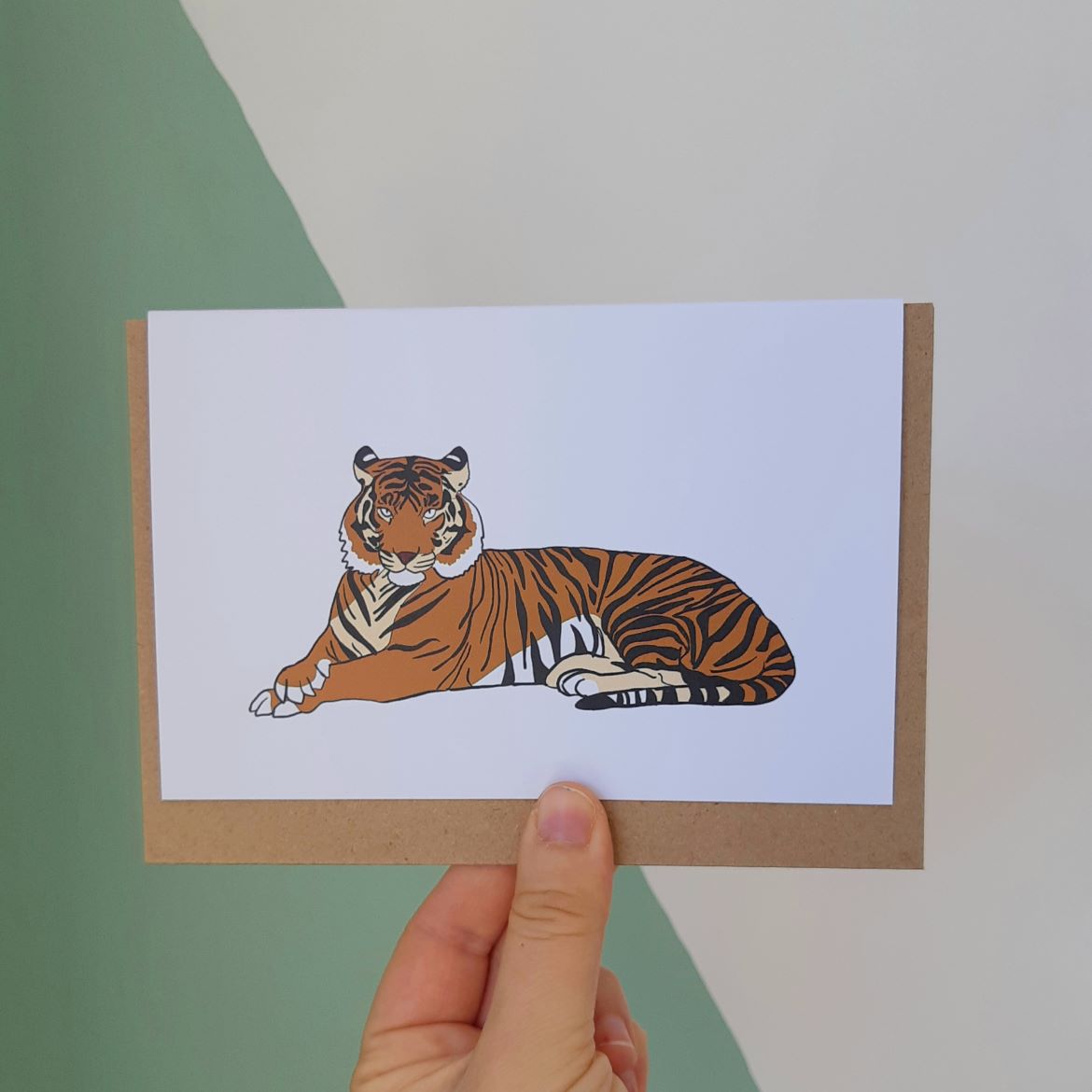 The launch: How did you start out in the beginning?
I started designing fabric for fun and making kids' clothes for my nieces and nephews. This snowballed into making clothes for my own children and wanting to create items featuring their favourite things, like dinosaurs or sea creatures.
The innovation: What was the biggest breakthrough for you with your business?
A major breakthrough for me was the ability to print my own custom fabric by the yard using Spoonflower. I can print my fabric designs on demand rather than printing a whole roll, not knowing if it's going to work out!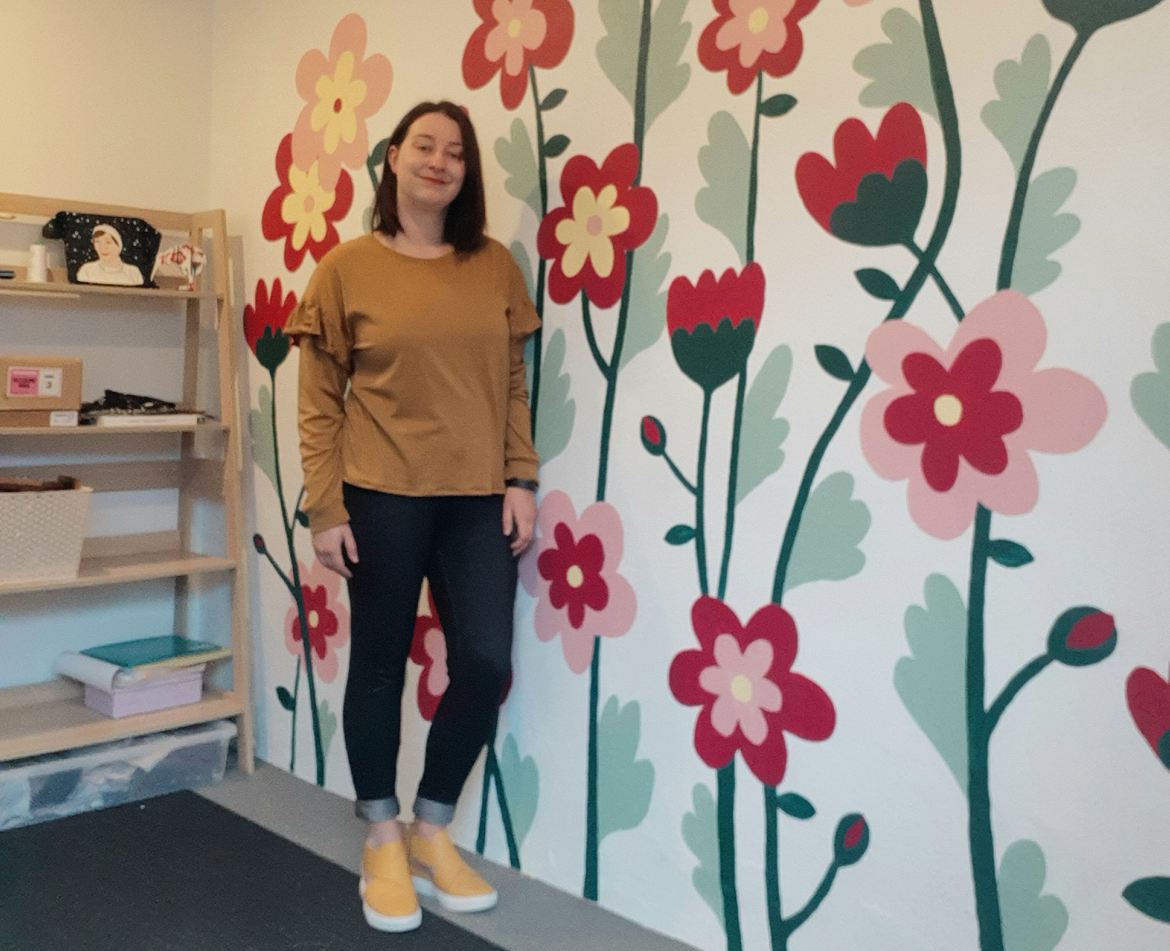 Yin and Yang: How do you balance work and family?
It is a daily balancing act. From the outside, I don't think it looks that pretty, but it works! My husband is supportive and my kids enjoy seeing me make something out of nothing. We have two boys aged two and six, and as soon as they go to bed, I work into the night.
See next page for more…