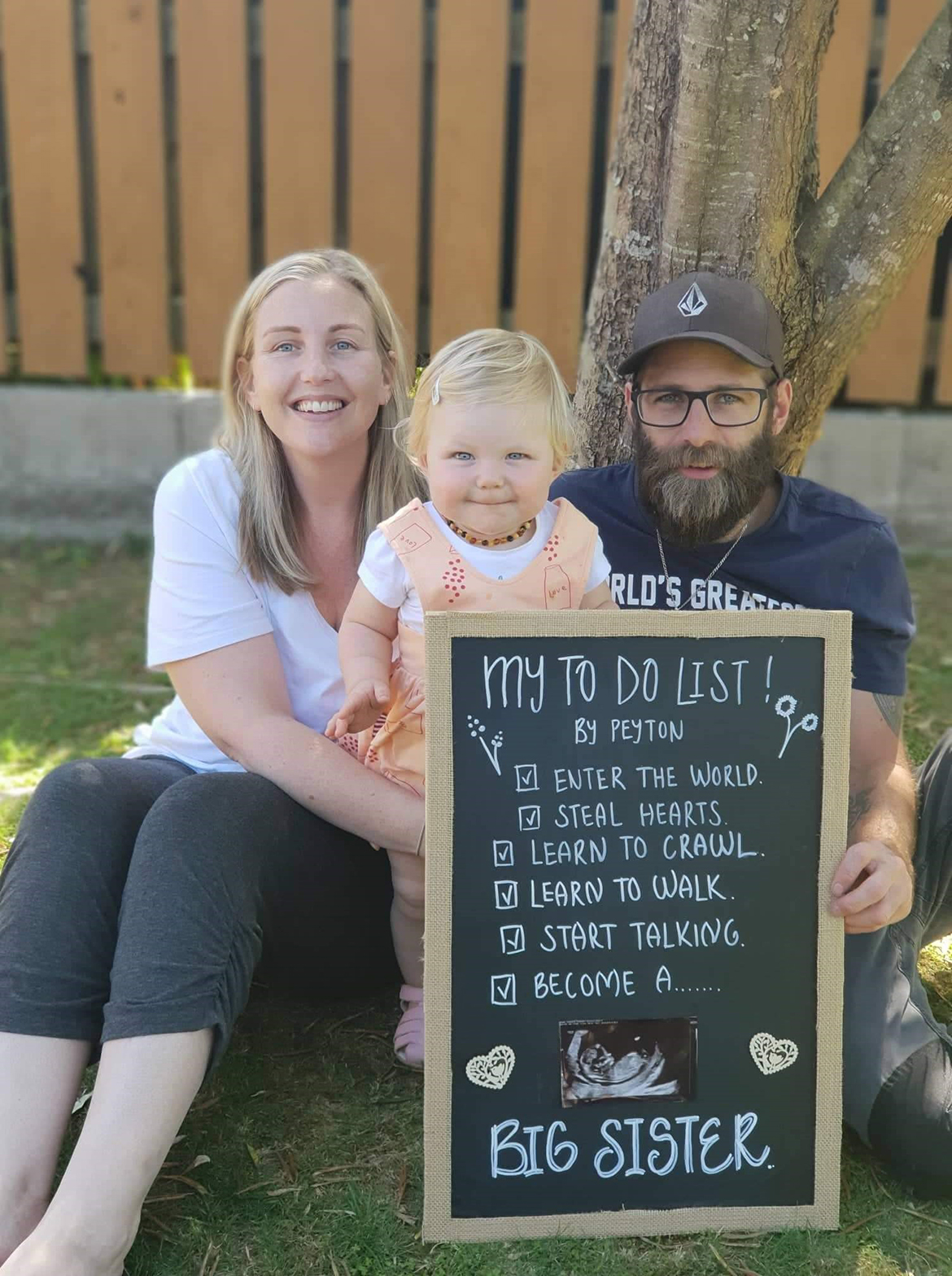 Yin and Yang: How do you balance work and family?
My husband is an AMAZING hands-on dad and supportive husband. If it wasn't for him and the help from our families I definitely wouldn't be able to do this.
The Drive: What challenges have you overcome?
Right before my website launch, I found out we are expecting another little miracle baby. The fatigue and morning sickness kicked in early. I wondered if I really could do it all, especially with a toddler to tow. Luckily the first trimester went fast, and my husband helped where he could to make it easier to stay on track and meet deadlines.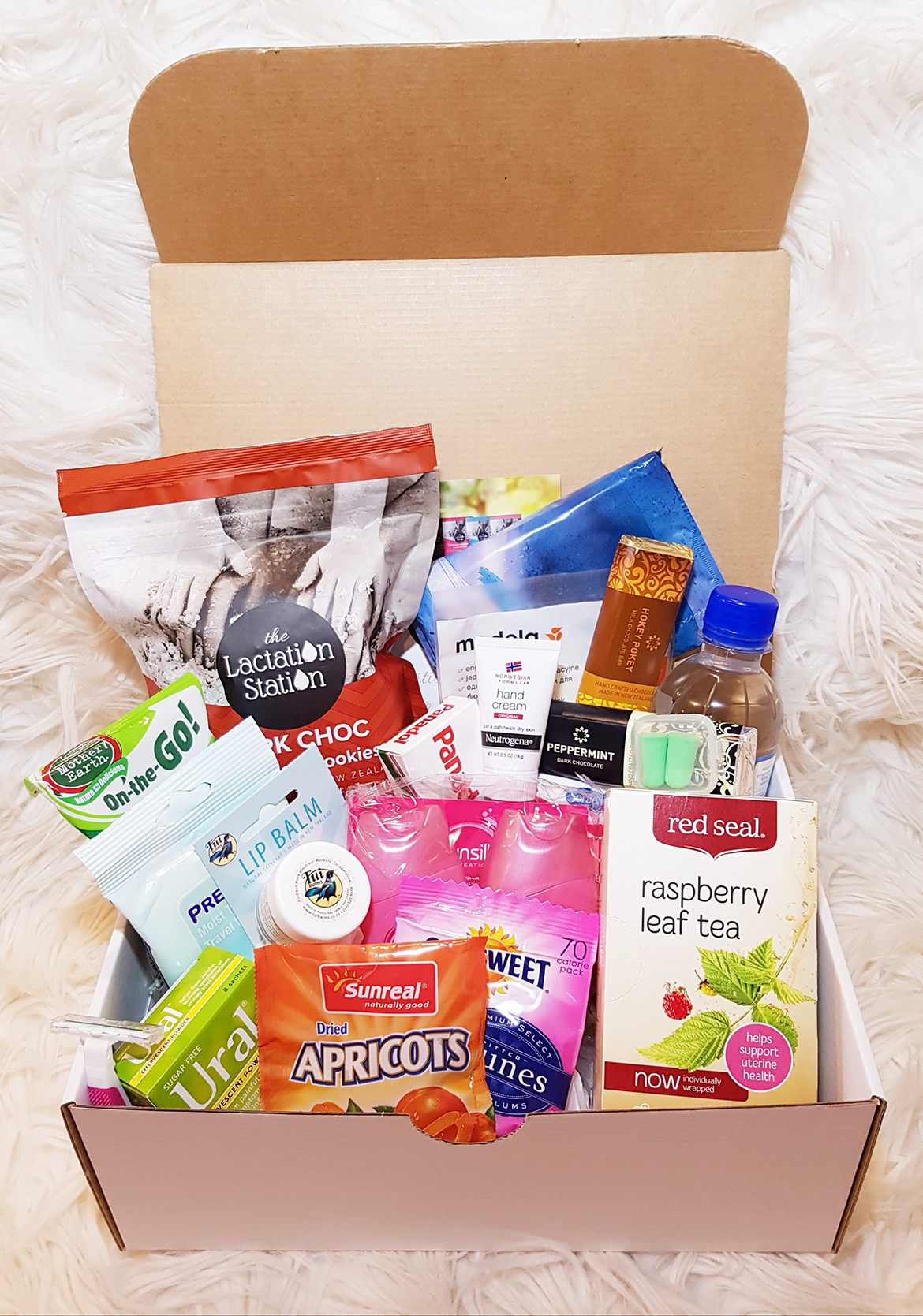 For better or worse: What are the pros and cons of running your own business?
There are days when I question if having a nine till five job would be easier but then I wouldn't be living my dream of earning an income while being at home with my child and doing something I'm really passionate about.
Hopes and dreams: What next?
More gift box options and hopefully a brand people recognise.
---
If you would like to purchase a Nube Giftbox, check out their website and follow them on Facebook.