Putting these things first actually makes me more efficient and productive with time spent on business. I try to work for at least a couple of hours during a regular day. Thankfully, we have a system that does most of the heavy lifting, so I am able to direct my efforts to the essential activities. I connect with people, get to know their pains and aspirations, share my experiences with them, and help them build and grow their own digital business and live life. I also make time to invest in myself. I tune in to our weekly business masterminds to grow my entrepreneurial skills.
The drive: What challenges have you overcome?
A tough one for me was actually getting through the learning curve of running a digital business. I didn't really have the expertise when I started. I didn't know anything about sales funnels or social media marketing. And just like learning any new skill, it was overwhelming at first.
The good thing was that I did not have to create my own website or build new tools or systems because they were already in place. There were also video-trainings accessible on demand, so I was easily able to go back to them when I needed to. Above all, I have a very reliable business mentor who guides me along the way and a supportive community that keeps me motivated.
I have come a long way as an online business owner and a mentor. I learned to take things one at a time and celebrate both small and big wins. And although there is still so much to learn, I am now more comfortable and confident in what I do.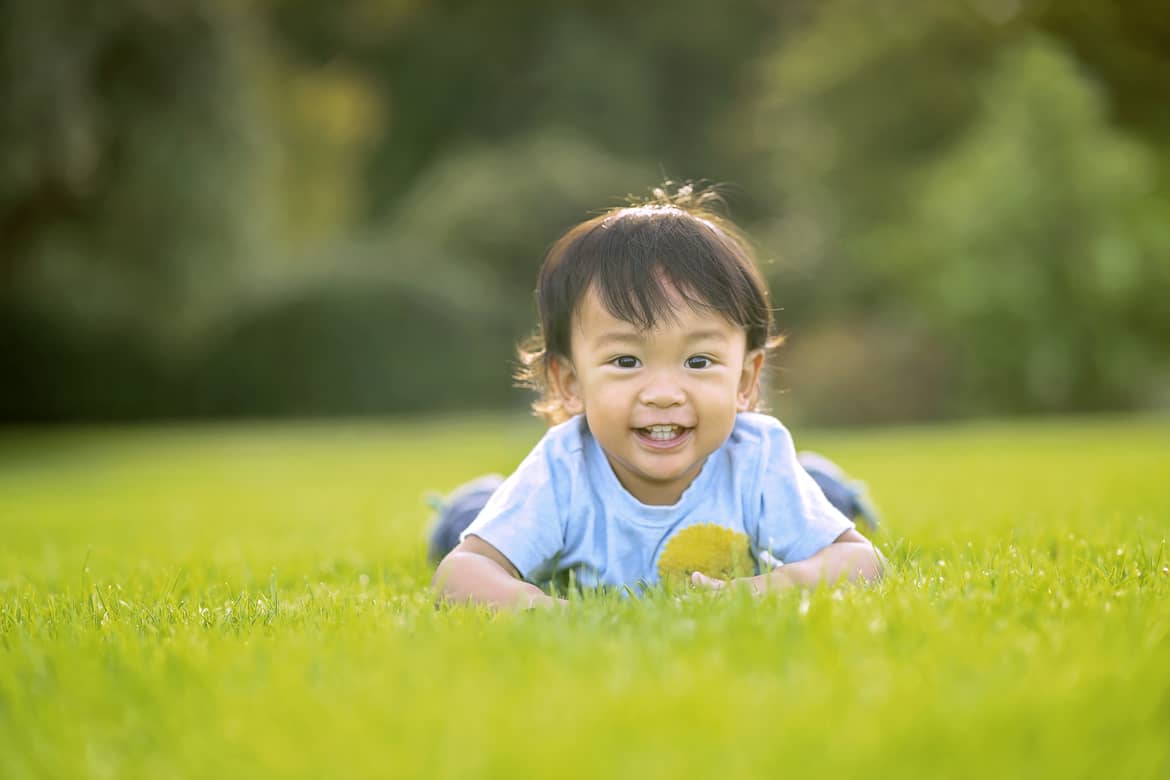 For better or worse: What are the pros and cons of running your own business?
I already mentioned freedom and flexibility and those are the biggest pros for me. I would have added that I am my own boss but somehow my little man seems to be the real boss. Yet I love that I get to chase a toddler every day rather than deadlines.
I think it's not unknown to many though that running your own business requires a great deal of self-discipline and self-motivation. As the main person, I am responsible for everything in the business including its growth or failure. While doing things at my own pace is great, I learned that I also have to make sure I have a vision, a plan to achieve it and the discipline to work towards it.
Things don't always go the way I hope them to and they never will. So it's important to stay motivated. It's very helpful to surround yourself with like-minded people to lift your spirit so you don't lose track. I am grateful to have that, and I now offer the same support to anyone who would like to become an online entrepreneur. Equally powerful though, and I learned this from my mentor, is being able to generate such motivation within yourself by remembering why you started your business in the first place.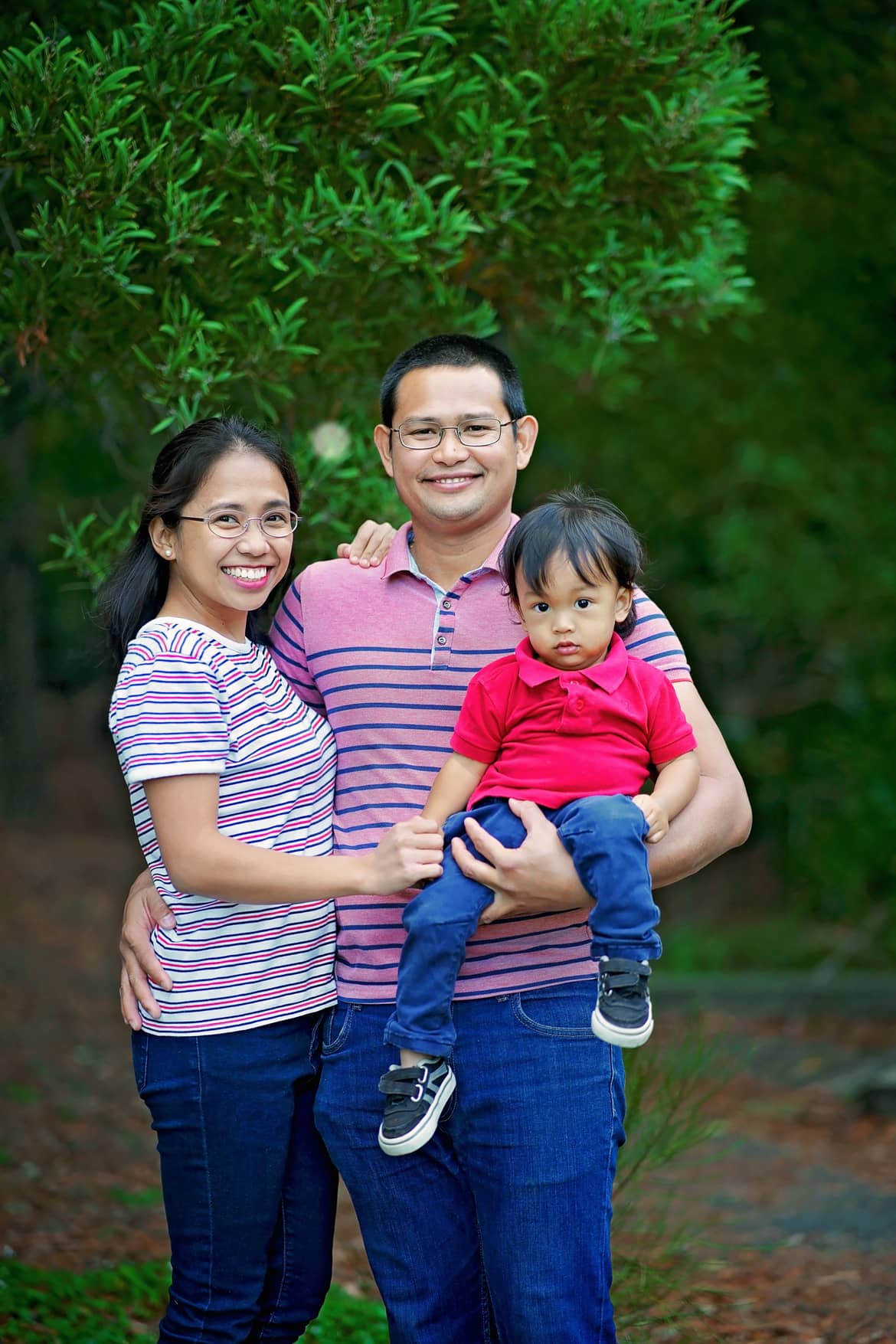 Hopes and dreams: What next?
Running an online business means the world is our market and I've seen its huge income and growth potential. That's why my husband and I also have big plans in the future. In 5 years' time, we hope to have him retire from work and join me in being a stay-at-home parent as we run the business together. In the long run, we see ourselves creating more amazing moments with our son, having more assets to secure his future, giving more to our families in the Philippines, contributing to the Church and saving up for a missionary service in our golden years.
Having my husband along will also help me be able to reach more people and empower them to start their own digital business. Our community has 100,000+ members and is growing but that's just a very small percentage of the population around the world. I want to let others see for themselves that it is possible to both make a life and make a living.
---
To find out more, visit Kimber's website and join her Facebook community.