Following a diagnosis of fibromyalgia, Leanne Simpson turned to Tai Chi as a way to manage her chronic pain. Experiencing positive changes to both her physical and mental health, she launched Balance Minder to provide tools and support to others, to help them improve their physical, mental and social wellbeing. Her Tai Chi and empowerment courses are designed to help you become the best version of yourself. 
The passion: What inspired you to set up your business?
I would have been around 30 when I received a diagnosis of fibromyalgia that finally explained many of the chronic pain symptoms I'd been experiencing throughout my life. As a teen, I had chronic neck pain and then ongoing pain throughout my entire body after having my first child. It got to the point that I was unable to play with my children, housework became near impossible and doctors continued to tell me to go home and just deal with the pain. It wasn't until I fell down in the street one day, and a number of people walked past me and laughed, that I realised I needed to find some answers and take my health into my own hands.
I made a plan to not let my pain hold me back and attended a networking event where I sat beside a lady who handed me a flyer on Tai Chi. I took it home and stuck it to the fridge where it stayed for 6 months. It wasn't until my daughter began experiencing anxiety that I noticed the flyer and decided we should give it a go together. From the first class, I noticed not only physical changes, but also changes in my mental wellbeing. From then, Tai Chi became a regular part of my routine and even my daughter mentioned how much calmer I was as a mother. 
I'm so passionate about supporting people to not accept their pain as the standard or as something holding them back from doing things they really care about. That's why I've created my Time Out Tai Chi program and coaching services, to support my clients to be more than just their chronic pain and to find joy in living and achieving their best life.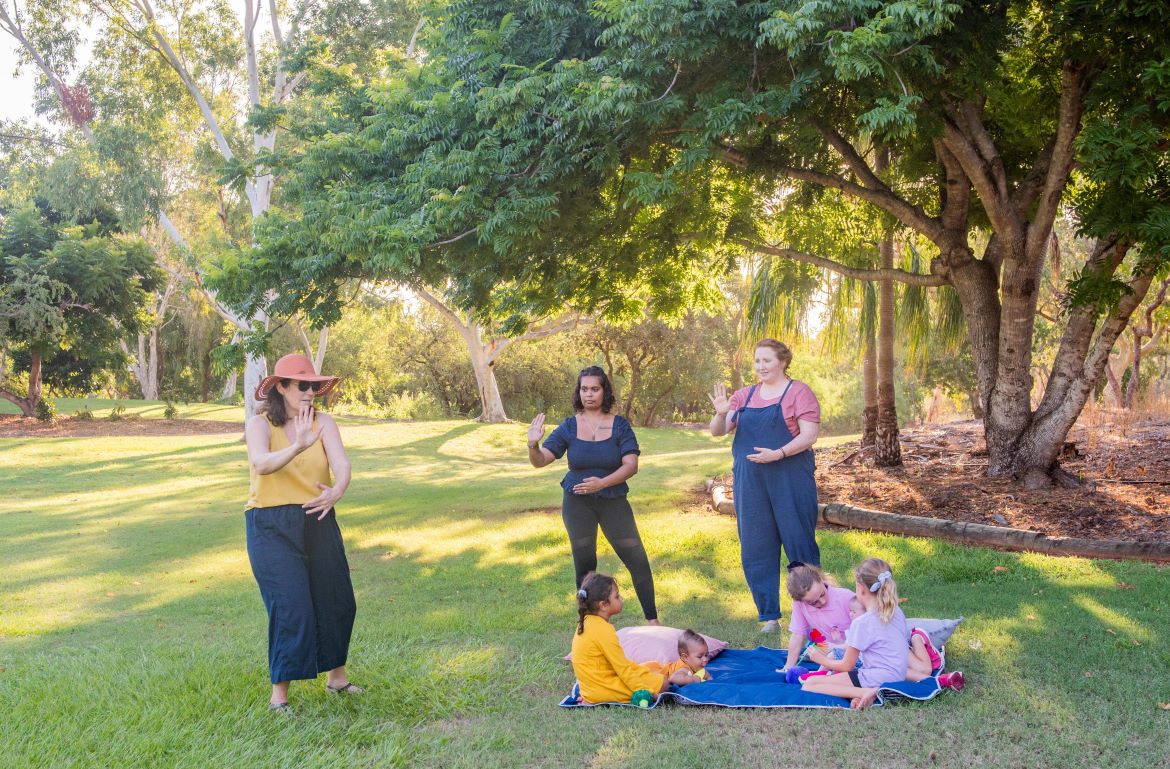 The launch: How did you start out in the beginning?
I started out at the local bowls club with a weekly Tai Chi class focusing on falls prevention. The club gave me the bistro to use before the lunchtime crowd. I remember being so nervous I didn't know my left from my right. Actually, I have never known which one was what, so I had them stepping towards the bowling green or stepping towards the bar. Funny thing, sometimes my students tell me they miss the class where they were told to have a beer.
The development of Time Out Tai Chi and Balance Minder came about when I saw the need to have on-demand Tai Chi classes of 15 minutes at a time. Often, barriers to exercise can be the difficulty of getting out the door, not having the correct clothes and footwear or the fear of others judging. Our at-home, on-demand class videos have now been incorporated into our programs with virtual classes as well. This gives me the opportunity to meet and share time with my clients.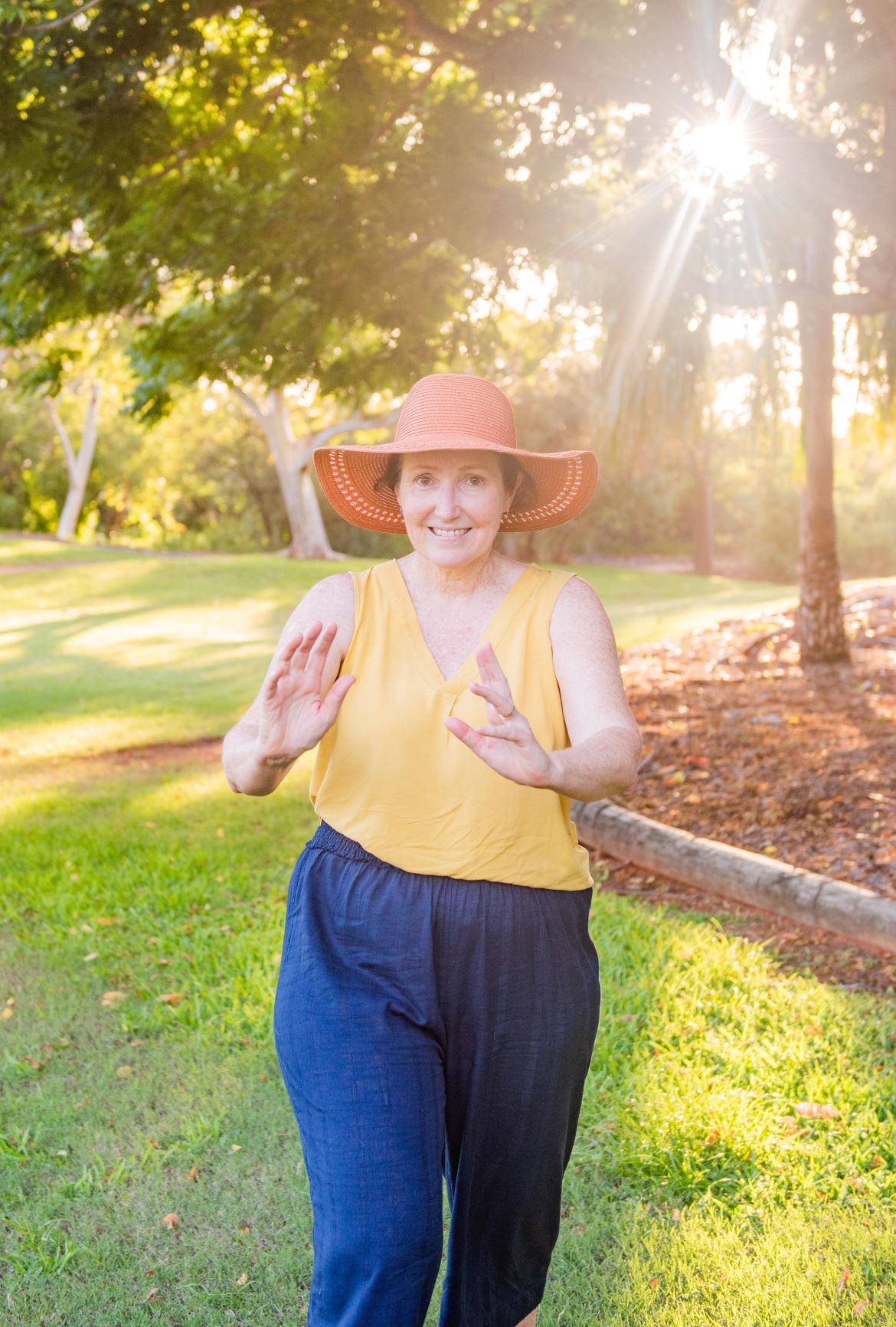 The innovation: What was the biggest breakthrough for you with your business?
These days, I've been practising and teaching Tai Chi for 12 years and have grown a successful business as a Fitness Educator, Wellness Coach and Tai Chi instructor. I focus on supporting people with chronic pain and other ailments to relax their mind, calm their body and stop their pain from holding them back from living a fulfilling life. I've seen clients who have struggled to walk long distances, balance themselves, neurological issues, mental health concerns and more… turn their life around and have amazing results like travelling interstate, going bushwalking again, leaving the house and doing tasks with ease that previously caused anxiety. I was recently a finalist for the Australia Fitness 2020 Community Activation Awards for my contribution to sharing Tai Chi throughout Australia.  
See next page for more…