The Facial Co. Skincare makes it easy for their customers by taking all the things you love about quality, anti-ageing skincare products (natural formulations, active ingredients and happy skin) and saying goodbye to the things you don't love (confusing ingredients, overwhelming steps and unnecessary nasties). Founded by Lauren Wells, The Facial Co. Skincare provides high-quality, professional grade products, made with love and hand poured in Melbourne using 100% natural ingredients. Here she shares her inspiring journey of launching a business as a single mum with a baby, and her hopes and dreams for the future.
The passion: What inspired you to set up your business?
I've been a beauty therapist now for over a decade, with my own homebased salon since 2015. I was an absolute workaholic and my salon was my baby, until I found myself pregnant and single in early 2018. In December 2018, I welcomed my little girl and things needed to change, but life and the bills didn't stop because she arrived. I had to go back to work pretty much straight away to cover the cost of living, and when my daughter hit two months old, I started my skincare business up, as I needed to stock a new range in my salon that aligned more with my beliefs as a beauty therapist, and I wanted something that I could also provide as an online product. I wanted to spend as little time away from my daughter as possible and I needed a better work-life balance.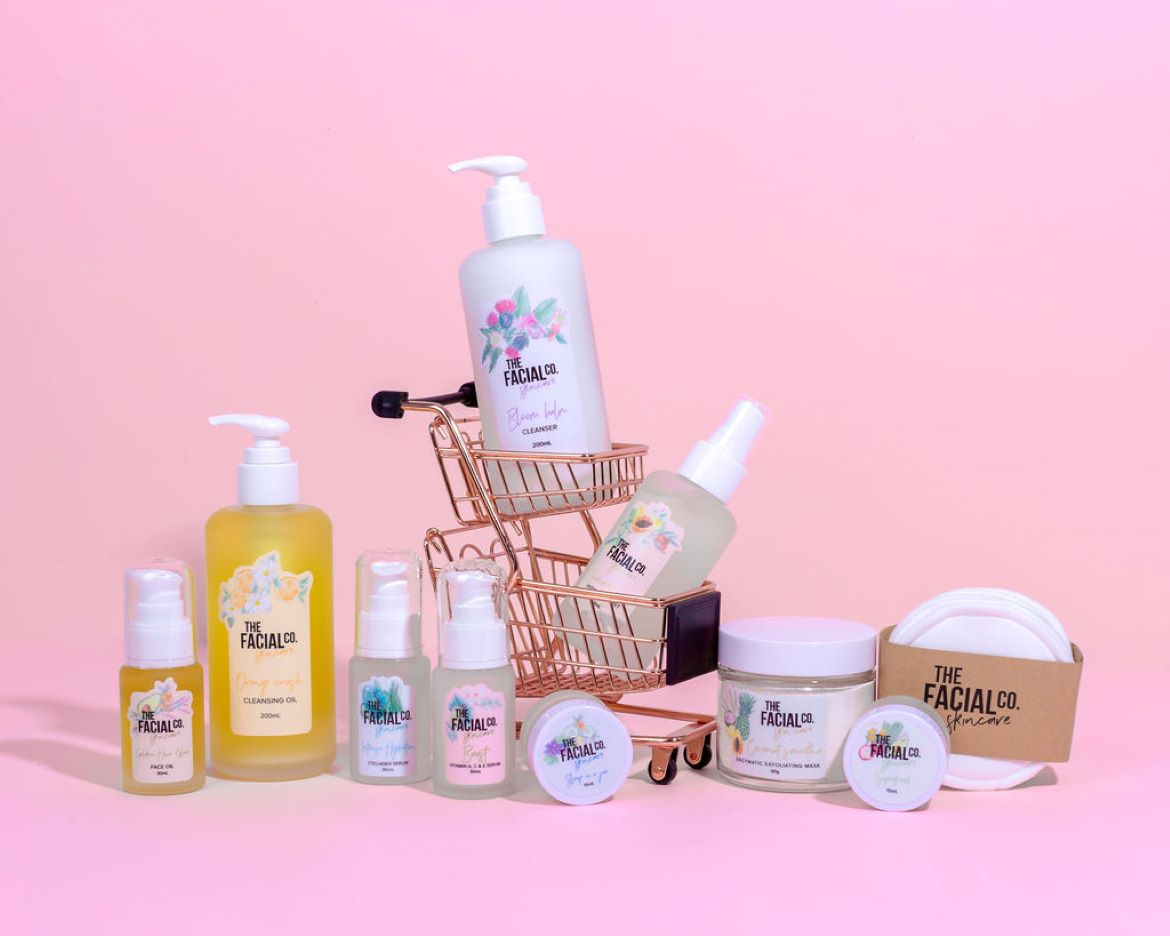 The launch: How did you start out in the beginning?
My brand had a very humble beginning. I used my maternity leave payment to take the first few steps, like stock production, and working with a graphic designer to come up with an exceptional label concept, but everything else I have done solo. I created all my website and content. All of my media classes and visual design that I studied at high school were starting to come to use!

A lot of my business has been word of mouth, and sales through my salon clientele. We are still taking baby steps.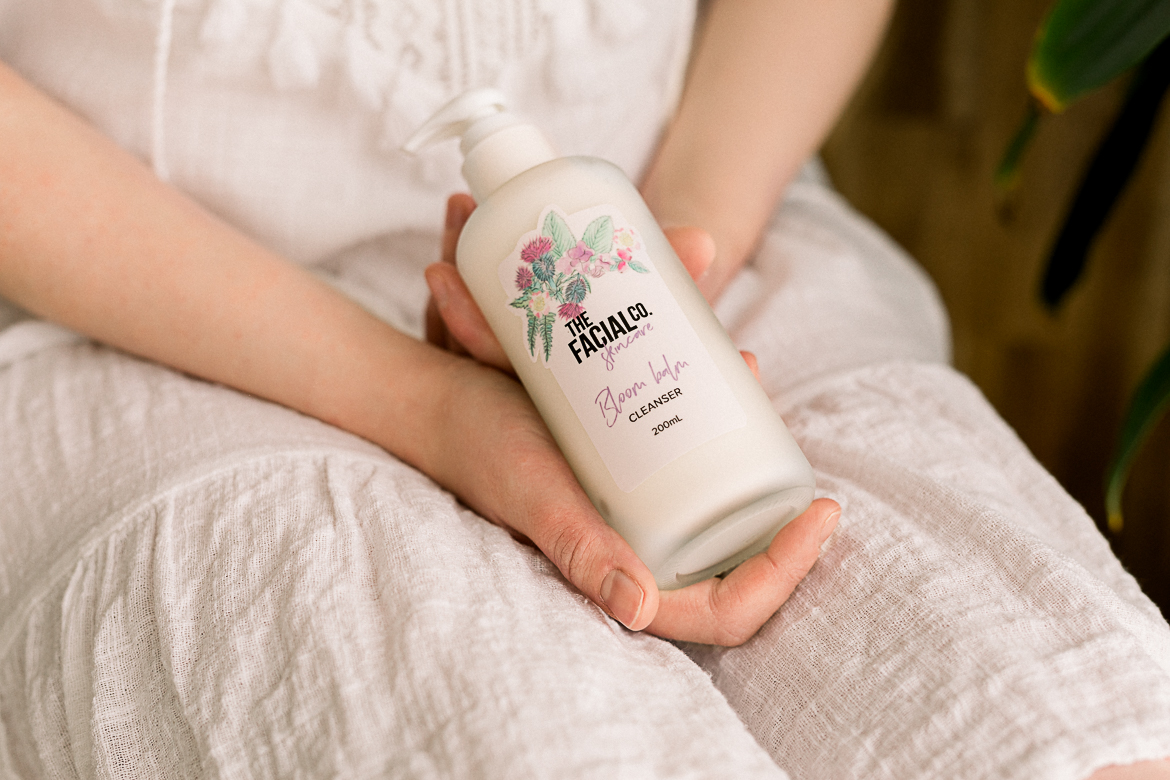 The innovation: What was the biggest breakthrough for you with your business?
This whole experience so far has been a massive learning journey. In the last 20 months, my business looks entirely different to where it first began. Since becoming a mum, my values and perception of the world, and the world I want my daughter to be able to grow up in, has changed.

I changed my packaging to a more sustainable glass option, that also oozes that touch of luxury at an affordable price, which I think everyone deserves. I find a purpose for all the packaging that comes into my business and I try to upcycle as much as I can.
See next page for more…