Lucy Salmon is on a mission to have a positive impact on the planet. Inspired by sustainable fashion initiatives in the adult clothing industry, she set her sights on the baby and toddler market. To prolong the life of baby clothes and to keep them out of landfill, she launched her business, Toddles, offering bundles of pre-loved and past season stock and providing busy parents with a convenient way to shop sustainably for their little ones. Here she shares her inspirational business story with us and talks about her exciting future plans for Toddles.
The passion: What inspired you to set up your business?
I have always been interested in how people and the planet interact and I've grown increasingly aware that we need to protect our planet for future generations. The idea came to me about a year ago; I kept seeing great sustainable fashion initiatives launching in the adult clothing industry, but the trend didn't seem to be hitting the baby and toddler market.
Given that babies grow so quickly, I thought there was such a huge opportunity to try to make baby clothes shopping more sustainable. I also happened to be studying the Circular Economy at the University of Cambridge and that's when it all came together – I could set up a baby clothes company that uses only what already exists, rather than making anything new.
The whole idea behind Toddles is to avoid any clothing going to landfill while also offering busy parents a convenient way to shop sustainably for their little ones. It was really important to me that Toddles had no negative impact on the environment throughout all the operations too. So from the mailers all the way to the sticky tape, everything is either made from recycled materials and is recyclable or compostable. We're a climate positive brand meaning we offset more carbon emissions than we produce, and we also donate a percentage of our profits each year to 1% for The Planet.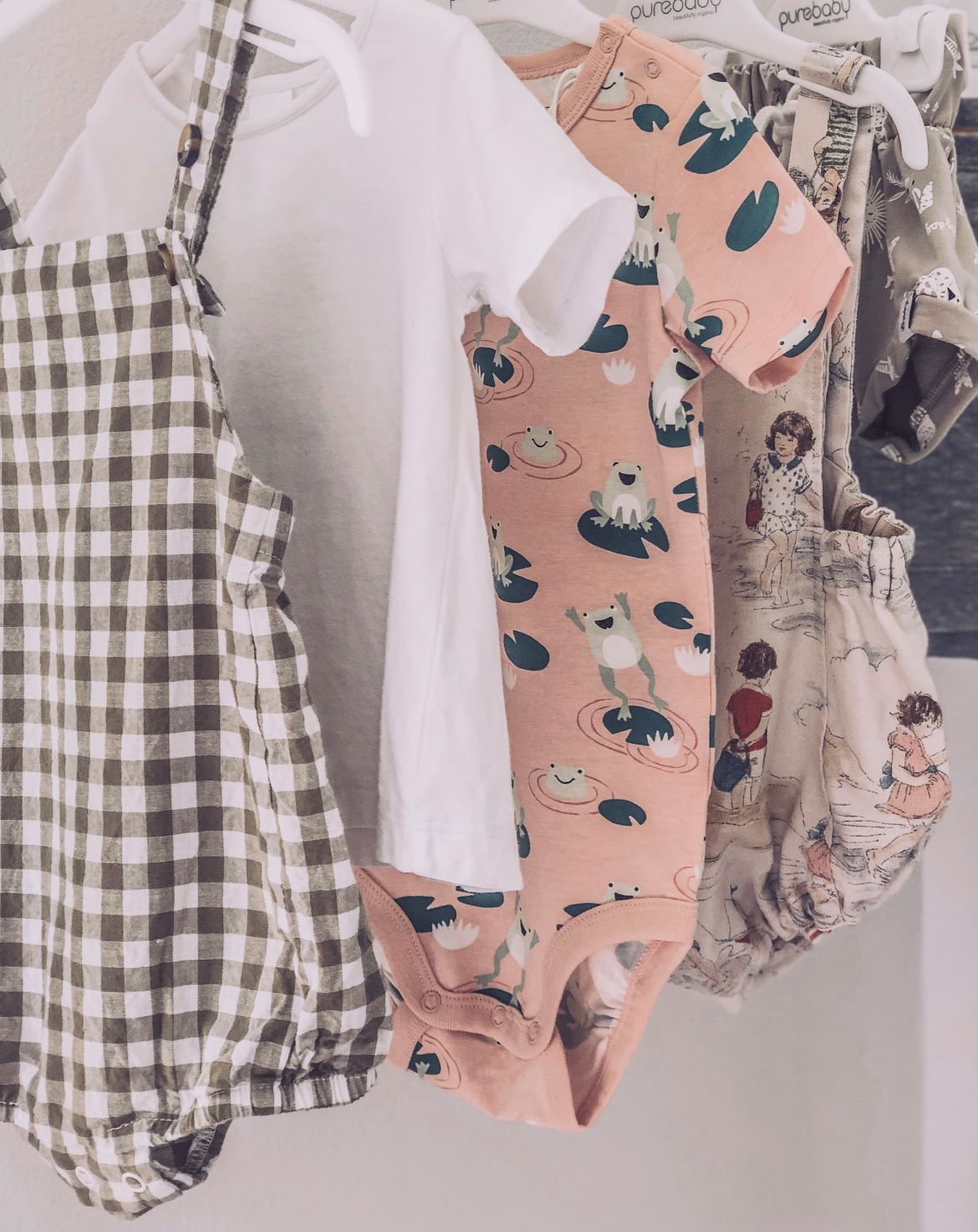 The launch: How did you start out in the beginning?
When I initially came up with the idea last year, I didn't plan to start it just yet – it sort of happened by accident. I was struggling to find a role in sustainability within fashion during lockdown in March/April time. I needed to earn some income so I thought I'd put some feelers out about Toddles. I did a few surveys and put a message on a couple of local Facebook groups seeing if anyone had any baby clothes they no longer wanted, and I was inundated with responses. All the charity shops were shut and people just wanted these clothes out of their house! I went round collecting sacks of baby clothes that filled the living room very quickly! Now I had all the clothes I had to do something with them. It started from there really.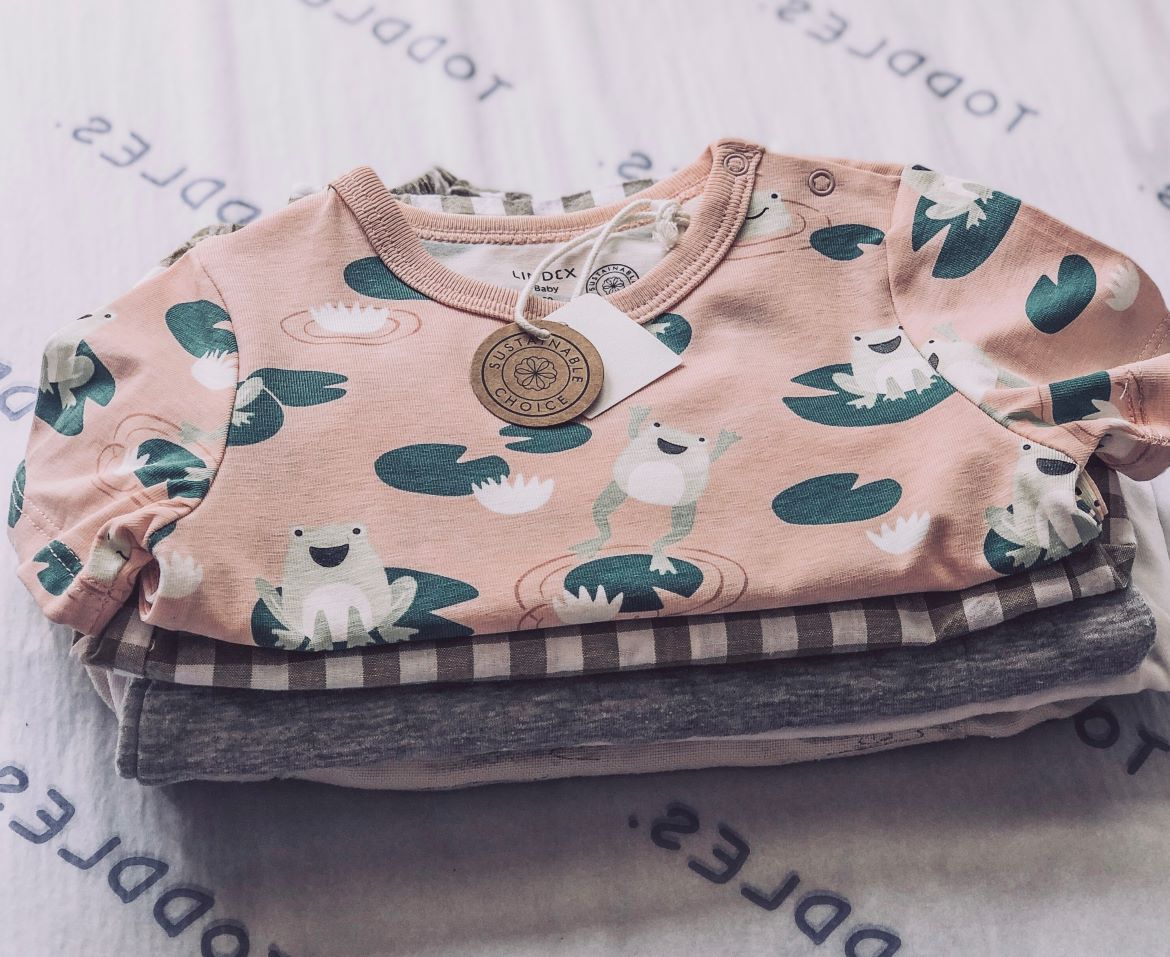 The innovation: What was the biggest breakthrough for you with your business?
It's very early days as Toddles has only been running for just over 3 months, but I'd say a key turning point for me was when I ran my first competition. I was worried that no one would even enter so I asked my friends to start commenting on the post so it didn't look too sad! In the end I had hundreds of entries and the winner was so delighted to have won. It meant so much to me that there were real people out there who were actually pleased to win something from Toddles!
In terms of an innovation, I'd say that finding out about a company called Upparel was a real breakthrough – they recycle textiles that can no longer be worn. I had been hoarding all the unwearable baby clothes up until then!
See next page for more…