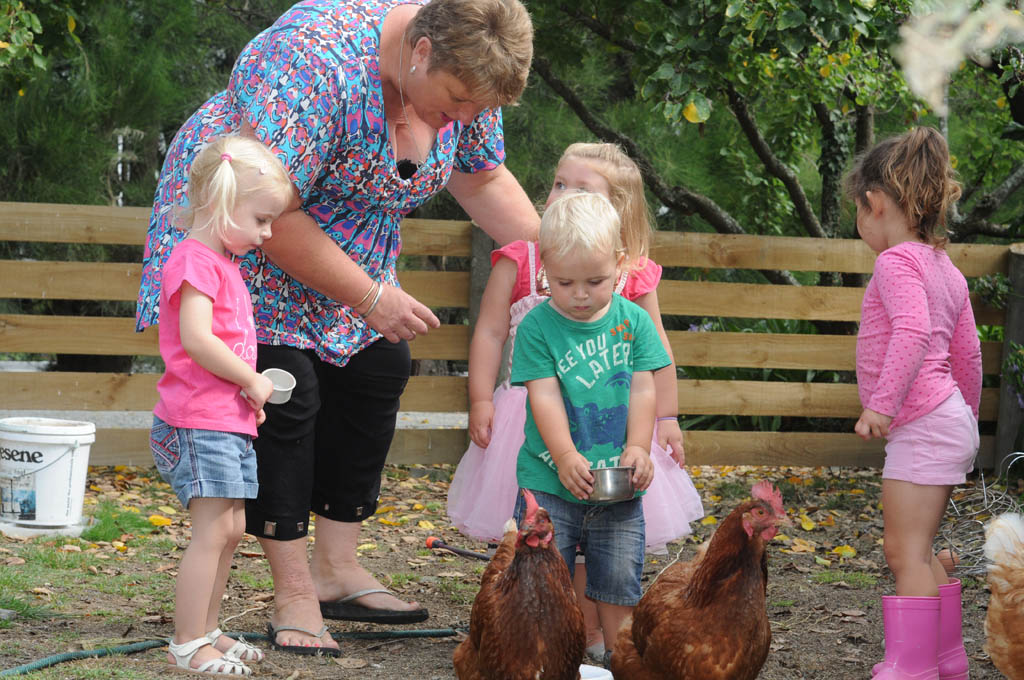 The Environment
A home-based care and learning environment fosters a sense of familiarity, safety and security in children. Too often they can be faced with situations or new places where sensory overload and stimulation overwhelms them. Accessing a home-based care and education service provides a natural, nurturing and calm place for a child to learn and grow. This environment actively encourages creativity, flexibility and innovation in each home – taking away the barriers that can get in the way of the spontaneity and magic of childhood.
Low Ratios
Many parents opt for home-based care because of the individualised care and attention that each child receives due to small group sizes, low ratios of children to teachers and the use of a primary caregiver. Licensing requires a maximum ratio of four pre-school children to each home-based educator, with no more than two children aged less than two years in that allocated number. This means high levels of personal attention and less exposure to illness.
Flexibility
When choosing an early childhood education service, parents are often constrained in their choice by a need to find a service that has the flexibility that they require. Home-based services can offer a great degree of flexibility in terms of hours of care and, if parents wish, they can opt for an educator to work from their own home, providing a secure and familiar environment for their child and avoiding travel to a centre.
Income Source for the Stay-at-Home Parent
Home-based services offer parents looking to re-enter the workforce a unique opportunity to do so by providing care and education for other children in their home, alongside their own children. This provides them with additional income and a new career pathway shaping little minds. Many in-home educators are parents themselves who are passionate about providing children in their care with the best start in life.
---
Through our two arms – PORSE In-Home Childcare Limited and PORSE Education and Training Limited, we work with thousands of people throughout New Zealand to provide in-home childcare services, community play and learning programmes, on-the-job training and STAR/Gateway unit standards for secondary school students.
Guided by the New Zealand Early Childhood Curriculum, Te Whāriki, PORSE is committed to nurturing respectful relationships between all ages.