By Hannah Schenker
Still going strong at 105-years-old, Saalumarada Thimmakka is truly devoted to mother nature, and is said to have planted around 300 trees in arid land in India. This was her response to remaining childless for 25 years of marriage with her husband Sri Bikkala Chikkayya, in a part of the country where infertility carries plenty of stigma for women.
Thimmakka explained to CNN : "It was my fate to not have any children," she said. "Because of that, we planned to plant trees and raise them and get blessings. We have treated the trees as our children."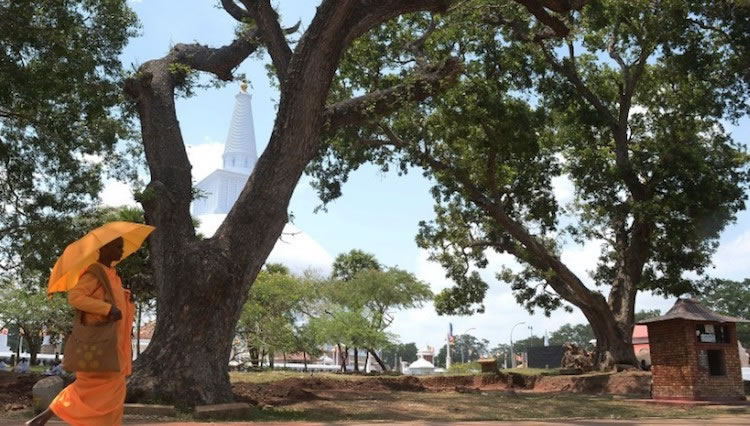 The grove of trees is made even more impressive by the fact that the land is not that suitable for growing – hard land with little rain – so Thimmakka had to carry water for kilometres to feed her young babies, as she says simply, "Sometimes the rain doesn't come."
Having never having attended school herself and being illiterate, she has since featured in the Indian national curriculum, gained awards and recognition as an environmentalist, and a foundation has been set up in her name.
This tireless work has also brought her a child. Attracted by her environmental work, a14-year-old boy named Sri Umesh introduced himself to Thimmakka . Wildly passionate about the environment from a very young age, Umesh actually gained permission from his biological parents to be adopted by Thimmakka. He is carrying on her legacy and is president of the organisation, helping to run a nursery that distributes trees to farmers.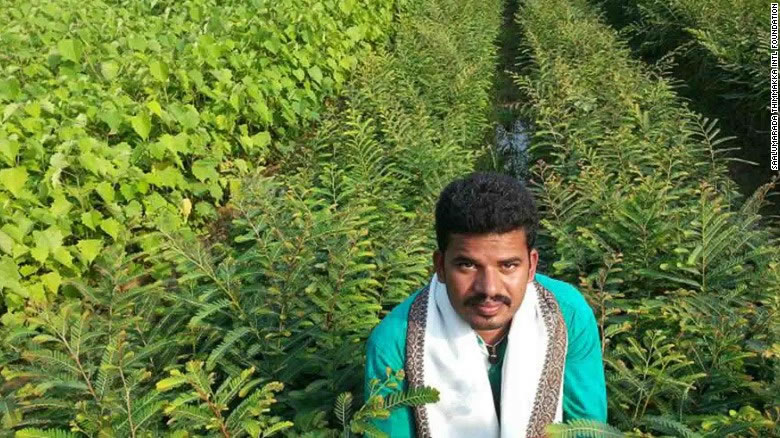 "I have a suggestion to everyone: We are born as human beings and will die as human beings, but to live we need to conserve nature. We cannot live without the environment," said Umesh.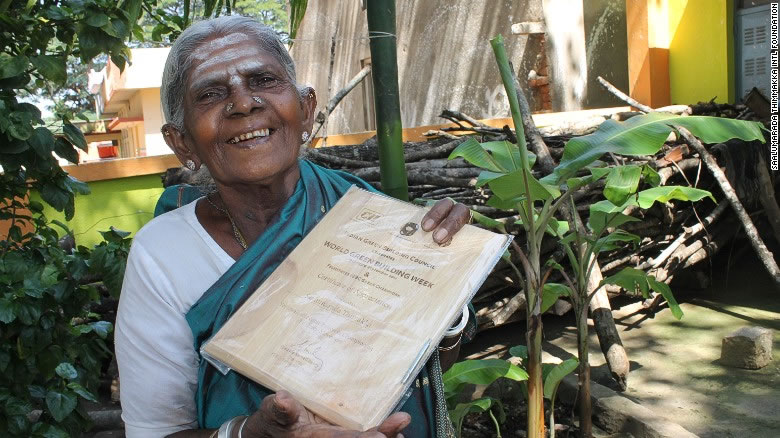 Hannah Schenker is a freelance writer, editor and regular contributor to The Natural Parent Magazine. She lives with a touch of magic in Golden Bay, New Zealand.