Imagine what life would look like through the eyes of a 19-month-old! Thanks to Stanley Jones, the son of British Army photographer Timothy Jones we've been given the chance to step back in time and view the world from his gorgeous toddler's point of view.
This creative little guy has the makings of a fine photographer, with his vintage Canon G12 in hand, he's taking it all in and making the most of the beautiful light…
"He wandered round the house and garden snapping away saying 'cheese' at everything. He even managed to switch the settings to 'sepia' at one point. "
But what's most captivating is seeing how very tiny Stanley must feel living in this land of giants, with enormous table legs to navigate and super sized humans.
Check out this little fellow's handy work below and on "his" Instagram account – nice work Stanley!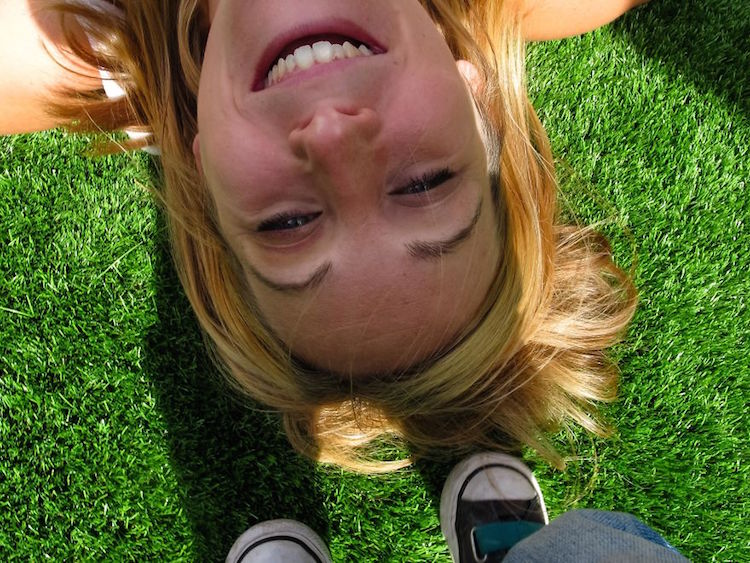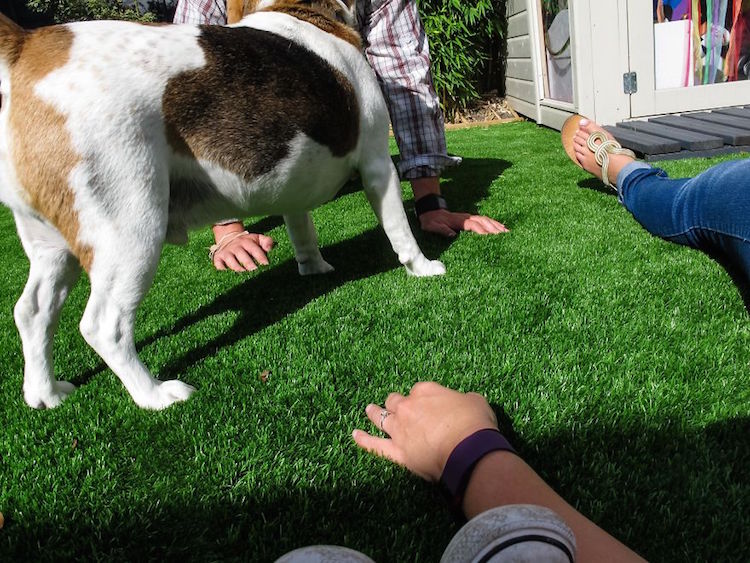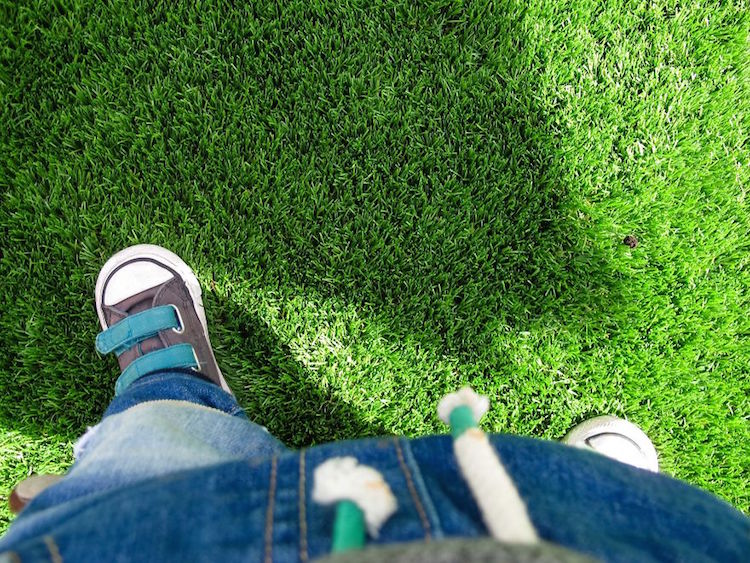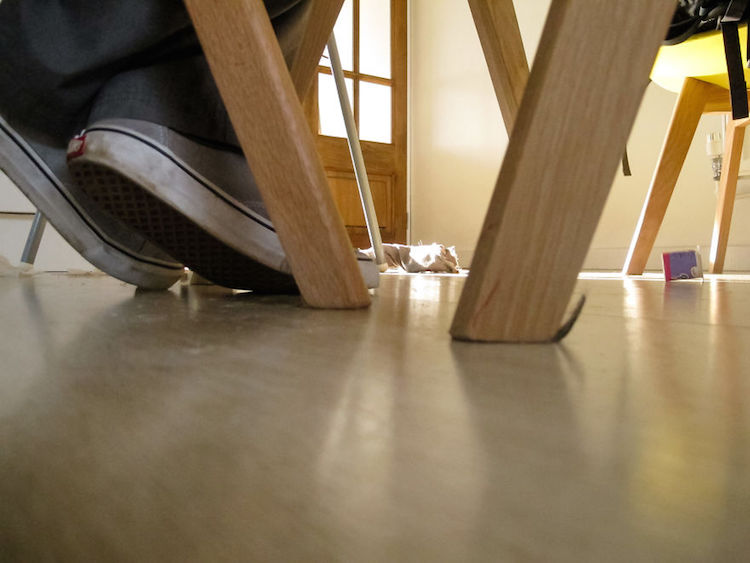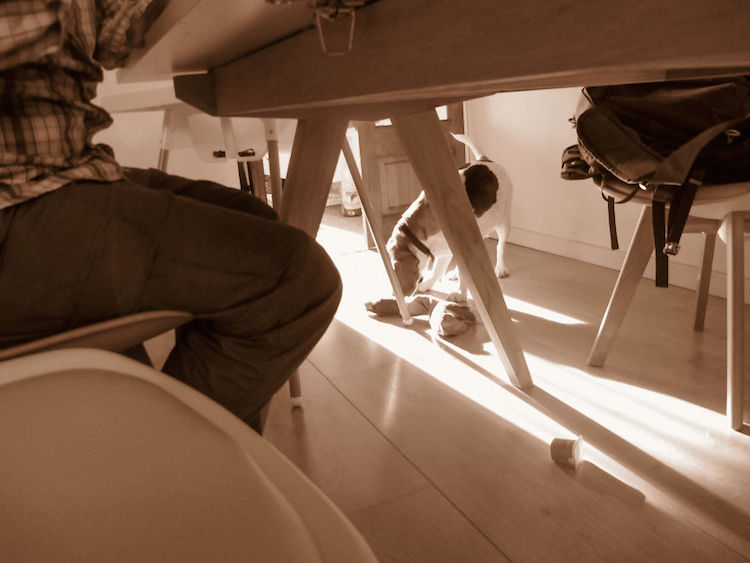 ---
About the author: Timothy Jones is a photographer based in Bristol, England, who current serves as a British Army Photographer covering West Midlands and Wales. He provides local and national publications with photos and videos for the British Army. He also works as a professional event photographer. You can find more of his work on his website, Facebook, Twitter, and Instagram.