By Hannah Schenker
The Montessori Method is a philosophy that respects the individuality of each child. It is founded on the belief that children should be free to succeed and learn without restriction or criticism. It is also an approach to education that takes to heart the needs, talents, gifts, and special individuality of each child. It is a process that helps children learn in their own way at their own pace. We spoke to Inger-Lisa Hurst from The Montessori Shop to find out a little more about her business. 
The passion: What inspired you to set up your business?
Both of my children attend a Montessori Preschool and it was through their school and their teacher's passion for what they do that I became equally hooked on the Montessori philosophy! Montessori Shop was my go-to online store for buying Montessori materials for my children. When I heard that it was for sale I jumped at the opportunity to take it over.
The Launch: How did you start out in the beginning?
Taking over Montessori Shop has been a huge learning curve for me. However, I had a clear vision in my head when I took over the store and I have been chipping away at achieving that vision ever since. My children are also teaching me a lot as they work with more and more Montessori materials both at school and at home. I am definitely one of my best customers! I can't get enough of the beautiful materials.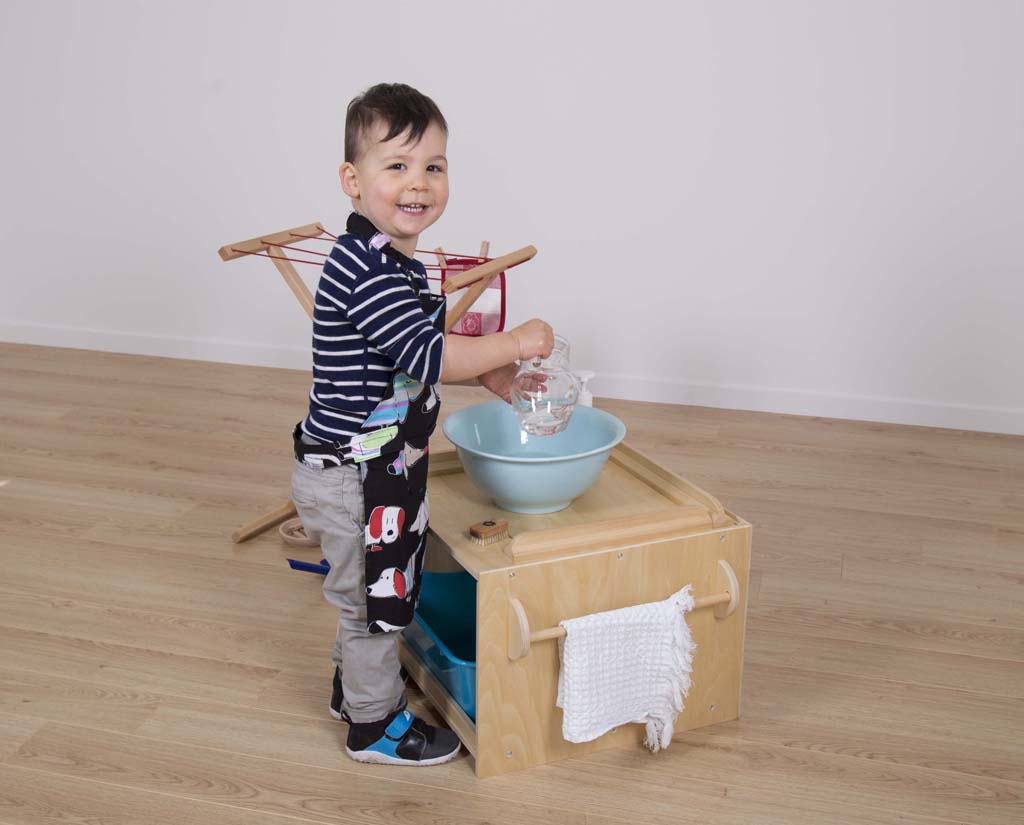 ---
You might also like: "5 Ways to Teach Your Child Using Educational Toys and Tools"
---
The innovation: What was the biggest breakthrough for you with your business?
The biggest breakthrough for me with Montessori Shop has definitely been the new website. I started off with a very old fashioned website, which couldn't even accept payments online and now have a beautiful, user-friendly site.
Yin and Yang: How do you balance work and family?
Managing a small business and a young family definitely has its challenges, but I feel very lucky that my work and my children's education are so closely related. Watching my children thrive in a Montessori environment is what led me to my business in the first place and I am passionate about opening up the world of Montessori to other families.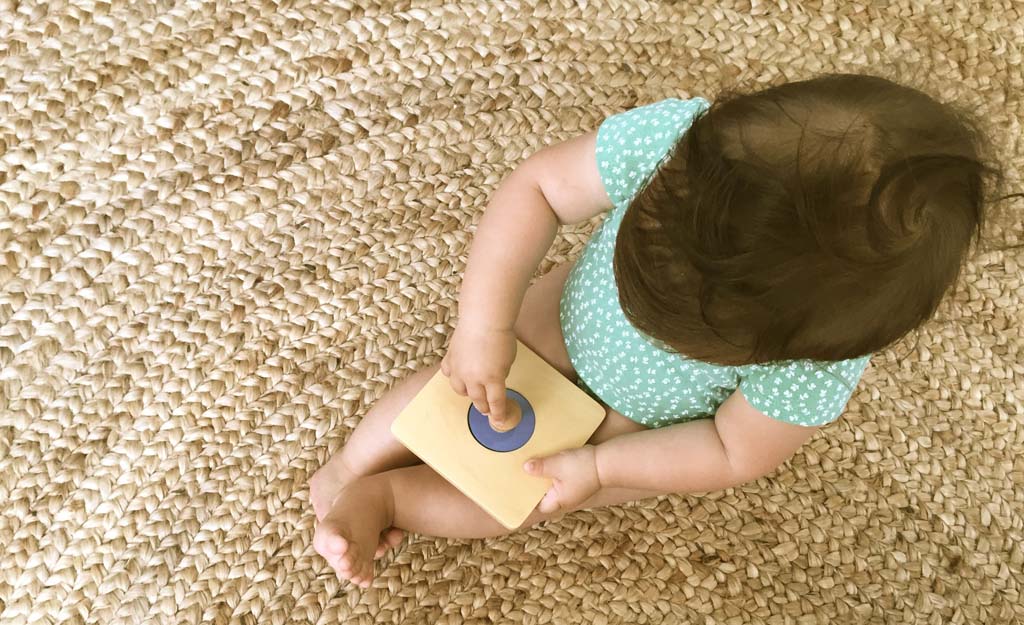 The Drive: What challenges have you overcome?
The biggest challenge for me has been having so much to learn in a relatively short amount of time! In the first six months of owning Montessori Shop I had to learn about effective web design, stock imports, stock management, customer management, shipping, pricing, social media, marketing…the list goes on! I am still learning a lot about having a small business as well as about the Montessori Philosophy as I go, but I am really loving the experience!
For better or worse: What are the pros and cons of running your own business?
I think the pros definitely out way the cons when it comes to running your own business. However when it's your own business, the businesses success can be quite personal. Montessori Shop is never far from my thoughts, while I think it could be easier to forget about work outside of your working hours when the business is not your own.
Hopes and dreams: What next?
Keep growing! Montessori Shop is a young business with huge potential. Montessori is becoming one of the most popular preschool philosophies in New Zealand and around the world (even Prince George goes to a Montessori preschool!), so to be able to be a part of that growth when I feel so strongly about the benefits of Montessori, it is a truly great experience.
---
Shop online at The Montessori Shop or follow their blog to discover more about The Montessori Method.