The Drive: What challenges have you overcome?
Our biggest challenge has always been time. Being a parent, time slips away regularly as often we struggle to fit all the requirements of a growing business into a week! Being such a small enterprise, we've also had to learn to undertake many of the tasks that larger businesses would outsource. Some we do well, others we don't. Part of our success has been a "can do" attitude to tasks such as web development and bookkeeping. We find getting out and talking to other small business owners valuable as everyone is willing to share information, and that has been our saving grace. 
For better or worse: What are the pros and cons of running your own business?
I love running my own business. For many years I compared myself to other women who have great careers, and I felt at a loss as to why I felt I couldn't juggle both a career and three boys. However, in more recent years, Be Natural has shown me that I'm far more capable than I ever gave myself credit for. Running your own business forces you to take on many new skills that are so diverse – from accounting to website developments, sales and of course production. You can choose your own hours – work when it suits you, take leave when you need to. I love being responsible for my own actions. Being in business means you have no-one dictating your movements or motives. It's all down to you! 
Running your own business takes a lot of effort and commitment. And belief. That can can hard to sustain and some weeks the pay is terrible, but on balance, the pros outweigh the cons.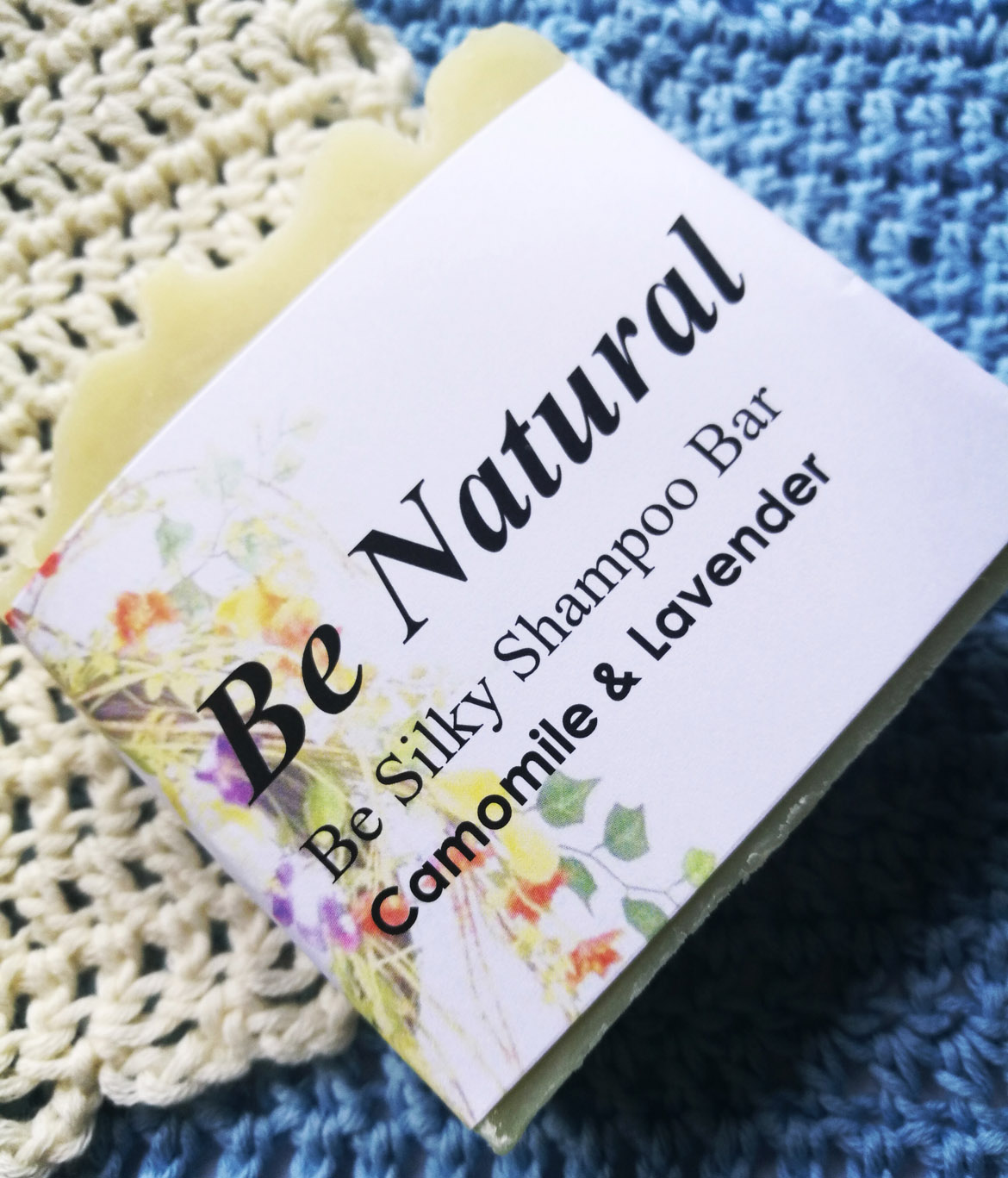 Hopes and dreams: What next?
Be Natural is fast becoming a premium producer of natural pure soaps – both through our own brand and through others. We are expanding into the plastic free household section – with a range of plastic free alternatives to everyday household items. Our hope is to continue producing whilst expanding the product line with eco friendly, plastic alternatives. We're committed to finding ways to become zero waste and we're always looking at ways to become a more sustainable and ethical business. We're actually at a point where we are happy with the balance we have between business and family so our biggest hope is that this balance continues. 
We only use truly natural (not nature-identical) ingredients.
Our entire range is vegetarian (mostly vegan) and 100% palm oil free.
You could eat the majority of our ingredients. (but don't – it probably doesn't taste nice!)
Our soap is kinder to your skin, therefore, it is great if you suffer from skin condition
---
If you are interested in learning more or would like to see the Be Natural range, visit the Be Natural website, and follow Be Natural on Facebook and Instagram.