By Hannah Schenker
October 21, 2016 saw the release of Luck/Time, Kiwi musician Anna Coddington's third album, the culmination of four years of diligent songwriting and was largely made at Anna's own studio The Attic (literally her home's attic).
As if writing and producing Luck/Time wasn't enough, Anna is also a 2nd Dan Black Belt in Kyokushin karate, a marathon runner, has an MA in Linguistics, is currently the face of the Trilogy Skincare global campaign and also a mother! Phew. We asked Anna a few questions as she embarks on her album release tour.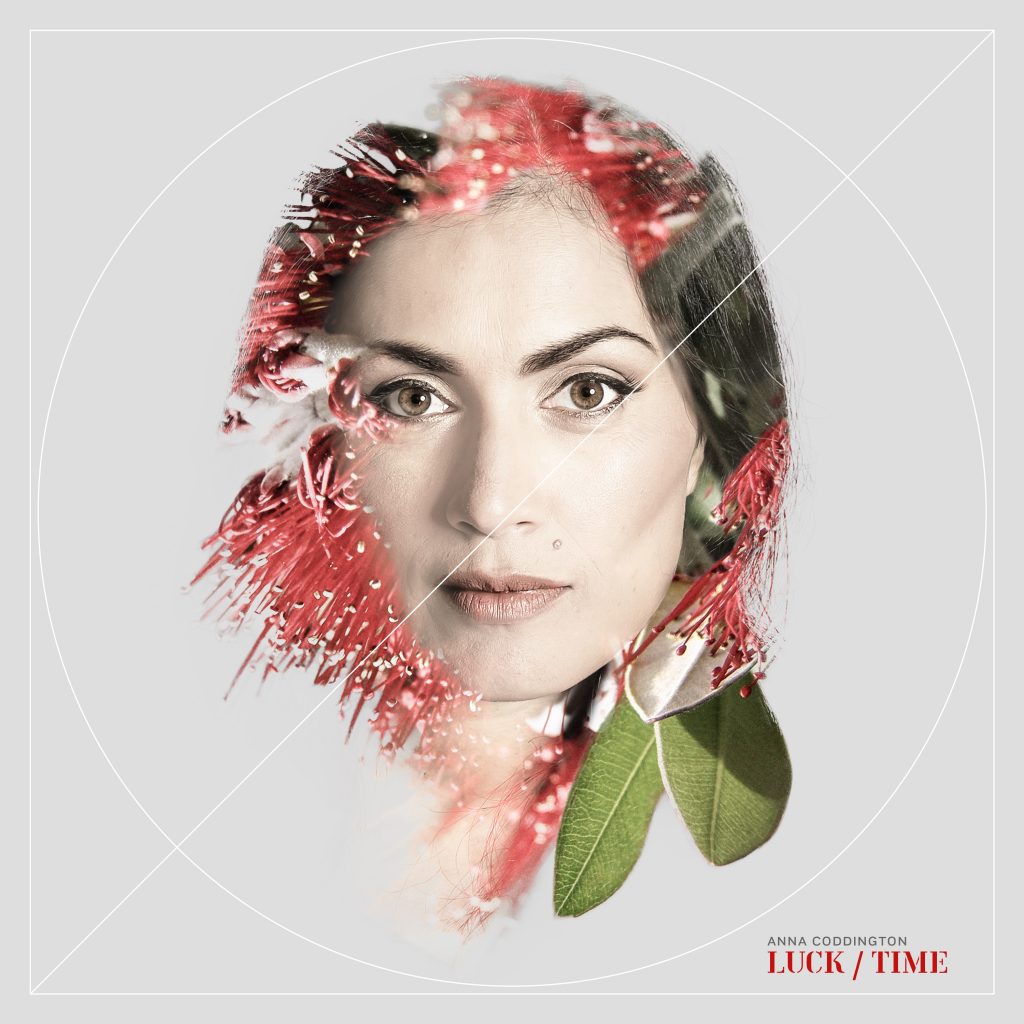 Here at The Natural Parent Magazine, we are really interested in living "naturally" as much as possible. Is this something that is important to you?
I do try to live "naturally" as much as I can as far as my understanding of the term goes. I've been vegetarian for over 20 years so my diet is very plant based. I try to avoid processed foods. I also try to live as waste free as I can. I'm very conscious of ways I can improve on that and reduce my impact on the environment- hanging the washing instead of using the drier, walking instead of driving when I can, trying hard to avoid single use plastic – constantly tweaking small habits! Also now that I have kids I really want to have less screen time around them. That's been hard with the album release but once it's done I want to spend a lot less time on my devices.
When most people think of the life of a musician, they think of lots of late-night gigs in bars, perhaps, or a demanding tour schedule. How does that work for you, now that you are a mum of two?
Touring with small children (Arlo is 3, Eddie is 4.5 months) is very hard, but anything is possible if you really want to make it work! This tour has been about 6 months in the planning and my parents are on board to help. I'm still breast feeding so Eddie is coming to Christchurch and Wellington, and therefore so is my mum to look after him. A lot of logistics but worth it to do what I love and keep my baby on the boob!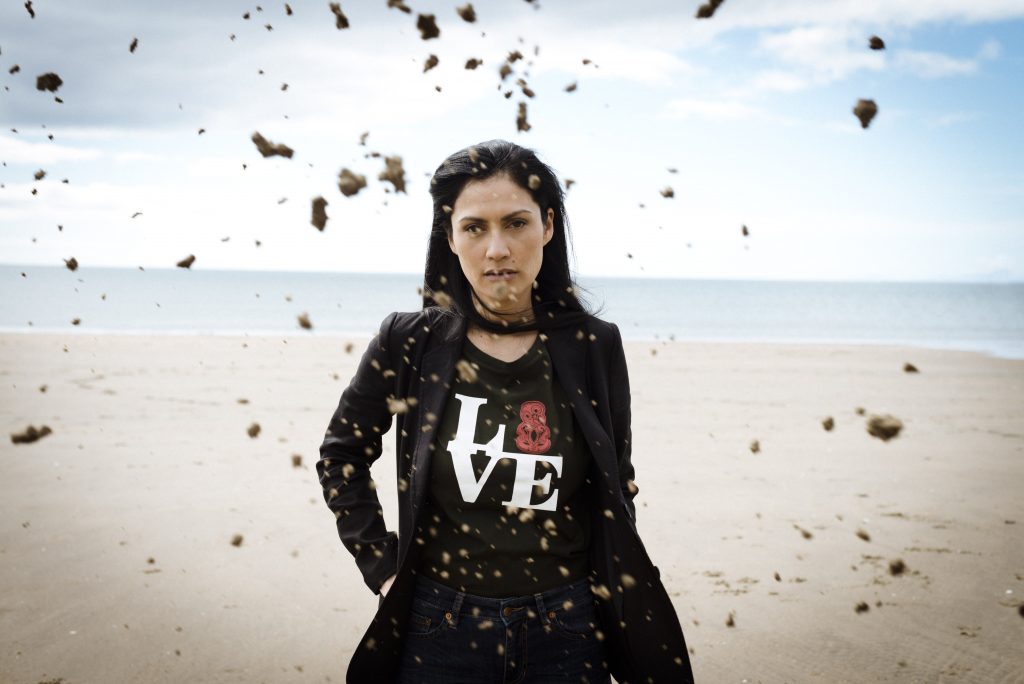 We all go on about how much life changes after having children. How has your life changed, do you think? Has it changed your music?
Since having my first child my life has changed in ways I could not have imagined. The main thrust of the new album is me processing those changes. They're so big and hard to explain, I think anyone who has been through it knows – especially when your first baby comes as a lovely surprise!
But the title track of the album Luck/Time really explores that theme of changing identity and riding the waves of such a life event. It talks about leaving a dream behind but it's not meant negatively – just that the things you really want for your life can shift and change so the dream you had isn't necessarily what you want anymore.
So has having a child changed my music? Yes! In good ways I think. I feel like I have an extra mile at either end of the emotional spectrum to draw on (more love/fear/hope/etc) and I can also now achieve in one day in my studio what would have taken me 3 days previously. You get your time and you utilise that shit because once the babies are around you stop no matter where you are in the creative process!
Showcasing all the strengths and experiences acquired over her career, Luck/Time features pop sounds with tinges of indie, disco, and yacht rock thrown in. Going against the current trend of beats-heavy production, Anna stands deliberately with her guitar in hand. With strings peppered throughout, the core of the album is all about feelings – Anna expressing her own, and the listener feeling theirs.
Head on over to her website to find out more:Â Anna Coddington Website