Her dad was her inspiration taking photographs of precious family memories, Hannah Webb turned her passion into a career. As her son arrived so too Hannah Webb Photography was born.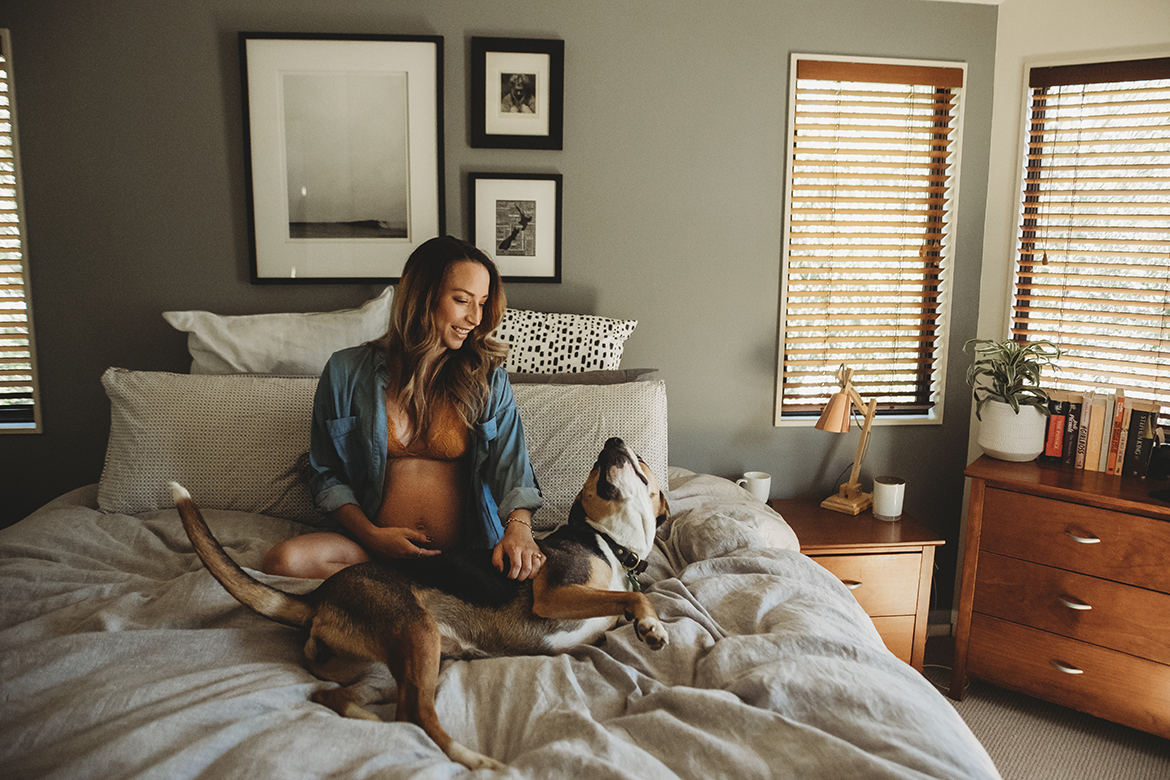 The passion: What inspired you to set up your business?
I've loved photography for as long as I can remember. My Dad was a great capturer of memories for us while we grew up, and I love having his photographs to look back on. It was an inspiration for me to help others have great memories too. It was always something I have wanted to pursue, and it wasn't until I had my first baby that I realised it was time to really give my dream a go.
The launch: How did you start out in the beginning?
I studied photography at high school, and intended to study photographic design at University, but then decided to go ahead with a BA. One of those decisions that seem right at the time, but you kick yourself for later in life! I've always taken photos as a hobby and then decided to study it again while on Maternity Leave, through the Southern Institute of Technology (SIT). Babies have a way of making you reassess what is important in your life, and I did not want the opportunity to be a photographer to be something I would always regret! I started with photographing friends and family, and then my business grew through word of mouth, and I was able to give up my corporate career.
The innovation: What was the biggest breakthrough for you with your business?
The biggest breakthrough came when I started to feel confident in my new role. It's easy to compare yourself to many other amazing photographers in this field, and we all know comparison is the thief of joy! But I think my biggest breakthrough was finding confidence in myself and developing a style that best represented me.
See next page for more….