Joselayne Macdonald is passionate about making a positive change. She encourages women to take time for themselves and focus on their own health and wellbeing. Me Time With Josie gives women the tools, reassurance and support to live their best life, offering tips, resources, products, coaching and retreats.  
The passion: What inspired you to set up your business?
I get so much joy from empowering women. In fact, people say that I light up when I do it. I am passionate about showing ladies that there is more to life than performing the roles you feel you should.
Life is for living.
It should be about living your best life and you can't do that if you are pouring from an empty cup.
Me Time With Josie was created to give mums the tools, reassurance and support to live that best life. Taking time for yourself is not selfish, it is essential for your own health and wellbeing.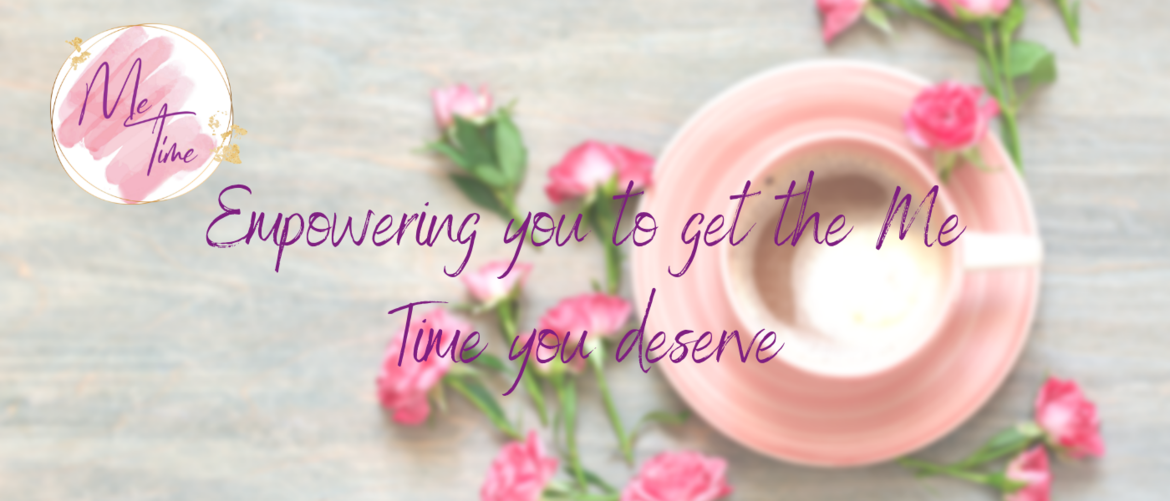 The launch: How did you start out in the beginning?
I was distressed by the fact that women don't take time to look after themselves. In my own culture, in particular, it is embedded that women are viewed as "high maintenance" if they take the time to look after themselves.
Taking time for yourself should not be seen as selfish. It should be a given.
So, I created Me Time With Josie to empower and support women to get the time to themselves that they deserve.
I am on a mission to change perceptions! By offering simple and actionable tips, helpful resources, and general advice in the first instance, women the world over can take steps towards building their best life.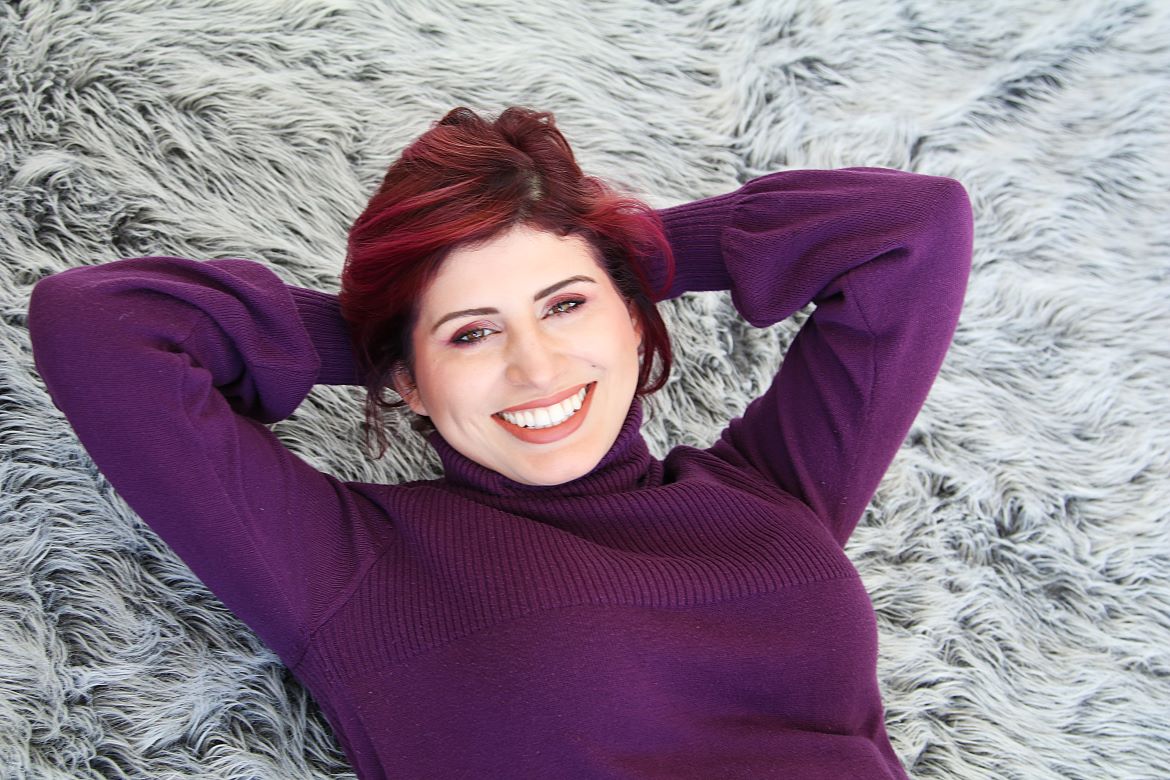 The innovation: What was the biggest breakthrough for you with your business?  
In my journey of being a mum, a wife, an employee, I forgot how to just be me. Everybody though I had it all together as my house was spotless, my hair and make-up were always done, but the truth was that I was really exhausted underneath at all and didn't know how to ask for help.
Have you ever felt like that as a mum?
I went on this journey alone and I realised how important it is to take time aside to recharge. Take some … Me Time.
I realised that "Me time was not selfish; it was me taking care of me," so I can be a better mum, wife, employee. I had to share it to empower mums with the same journey of rediscovery. It doesn't have to be hard if you have the right tools and support. 
See next page for more…