Wet bags are total lifesavers! Having something to put wet, soiled, messy clothing in as you are on the go with the kids makes life easier, and cleaner. Now that plastic bags are on the way out, having a durable and reusable wet bag is definitely the way to go! Messy Moments is where you'll find wet bags designed to endure the wear and tear that children bring. We spoke to Caitlin Dwen from Messy Moments to learn more about how they got started.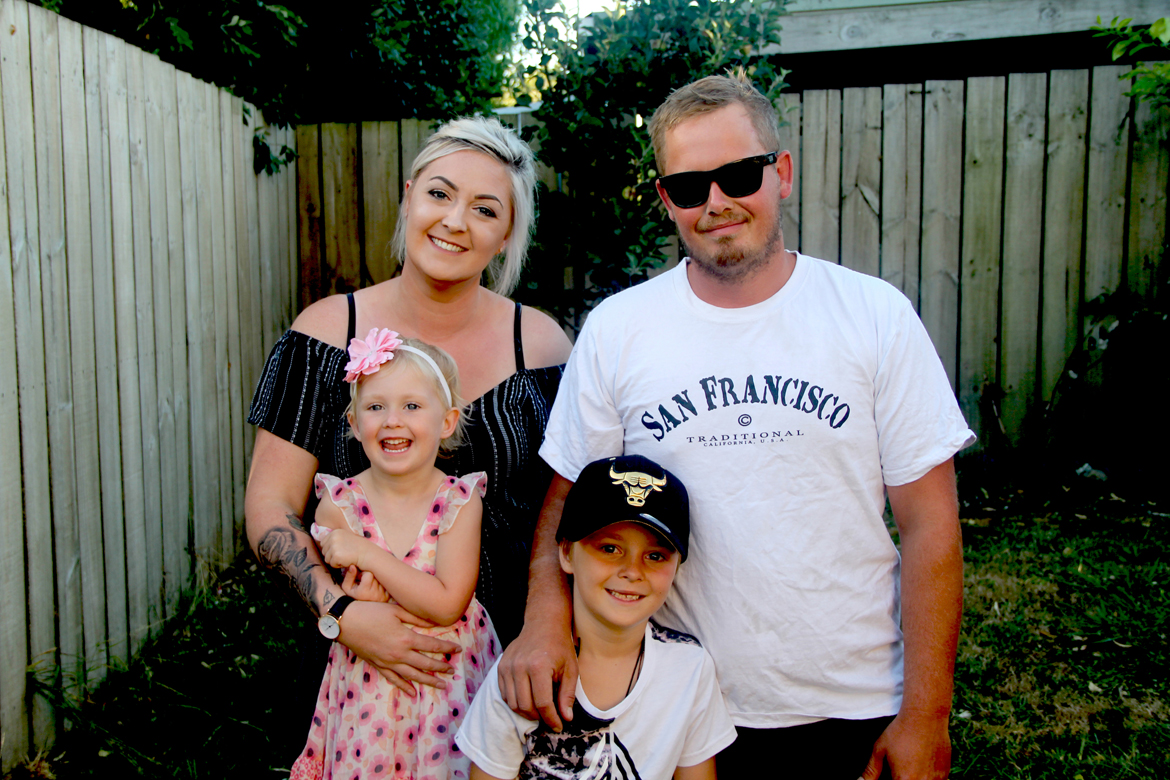 The passion: What inspired you to set up your business?
I'm an early childhood teacher and mother of two, and have always struggled with the hoards of messy, wet and dirty clothes that come along with children! This idea of supplying durable and reusable wet bags started when the plastic bag ban became likely, and I suddenly realised we wouldn't have anything to store the TONS of wet clothes we go through everyday, especially in summer. Water play, the arts and exploring the natural environment are such an essential part of a child's day, particularly within their ECE setting but also at home, and our wet bags are specifically designed to withstand all the wear and tear that come with all of that. Plus, it's hugely beneficial to reduce our plastic usage and find reusable options wherever we can, and something I'm very passionate about.
The launch: How did you start out in the beginning?
Originally, I proposed the idea to the owner of the centre I work in, who loved the idea. With the new year fast approaching, it was a great time to implement the initiative throughout the centre and start offering wet bags to the families within the centre. We have had this implemented for a few months now and it's working so well. Most of the children know how to use their wet bags themselves, so they've been able to continue exploring the areas of play they enjoy and we don't have to worry about how we're going to store all their clothing. Win, win!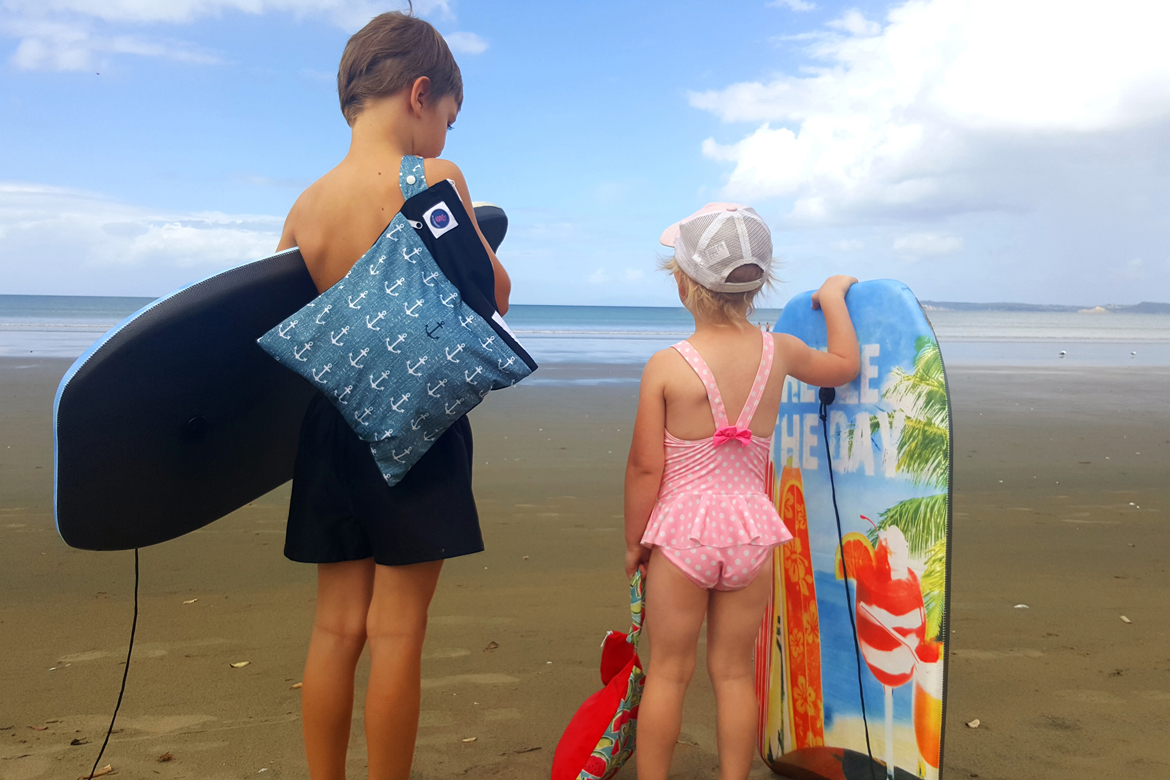 The innovation: What was the biggest breakthrough for you with your business?
I'd been thinking about this for almost a year before starting, but hadn't been in a position to get started. When I first heard about the plastic bag ban being in the works, I knew I had to get started. It was the perfect time! When the owner of my centre said she wanted to order my bags for the families within the centre, it was exactly the push I needed to get started – and I did, that day!
Yin and Yang: How do you balance work and family?
My husband is very supportive of my endeavours and has really stepped up to help with everything I was struggling with when I started out. I had just entered my second year of study towards a Bachelor of Teaching, working, running a household and managing the children, then on top of that starting a business. He helped me out a lot in the early days until I found my feet and was able to manage my time a bit better. I know I can always rely on him to pull through for me when I feel a bit snowed under and take some of the weight off my shoulders.
See next page for more…