By Hannah Schenker
Isn't it wonderful to see more and more birth photography emerging and being widely shared? This is motherhood and the female body uncensored, captured in its most primal moments. It is such a raw and powerful way to give us a glimpse into the many and varied births, babies and mamas around the world. All that emotion and physical transformation; pain, joy and love wrapped up into one experience.
To celebrate the incredible work of birth photographers, Birth Becomes Her (a website devoted to birth photography) recently ran a competition focussing on various aspects of pregnancy, birth and early motherhood.
Photographers from all around the world entered their images in a range of categories: labor, birth, postpartum, breastfeeding and maternity. An international panel of judges had the tough job of selecting the best photographs from nearly 1,000 entrants, while more than 20k people voted in the People's Choice Award.
We are absolutely thrilled to be able to share these 20 images with you. They will leave an impression, and they will leave you in awe of the woman's body: the triumph, the journey, the fierce love, and the sheer power of birth.
OVERALL WINNER:
BIRTH – FIRST PLACE: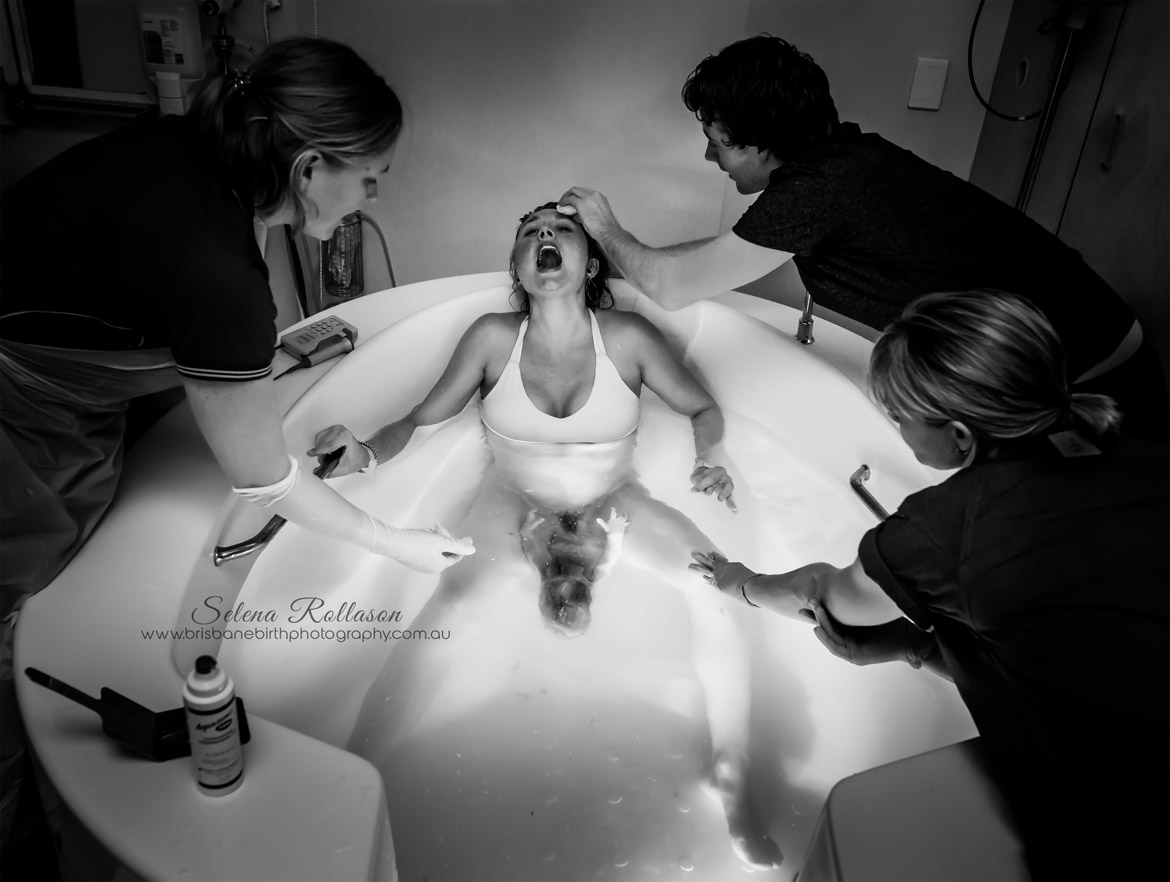 BREASTFEEDING – FIRST PLACE: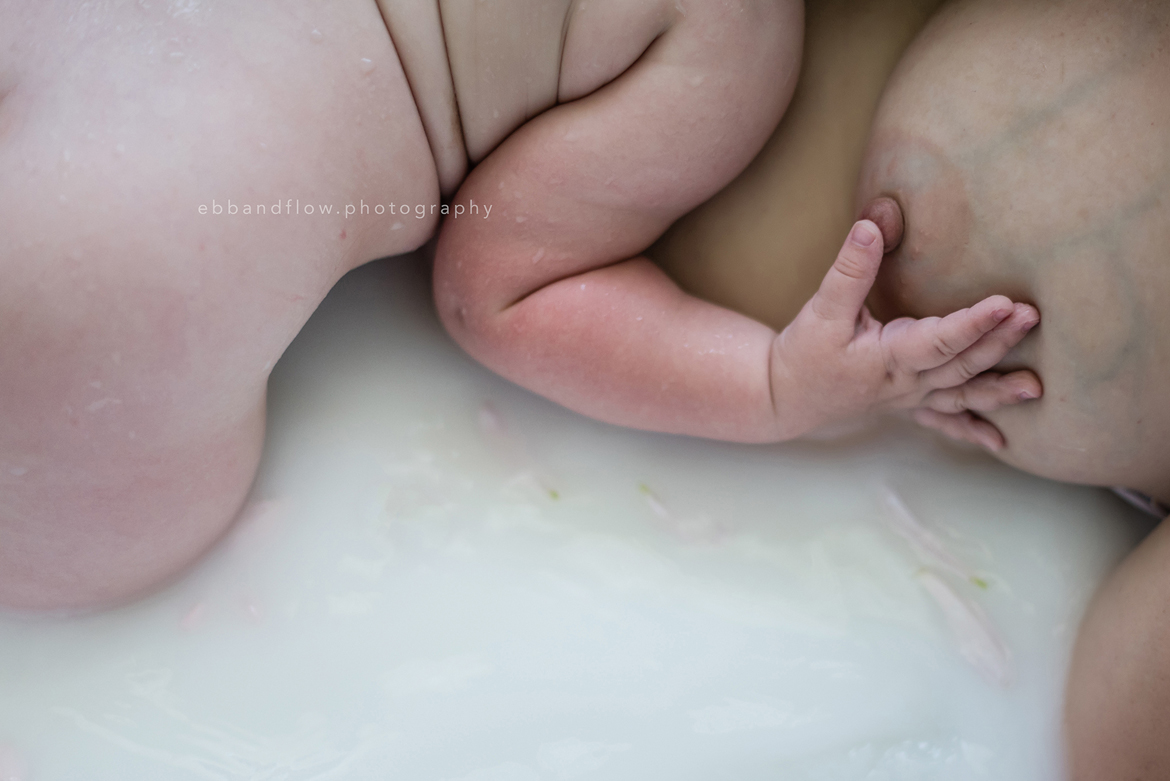 FRESH/POSTPARTUM – FIRST PLACE: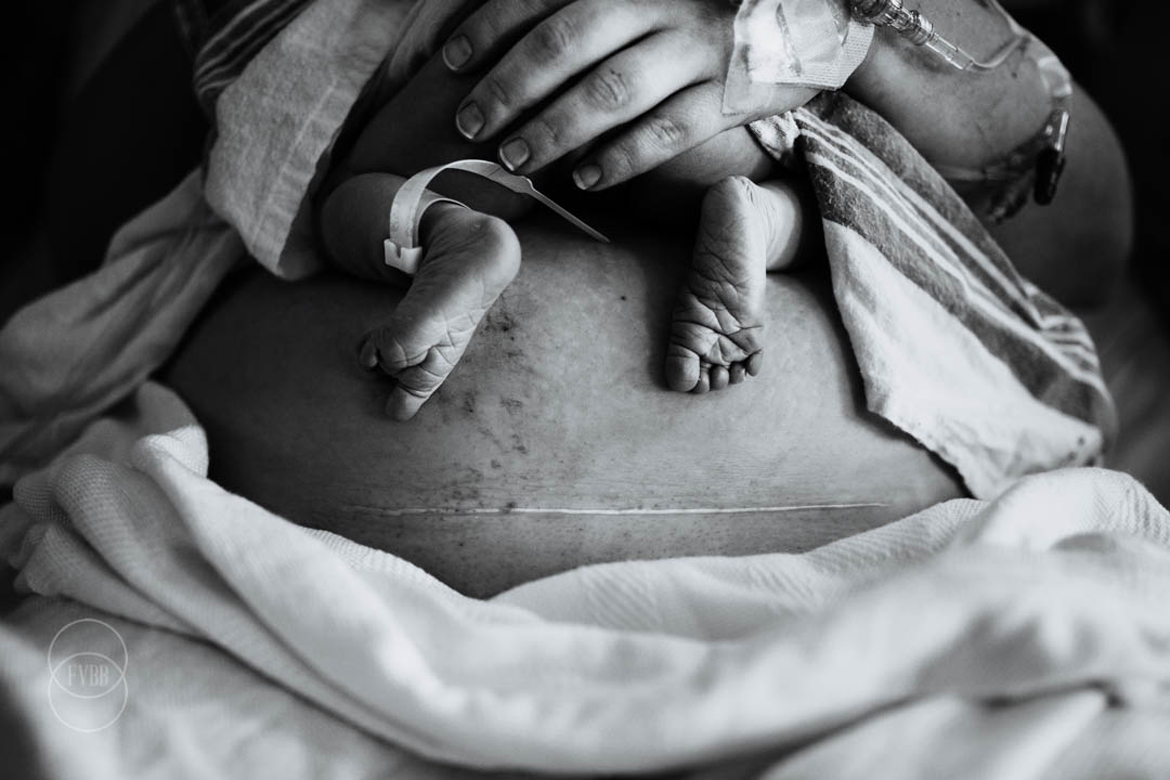 LABOUR – FIRST PLACE:
MATERNITY – FIRST PLACE: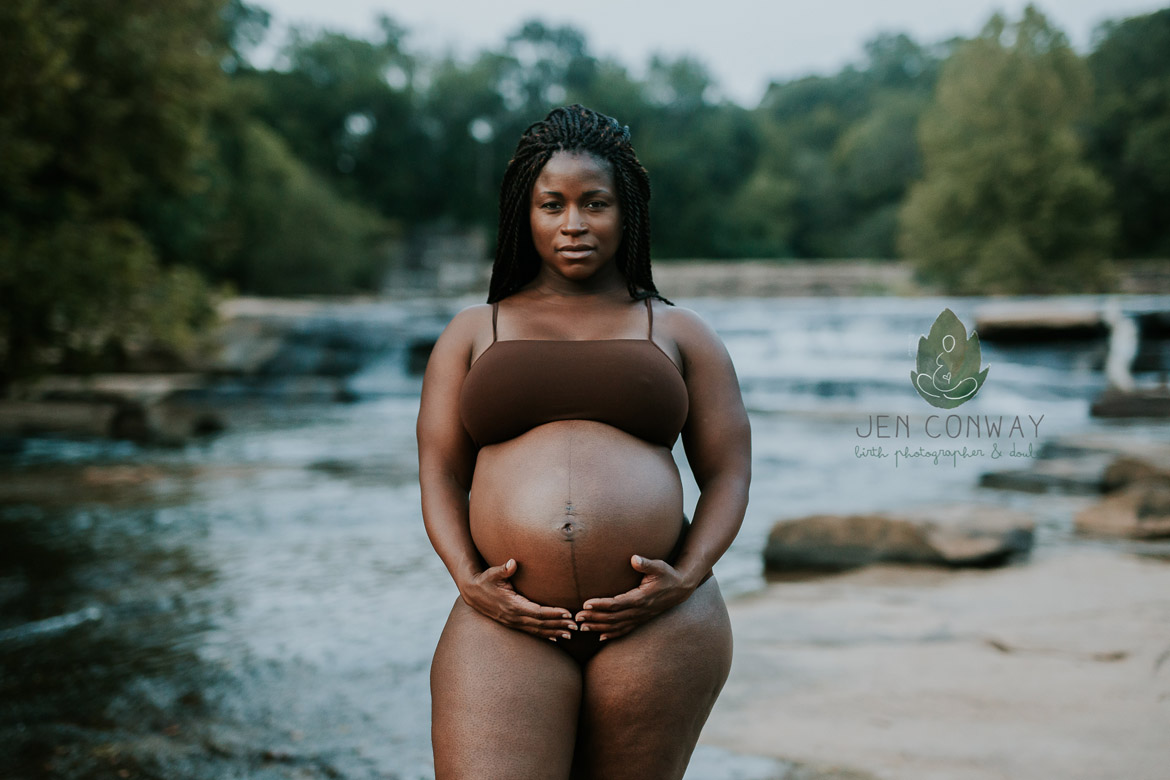 See next page for more amazing photos!