The Drive: What challenges have you overcome?
Learning how to be gentle with myself, my inner critic is brutal. There will be quiet times when I'm not shooting as much and that's when the self-doubt sets in. I'm 100% creative so the marketing and business side of things can be tricky for me. Being a mother of young boys I'm often tired and working from home can be very isolating. I wouldn't say I've overcome these challenges; it's a constant battle. But I try to meditate when I can, I write lists and tick them off, I have a community of photographers around me who are going through the same things as I am, I take courses and just try and arm myself with as much knowledge as possible. But at the end of the day, I'm doing what I love and I am able to be a big part of my boy's lives so I am so grateful for that.
For better or worse: What are the pros and cons of running your own business?
I really love not having anyone to answer to but me. Being your own boss rocks! I can pick and choose my own hours; I have a lot of freedom and that's really important for a working mum. But having all of that freedom comes with its difficulties. Because I work from home, I need to remember to actually leave the house every now and then or I'll lose my mind and the isolation sets in. Working hours can become easily blurred and I have to remember to allocate time off. But all in all, it's pretty great. I love my job.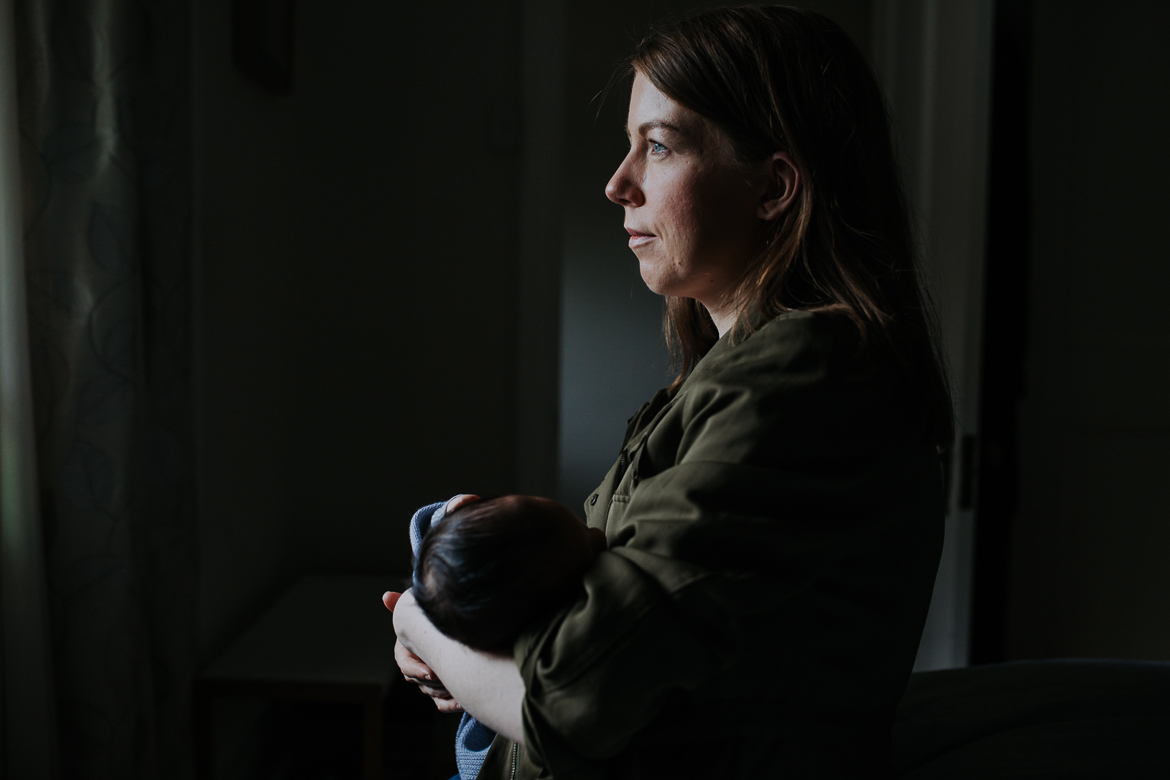 Hopes and dreams: What next?
My hope is that this business will just keep getting bigger and bigger. Now that I finally have more time to myself this is becoming a more attainable goal. My dream is to be able to make money from creating beautiful art out of people's memories for as long as they will let me.
---
To see more of Bree's beautiful, natural light photography, visit the Beautiful Little Things Photography website, and follow her on Facebook and Instagram.