Seeing a gap in the local market and inspired by her daughter with ASD, Rebecca Young set out to address the lack of available natural products designed for open-ended play. She created her business Lepeda to offer parents and caregivers a range of beautiful, sensory items for their children to enjoy and learn from.
The passion: What inspired you to set up your business? 
My middle daughter Peyton – she was the inspiration to set up my business. She is on the autism spectrum and there weren't many businesses locally who addressed open-ended play and natural based products when she was a baby. 
I was on the hunt to expand her sensory experiences through play and for items that had no prescribed intent for use, as she is very literal and I wanted to broaden and foster her imagination.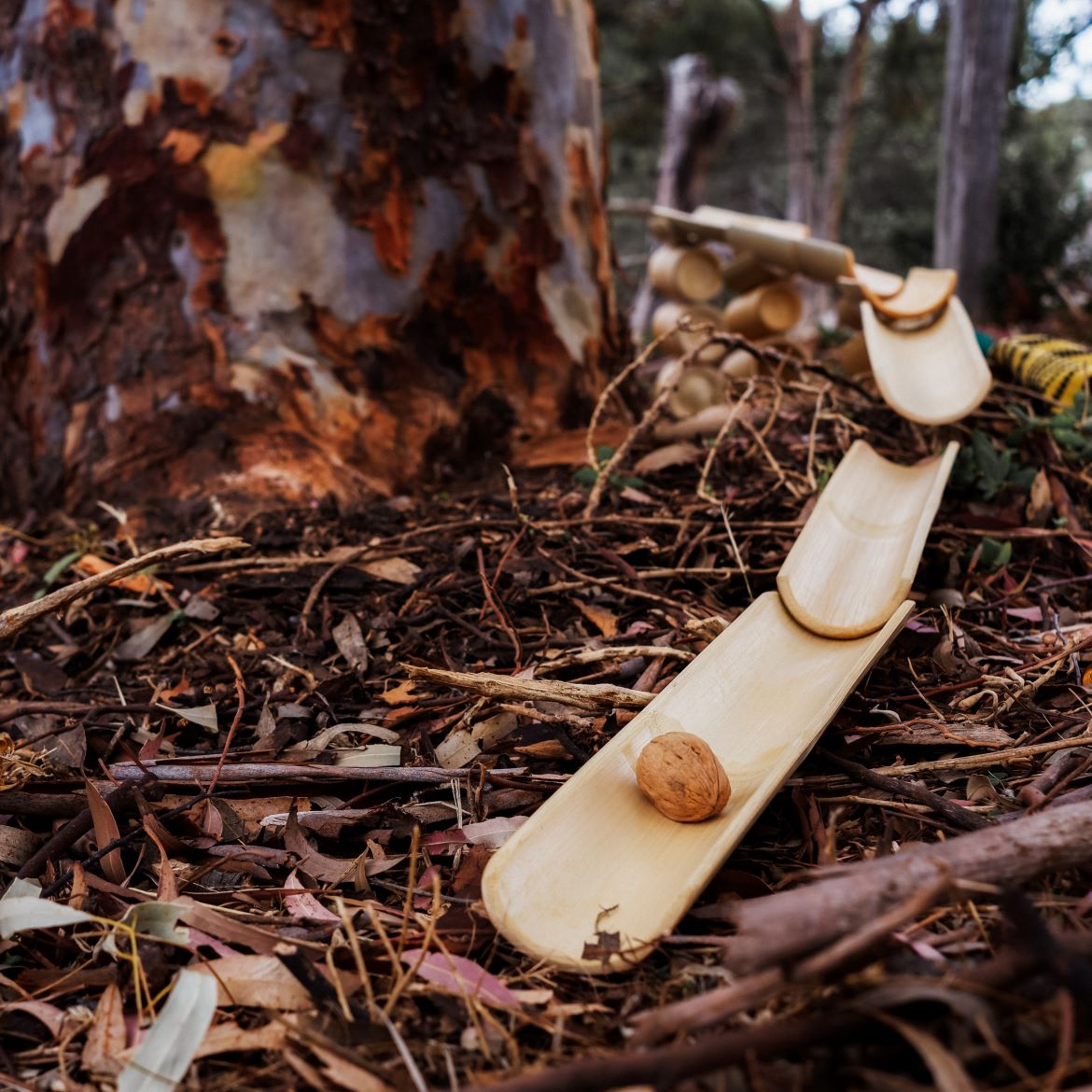 As a toddler, she mirrored her older sister and was not very flexible on ideas within play scenarios; everything was very literal (it still is most of the time except when it comes to play and art projects now – it's taken 4 years to get here).  
My children are the cornerstone of my business – that's how the business name came about. It is actually my three daughters names together: the first two letters of their names from youngest to oldest daughter.  
Lexi, Peyton, Darci.
Le Pe Da = Lepeda.
The launch: How did you start out in the beginning?  
Small, steady, from home and online. I'm still online, however some magic things are in the works. The start up was really stressful actually: a lot of research, reaching out to businesses and brands who I adored. 
A lot of consideration and curating went into what I envisioned for Lepeda. Approximately 3 years of research and then 8 months of aligning myself with brands and building my website before the official launch.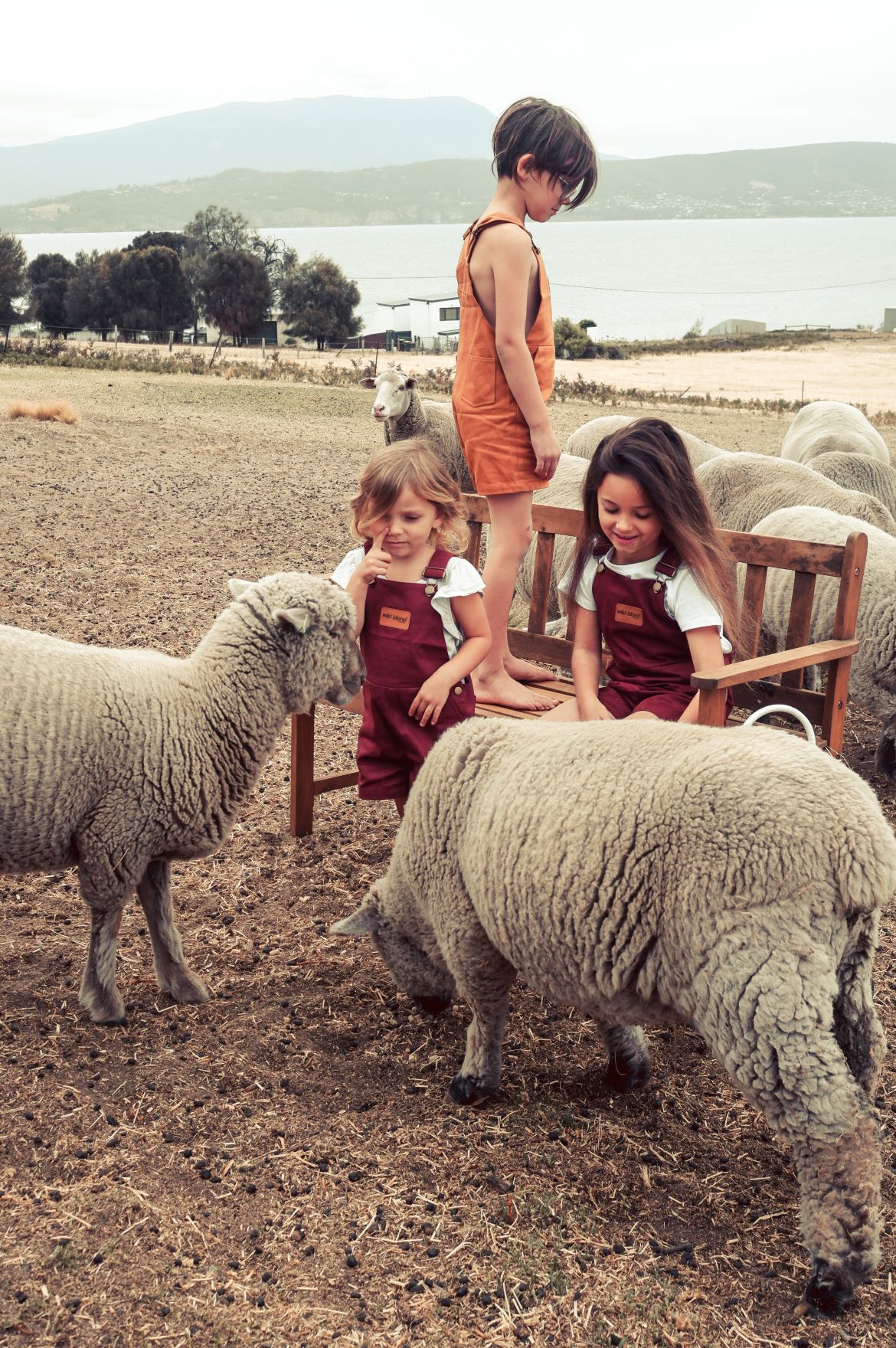 The innovation: What was the biggest breakthrough for you with your business?  
Honestly, I don't think I've got there yet. 
I have had lots of little 'ahhh' moments since launching 18 months ago. 
But I'm still in the infancy of the business. I know for some that 18 months has well and truly established things for them and they have grown a lot, but I'm on a slow and steady self-propelled progression.  
I am business owner/operator while juggling many hats so to say. I volunteer at my daughter's school and I still have a toddler at home with me every day. We are starting to develop a breeding program for our pure-bred Wyandotte chickens and learning to tender to our beehive which we only had 3 months now. Lots of fun and exciting things but they all take time and I've never been one to rush things. 
See next page for more…