Yin and Yang: How do you balance work and family? 
The never-ending juggle! Some days there is specific work time carved out from family time and some days it's all mixed in together. We're getting better at trying to be focused on the people or task at hand, but as with the rest of life, it is a constant learning process.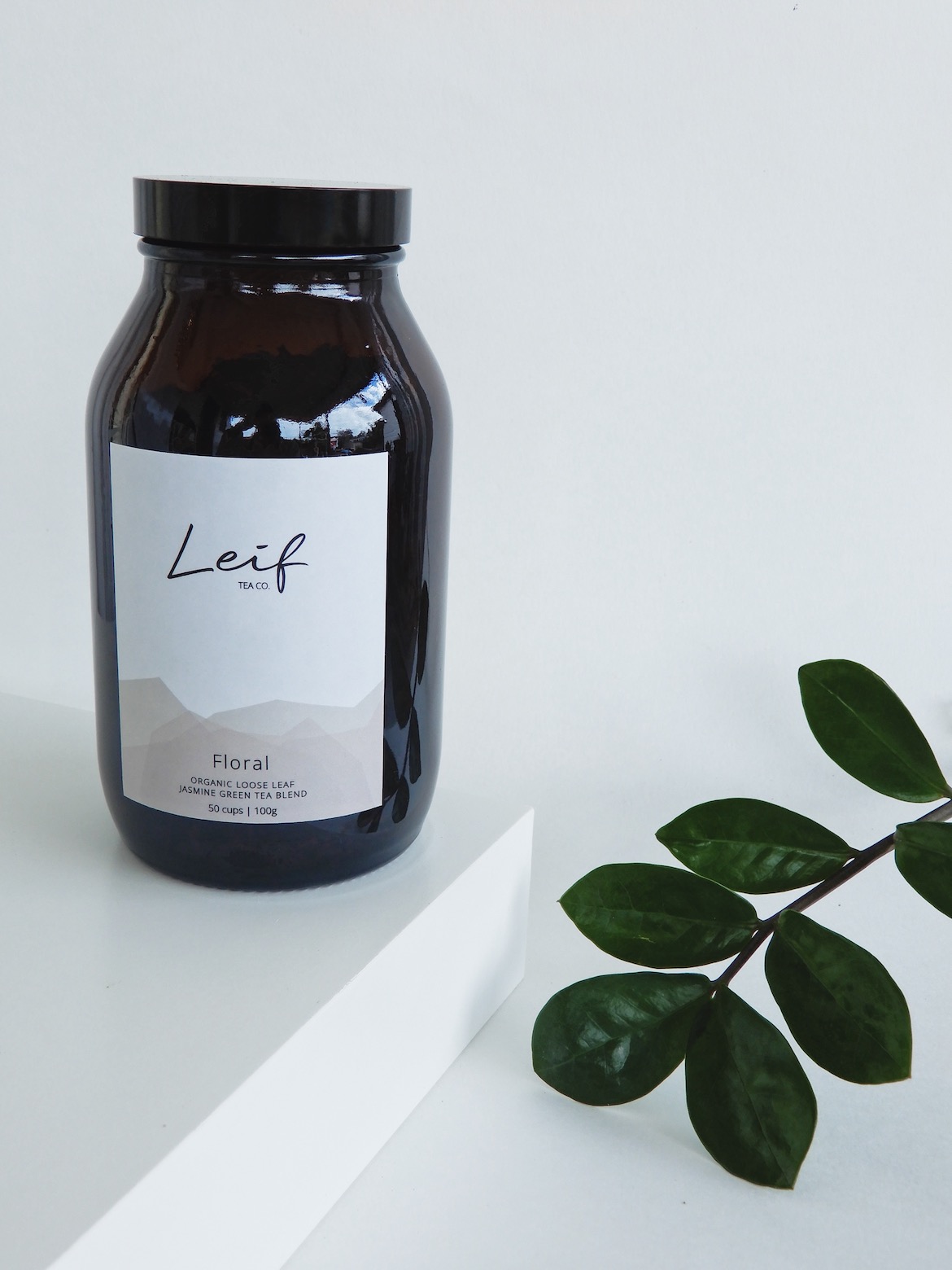 The drive: What challenges have you overcome? 
This year has been a huge year for Alysha's family, with a tragic loss in her circle mid-year. The fact that Leif has remained functioning and afloat is incredible! Knowing that there are many customers out there who love our blends and continue to support us even while Alysha's time was spent elsewhere has been so encouraging! While we have overcome that season, it left Alysha knowing that continuing Leif was not in her capacity and so she has decided to step down. However, there is no sadness here because she is so excited to see how Leif grows when our new owner, Aimee Martin, takes over the reins. Aimee's values align with Alysha's and Alysha knows Aimee will give Leif all the love and care it needs to continue and flourish!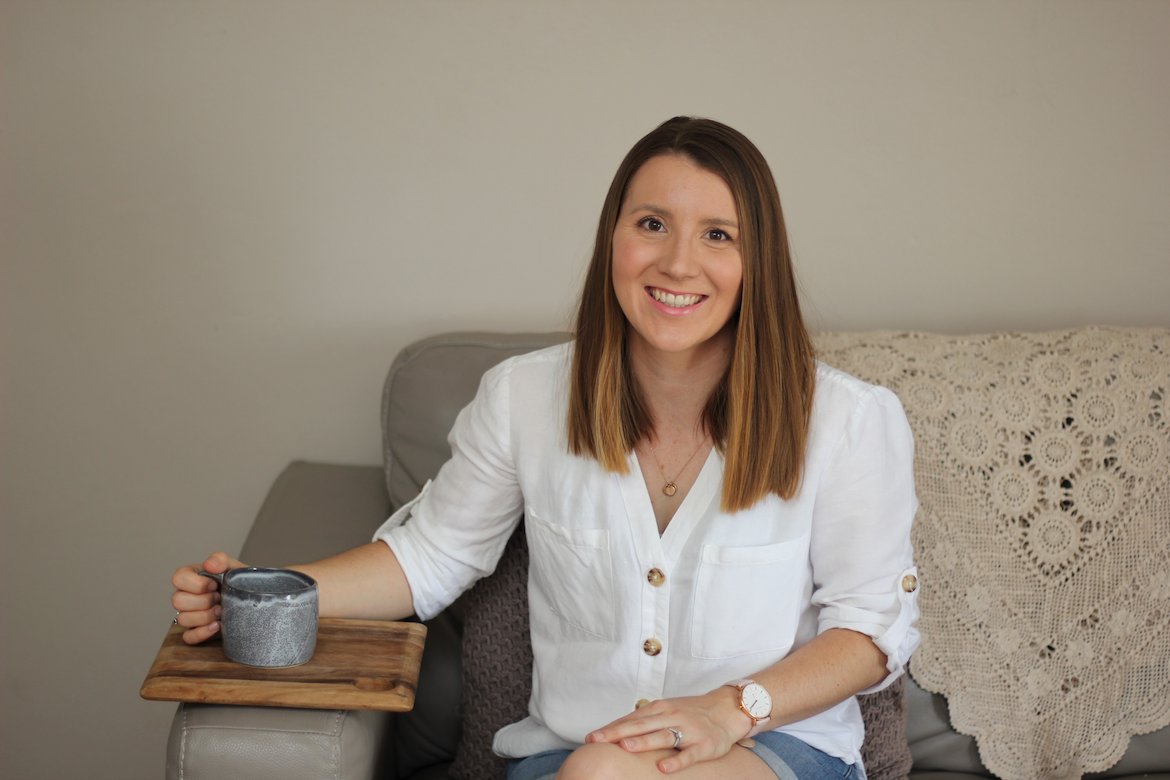 For better or worse: What are the pros and cons of running your own business? 
The main positive would definitely be the flexibility and freedom that it brings, especially when it comes to being mums of small children. But the flip side is that the juggle between maintaining the business whilst being present for our families can also be fairly challenging. It is definitely a privilege we don't take for granted.
Hopes and dreams: What next? 
Exciting things are happening here at Leif! We are about to introduce a stunning line from Mino Ceramics in time for Christmas. We will be offering handcrafted mugs, travel cups, jewellery dishes, mini planters and the most adorable bud vases.
As mentioned, we are also in the process of the business changing hands. Alysha has honestly done such an incredible job of creating the product and brand, and is now moving on to bigger and better things. Our new owner, Aimee, is thoroughly excited to be representing such a beautiful product and is looking forward to getting to know the customers and expanding the product line.
---
To view their delicious range of teas and products, check out the Leif Tea Co website. You can also join their communities on Facebook and Instagram.