A new global study commissioned by leading baby wipe brand WaterWipes, surveying over 13,000 parents worldwide, has revealed that almost two thirds of Australian and New Zealand parents (63 per cent) feel like they are failing during their first year of parenthood, compared to 55 per cent worldwide. The study also found that the "picture perfect' portrayal of parenting in our culture is disempowering parents across the world.
In response to these findings, WaterWipes has launched #ThisIsParenthood – a global project to document the realities of parenting through a uniquely honest lens. In partnership with BAFTA nominated director Lucy Cohen, #ThisIsParenthood aims to normalise more open, honest conversations around the highs and lows of parenting and inspire self-belief in parents worldwide.
According to this recent study, the top sources of pressure for new parents in Australia and New Zealand are social media, other parents, advertisements, portrayal of parenting on TV, their partner, and pressure on themselves.
Of the 1,000 Australian and New Zealand parents surveyed, more than half of parents (51 per cent) feel that the highest contributing factor to feeling as though they are failing as a parent is when they fail to meet the high expectations they set for themselves.
"Every single day I hear new parents say 'I feel like a failure' – when in fact they are loving, caring parents, perfectly attuned to their babies, simply made to feel this way due to the unrealistic images of perfection. #ThisIsParenthood creates an open, honest conversation around the highs and lows of parenthood, bringing parents from across the globe together to celebrate the fact that there is no such thing as 'picture perfect' parenting," said lactation consultant and best-selling baby care author, Pinky Mckay.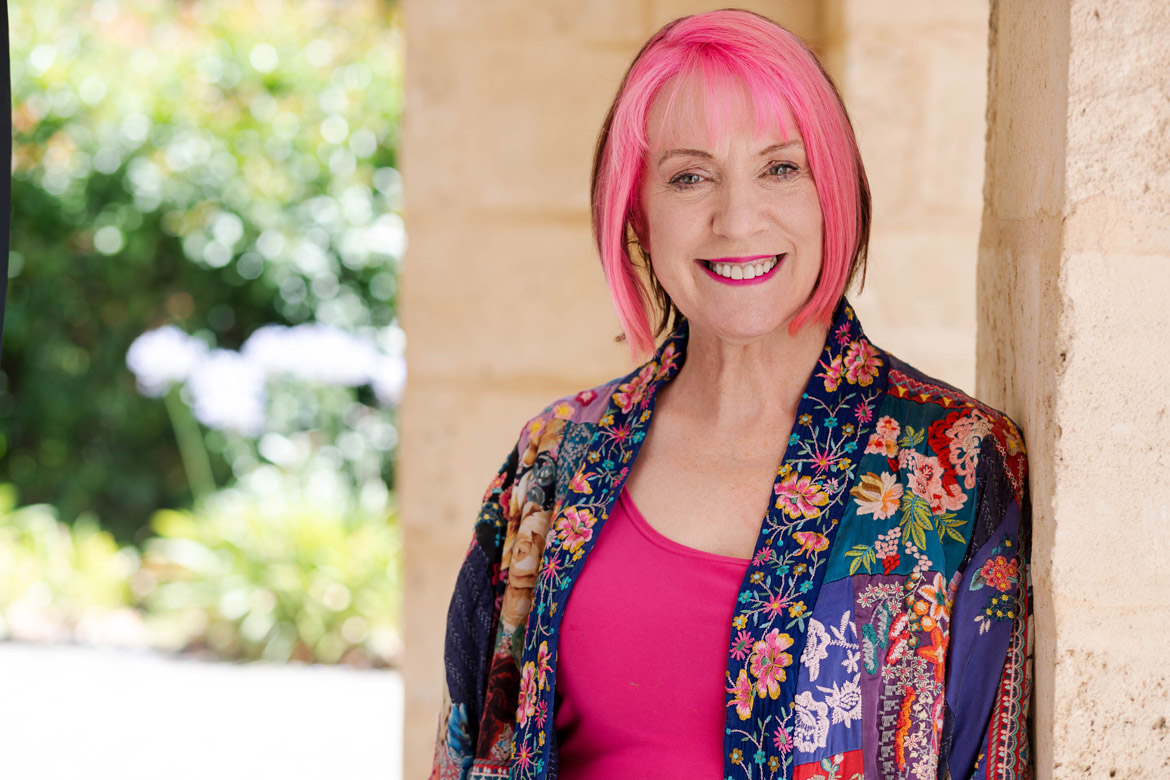 "What's fascinating about the WaterWipes study is that parents put such pressure on themselves and are never truly honest about the real struggles of becoming a first-time parent. It needs to be addressed that parenting is far from easy despite what you may see on TV or social media, and to simply trust your instincts," said Pinky Mckay.
Parents have revealed that pressure comes from all angles including the unrealistic way "perfect parenthood" is depicted in culture and the media. The study finds that parents are struggling to be truly honest about how they feel during the first year of parenting through fear of judgement. Almost half of parents in Australia and New Zealand do not feel comfortable talking openly about parenthood struggles with friends, family or partners through fear of being judged (45 per cent).
Interestingly, one in 10 Australian and New Zealand mums felt most comfortable sharing parenthood struggles via an online community as opposed to directly with close friends and family.
WaterWipes findings further reveal a gap between how society portrays parenting and the reality of parenting. One third of Australia and New Zealand based parents (30 per cent) feel the pressure to be a perfect parent comes from advertising showing "picture perfect" parenting, and one quarter of Australian and New Zealand parents feel that advertising is one of the leading factors contributing to feelings of failure in their first year of parenthood.
See next page for more…