It was after the birth of her son Juzzie that Rani Foreman came up with the concept for For The Mama Collective. She discovered how unprepared she was for the things she wanted and needed postpartum, with all the focus of gifts and care on her newborn baby. So she wanted to create something for the mamas: hampers filled with nourishing, nurturing, hand-made, locally crafted, intentionally chosen, love-filled items. Here she shares her business journey so far with The Natural Parent Magazine, discussing the inspiration behind For The Mama Collective, how she balances work and family life, and her plans for the future.
The passion: What inspired you to set up your business?
The Inspiration for For The Mama Collective came in my early postpartum days after the magical, raw, wild birth of my son Juzzie in August 2021. I birthed at home with incredible support from my hubby, a private midwife, my mama and my bestie (who is also a midwife!). The day I birthed Juzzie, my mum came in with an ONYA water bottle – I still use the water bottle to this day 18 months on!! I realised I was not prepared for my first meal after birthing, so banana and peanut butter toast it was. I realised I was ravenous and didn't have snacks in my house ready…
With these realisations came the conception of For The Mama Hampers… filled with all the goods that I didn't know I needed, until the day I birthed! PLUS for the most part, all the incoming gifts were for the baby and not for The Mama who does all the hard work! So hampers filled with nourishing, nurturing, hand-made, intentionally chosen, LOVE FILLED items were a gap in the market! Voila, the creation of For The Mama Collective was sparked!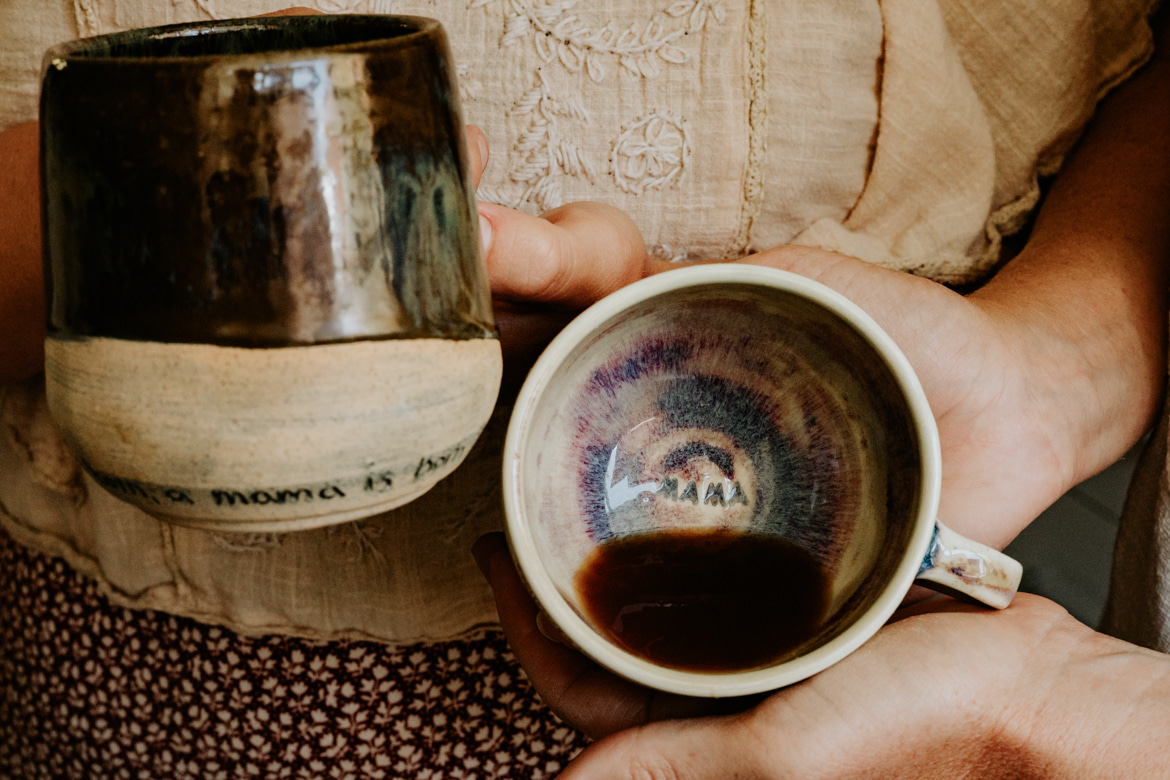 The launch: How did you start out in the beginning?
To start with, I chatted with my mum and mother-in-law about the postpartum hamper idea. My mama loves creating and using natural, low-tox body products so she started experimenting with a natural body scrub, essential oil perfume, belly butter and lightly scented face mist. My mother-in-law is incredibly crafty and a wonderful sewer, so she started creating our beautiful heat packs and eye pillows. I started experimenting with easy-to-eat snacks that are nourishing for new mamas.
We put together 3 hampers in December 2021 for 3 friends birthing their babes. One a brand new mama, the other two birthed their third babies. They all LOVED their hamper and this was the beginning! I started our Instagram @for.the.mama and reached out to some mama friends for feedback and 'market research'. I asked questions: What did you love during pregnancy and postpartum? What did you not know you needed, until you received it and loved it? What were your absolute essentials?
Their feedback has since informed our intentionally chosen items for all hampers and has since grown to offer hampers for: Pregnancy, Postpartum, For The Papa (because the dads were eating all the mama's snacks!), and now "Always A Mama" to gift a mum at any age and stage of their motherhood journey!
The innovation: What was the biggest breakthrough for you with your business?
I think my biggest breakthrough was receiving incredible feedback early on that made me realise our hampers are deeply loved and appreciated and also very needed. In today's society, mums are not receiving the wholesome care and support that they need and deserve. So to receive a hamper filled with love that is JUST FOR THE MAMA can make a huge difference in the vulnerable and soft season of postpartum.
I have also listened to feedback and requests from customers along the way and it has been so beautiful to witness an almost effortless evolution of For The Mama. As mentioned above, to offer mini hampers For The Papa makes my heart sing! The new dads are experiencing their own huge growth into parenthood and they equally deserve thought, love and care. So that has been huge and well-received.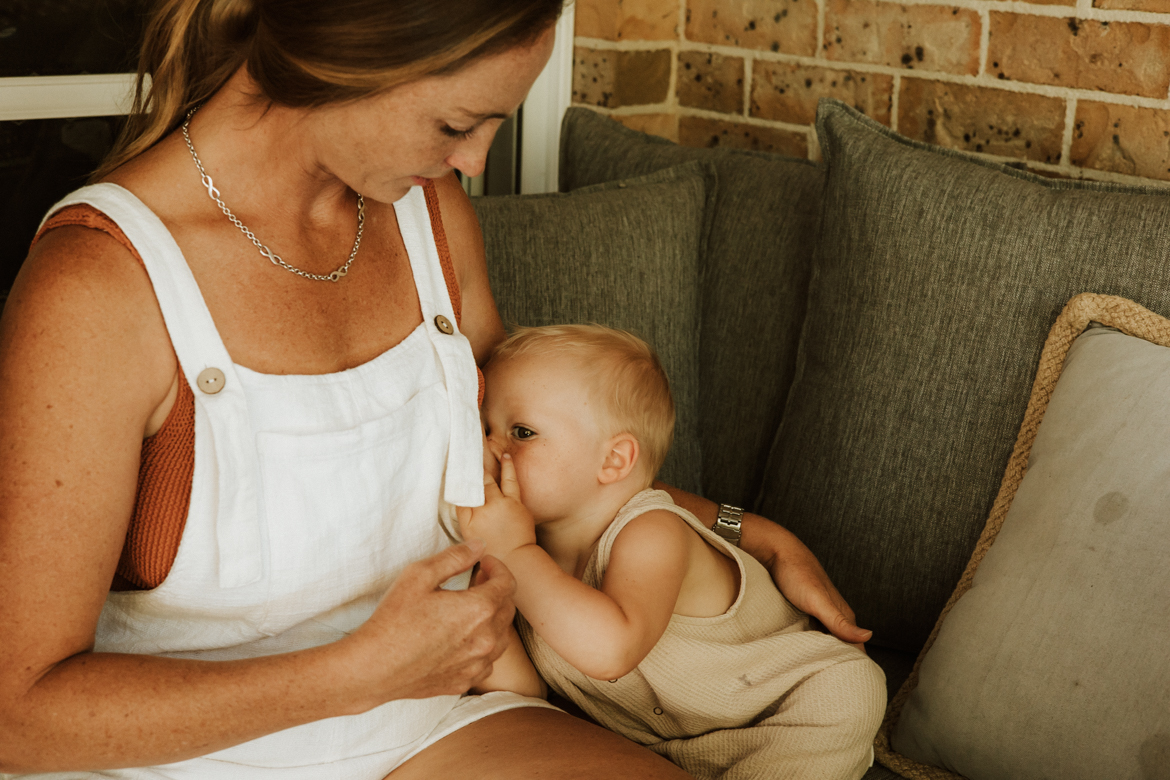 Yin and Yang: How do you balance work and family?
My gosh… short answer, I don't actually know how I've made this happen! It's a constant juggle!!
1. Knowing that I can't do things all myself and consciously reaching out to ask for help.
2. Living next to my mama. I know it's not forever, but to have support from my mum has been invaluable and could not have ever happened and unfolded like it has if she wasn't who she is! She is thriving as a nanny and the bond she and Juzzie have is so beautiful to witness. My mama is SO SUPPORTIVE and so generous.
3. Our in-laws chose to move interstate to live in the same town to be closer to us and their grandson.
See next page for more…