On a mission to make life easier for mums, Lauren and Danielle are all about creating beautiful, stylish slings that are comfortable, safe and nurturing. The Mumma Etc slings allow mums the freedom to continue their normal routines whilst keeping their babies close, and looking super stylish at the same time.
The passion: What inspired you to set up your business?
First and foremost, my inspiration was, of course, a love of babywearing and the desire to look nice while doing it! The second inspiration was the idea of being able to be creative and fulfil my career needs whilst being home with my kids.
For Danielle, it was an opportunity to build something of her own after a career in finance. She has been exposed to the inner workings of many successful businesses and was looking for something that she could build and run while she starts a family of her own (hopefully soon after her wedding in February). Danielle comes from a family of entrepreneurs – you could say that it is in her blood!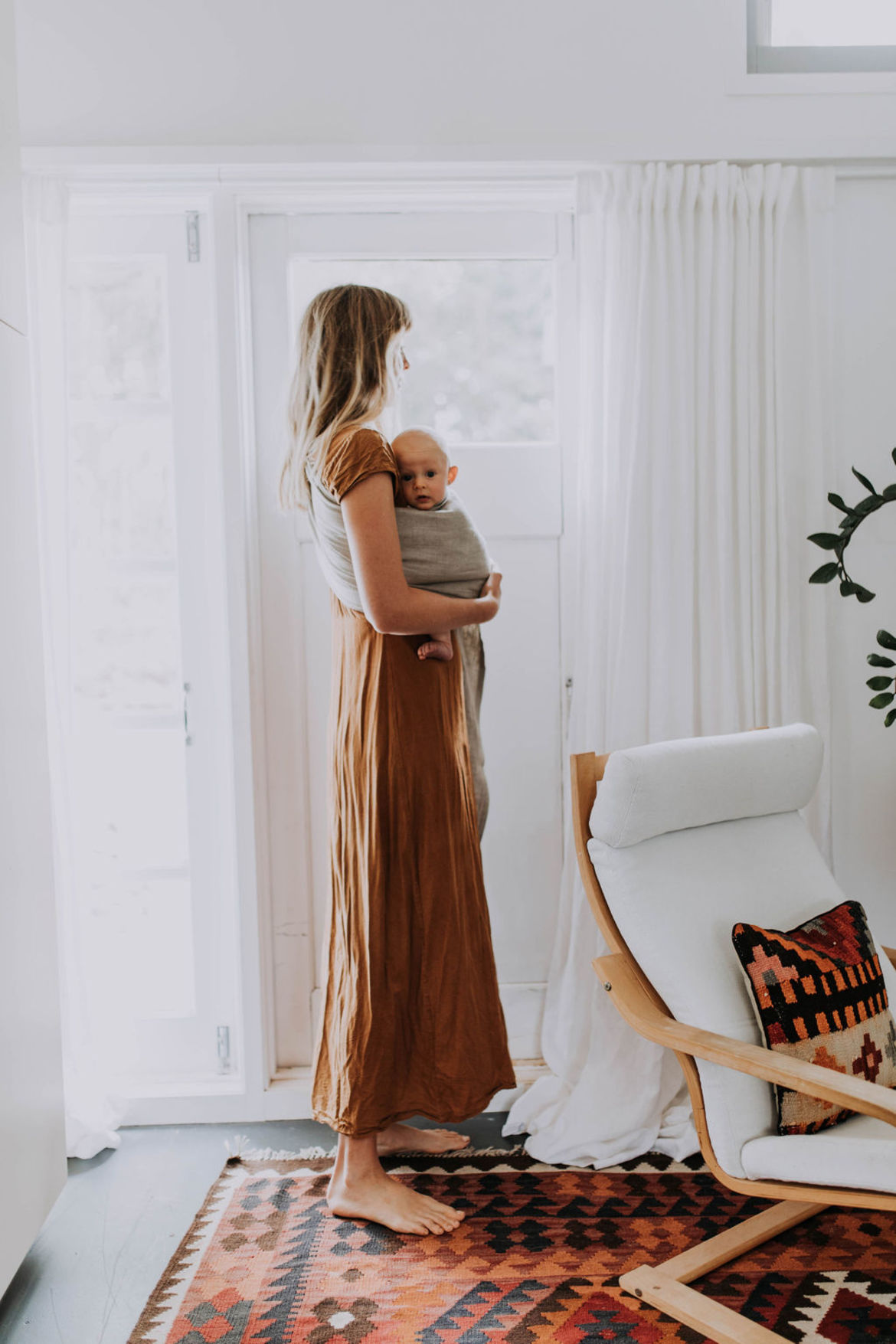 The Launch: How did you start out in the beginning?
The very first sling was stitched by me with a borrowed sewing machine. This is the first time I had sewn anything since grade 8 home economics. After Danielle joined Mumma Etc it was clear that we couldn't build a business with my sewing skills, so we started the hunt for the perfect linen and manufacturer. We stumbled across an amazing village in eastern India that hand weave and hand dye their linen, and work collaboratively on all aspects of the production process. We had found the perfect partner. We started with six beautiful colours, a basic website and an Instagram account!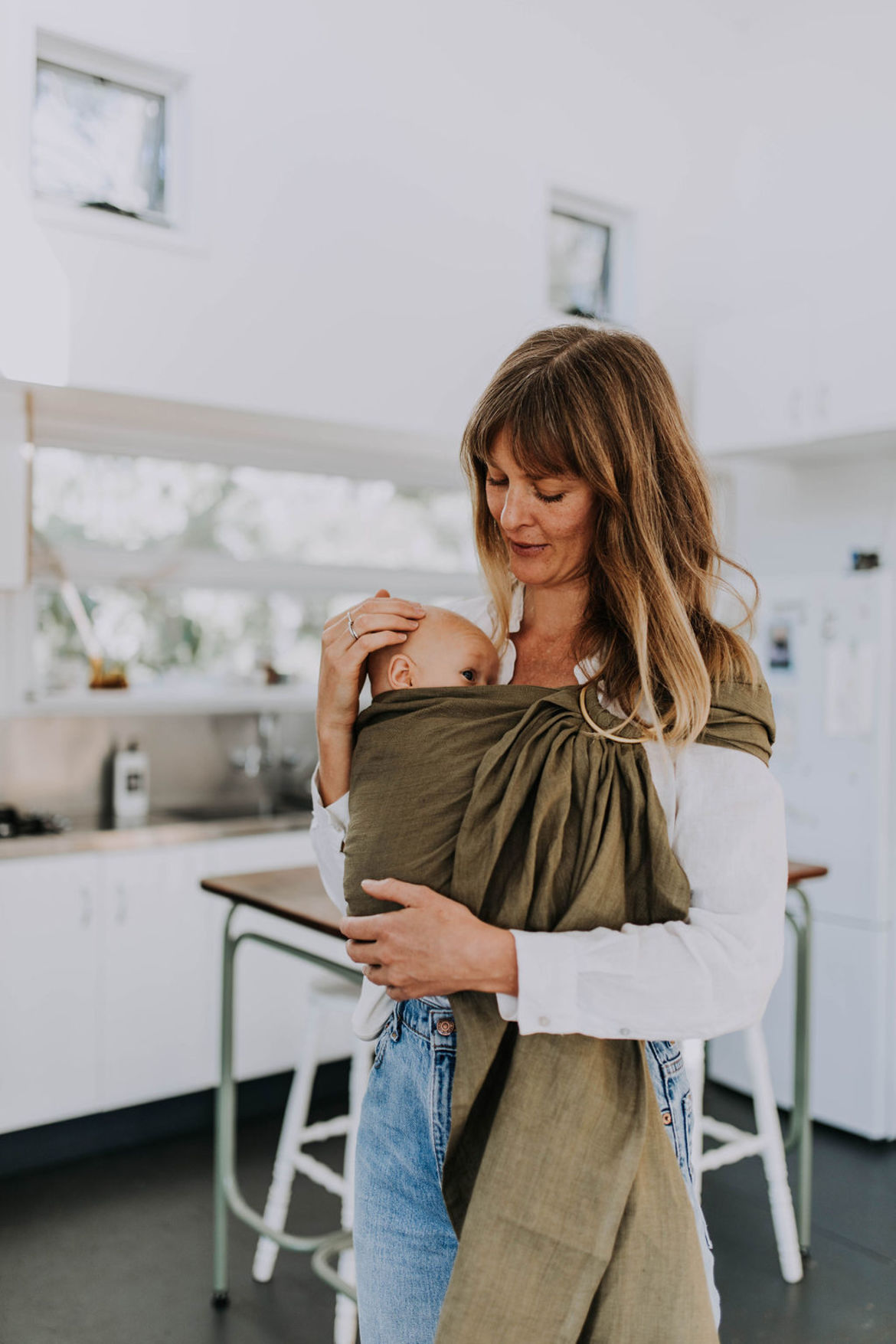 The innovation: What was the biggest breakthrough for you with your business?
Education. We realised that we had a product that people needed to learn how to use so we started shooting video demos and finding clever ways to make sure each customer had every opportunity to learn to wear and use our slings confidently.
See next page for more…