A love of babies – in all their beautiful, squishy, adorable, demanding magical glory – was ultimately what birthed QueenBee Pure baby products back in May, 2020. 
For founder Helen Watson, the baby love began when she was a postnatal nurse and worked with new mums to help them recover from birth and to breastfeed their babies.
Becoming a mum to her own babies with sensitive skin started her search into baby products. What was available just a few years back was underwhelming, she says. 
"There was hardly anything that was free from 'nasties' and what was available was made overseas and cost a fortune." 
A QueenBee was born! 
When it came time to change careers – she'd spent many years as senior cabin crew for an airline – Helen decided it was time to follow her entrepreneurial yearnings and develop a product for Kiwi families and their babies that would tick all the boxes she'd tried to fill herself many years before: 
A range of products that wouldn't irritate baby skin. 
Products that would soothe existing irritated skin. 
Products that contained proven, natural ingredients, that were preferably from New Zealand. 
Products that were accessible to every Kiwi family and their baby and affordable.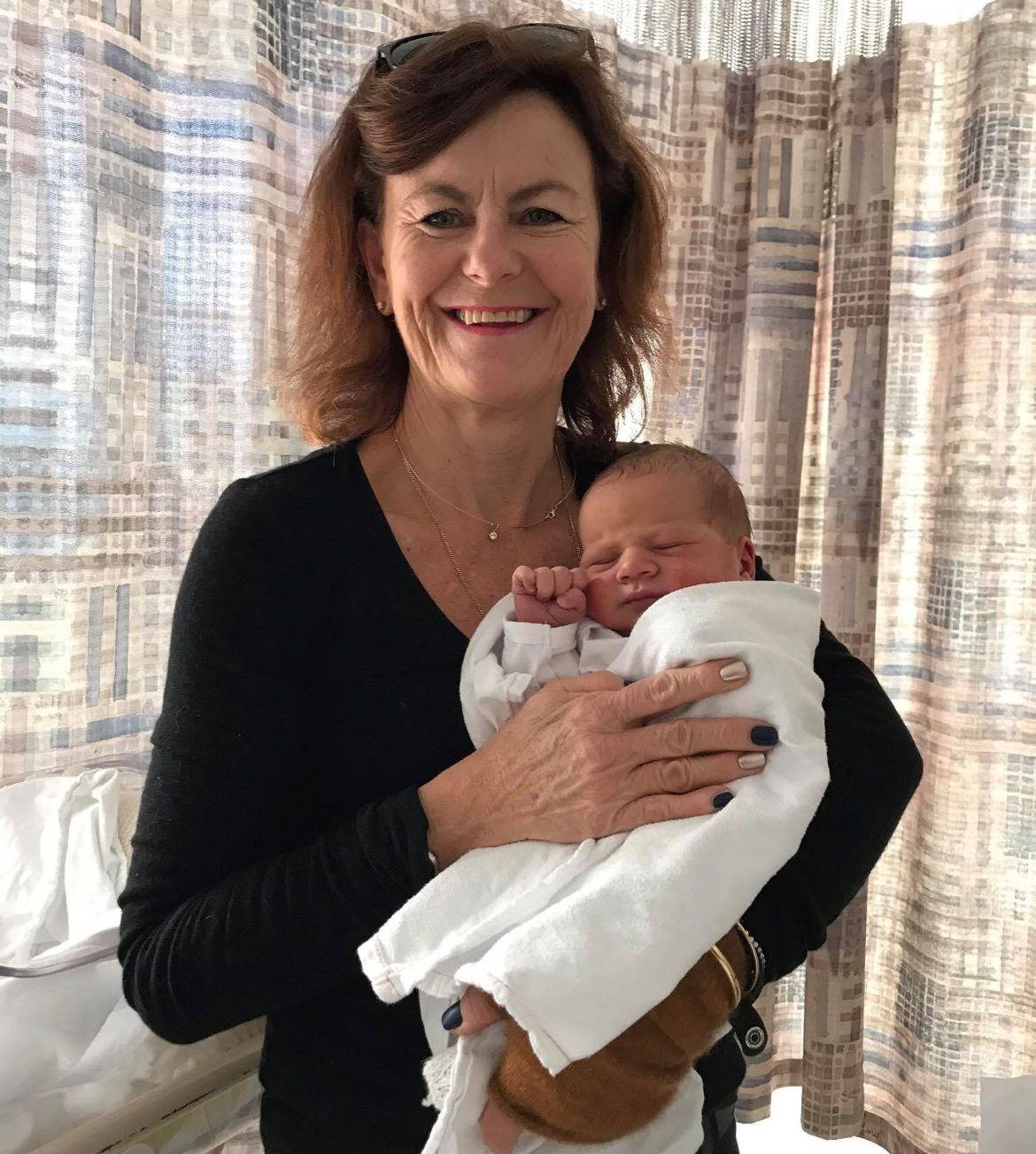 The boxes above were ticked with Manuka honey, says Helen.
"Manuka honey is renowned the world over for its natural healing properties, which are four times more powerful than those of other honeys."
The difference comes from a natural compound called methylglyoxal, also known as mel. Richly concentrated in the nectar of Manuka tree flowers, mel is harvested by the honey bees that produce Manuka honey.
These high levels of mel imbue Manuka honey with antibacterial, antioxidant, wound-healing and anti-inflammatory benefits.
Manuka honey is also naturally enriched with vitamins, minerals, enzymes, amino acids and phytonutrients. 
See next page for more…