Do you struggle to find stylish, quality clothes for your little boy? Looking for street style designs in neutral colours? REMIX Apparel is a New Zealand clothing label created to style your little ones to take on the world in quality and comfort, for children aged six months to six years. 100% cotton, 100% New Zealand designed and handmade, 100% quality, 100% style on point. We spoke to business founder Ashleigh Clough to learn more about how she got started.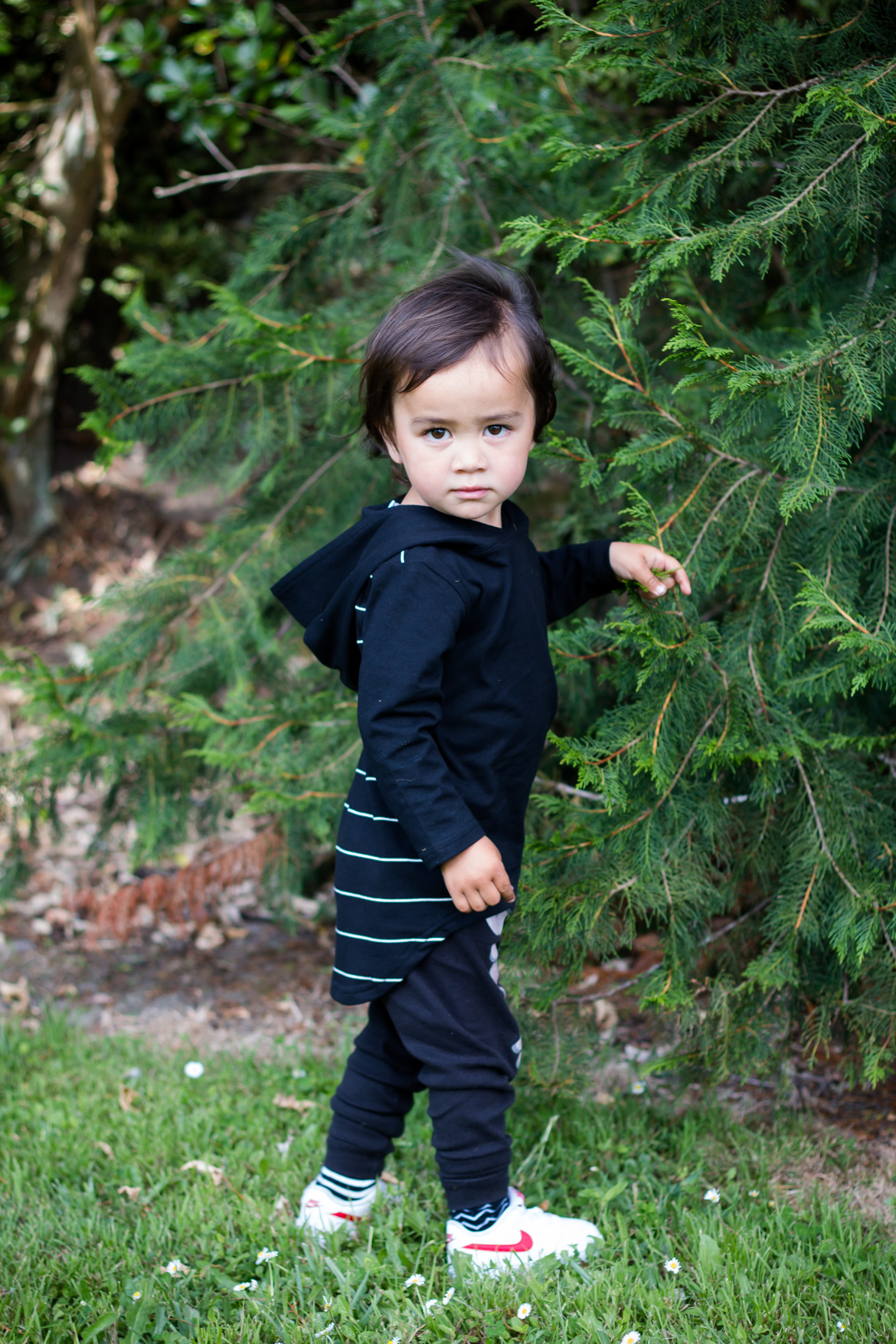 The passion: What inspired you to set up your business?
Since a very young age I have always had an entrepreneurial streak in my bones, from painting shells and selling them at campgrounds to spend at the camp store, to making and selling handmade Christmas cards at rest homes to buy family Christmas presents with my own money. Growing up in a business minded family, I saw the ins and outs of managing your own business and never doubted that I couldn't achieve that. Owning my own business was always a passion I aspired to have, it was just figuring what this business would be. It wasn't until I had my son Levi, who is my inspiration and drive for everything that I do, that it all fell into place.
The Launch: How did you start out in the beginning?
Having a little boy made me realise that the options of clothing out in the marketplace are extremely limited, this was something I also heard through other "mums of boys". I struggled to find a specific style, so began to get clothing custom made through an amazing seamstress I met through her clothing brand Ninny Children's Wear. I was extremely impressed with her experience and knowledge within the industry and her passion to produce nothing but the highest of quality clothing. This in turn created interest in the clothing my son was wearing from friends and public, and I saw this as an opportunity to expand and create a brand to share this handmade and unique style with the world. Closely working together we have created garments that aligned with my vision for the REMIX Apparel brand and have watched the business grow naturally since launching late last year.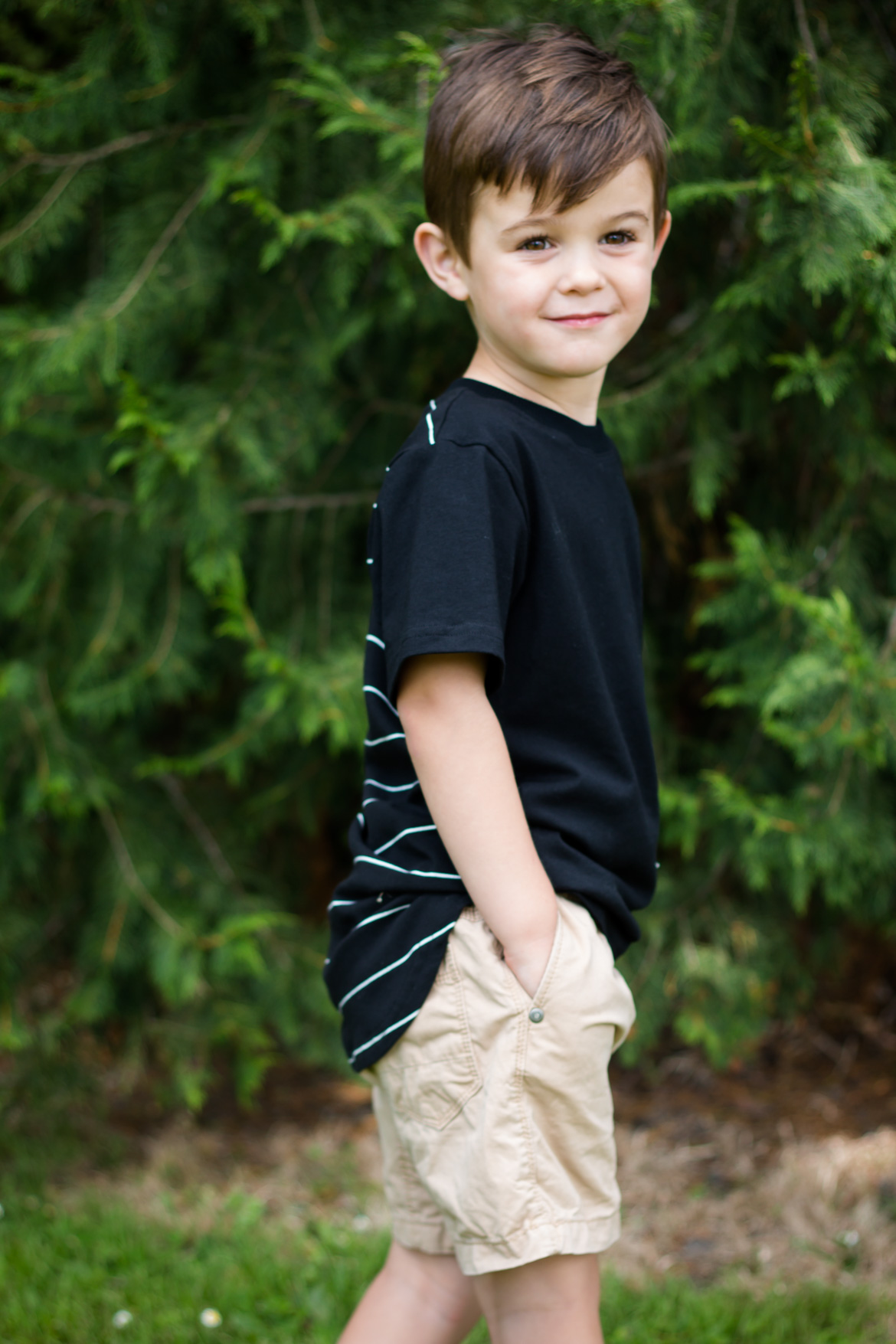 The innovation: What was the biggest breakthrough for you with your business?
The biggest breakthrough for REMIX Apparel was definitely learning that the brand was accepted into the marketplace. The feedback received during the launch made me so proud of what I had created and has fuelled my passion to take this further than ever imagined. Also learning I had the support and backing from my family to successfully achieve what I had set out to do.
See next page for more…