Her.9 is revolutionising women's nutrition with specially formulated supplements that contain the highest quality ingredients using DuoCap technology, meaning your body can absorb and put to use the nutrients and minerals needed to thrive. They are passionate about supporting all women of all ages, from your first period all the way through to menopause and beyond. Some of the benefits include: easing symptoms of PCOS, endometriosis and other inflammation and autoimmune disorders; supporting women with pregnancy nausea whilst providing the vitamins and minerals needed during this important time; aiding postpartum recovery and supporting breastfeeding; and easing symptoms of perimenopause and menopause.
The passion: What inspired you to set up your business?
Her.9 was created on the premise that women deserve better. We deserve to have good nutrition and supplements that don't cost the earth, that use the very best ingredients and technologies that work best for our bodies, whilst always putting HER first.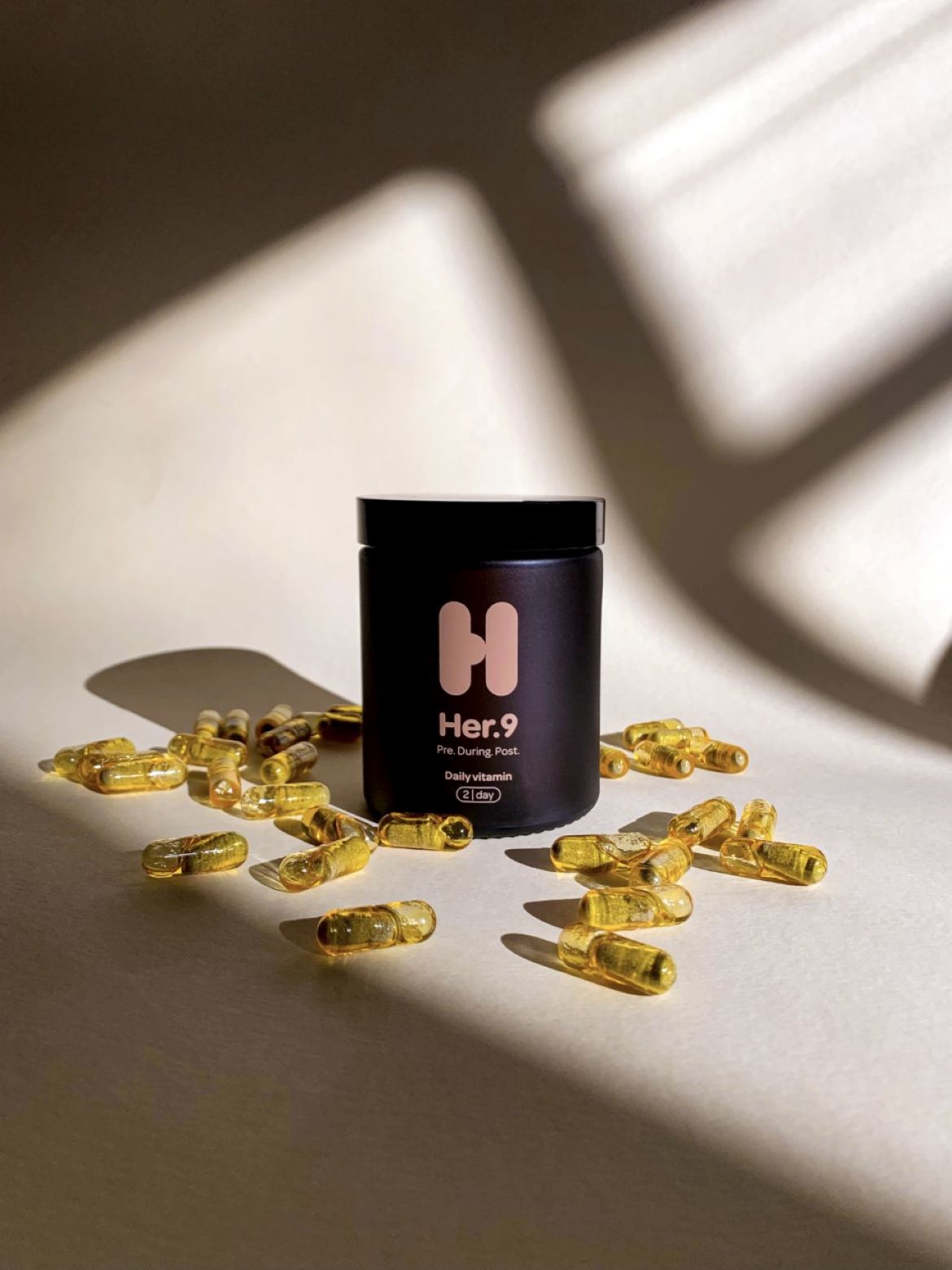 The launch: How did you start out in the beginning?
Her.9 is run by a mother of two, whose background is in Corporate Social Responsibility, which is why our sustainability factors are a huge passion. After having her first child during the pandemic, it was clear that there is a huge gap for women for high quality nutrition that actually can do what it says on the tin, and from then on Her.9 was committed to revolutionising the women's health market. Her.9 doesn't believe in selling different multivitamins for various stages of life. We believe everyone should always support our bodies optimally regardless of where we are on life's journey.
The innovation: What was the biggest breakthrough for you with your business?
Her.9's biggest breakthrough was the use of our DuoCap technology and being able to be one of very few manufacturers who can use this concept. It ensures the high quality nutrients that are super bioavailable actually reach the area of the body that can absorb them, where other regular multivitamins either compromise on quality to combine various nutrients and minerals, or only get digested by our stomach and therefore filtered into our waste.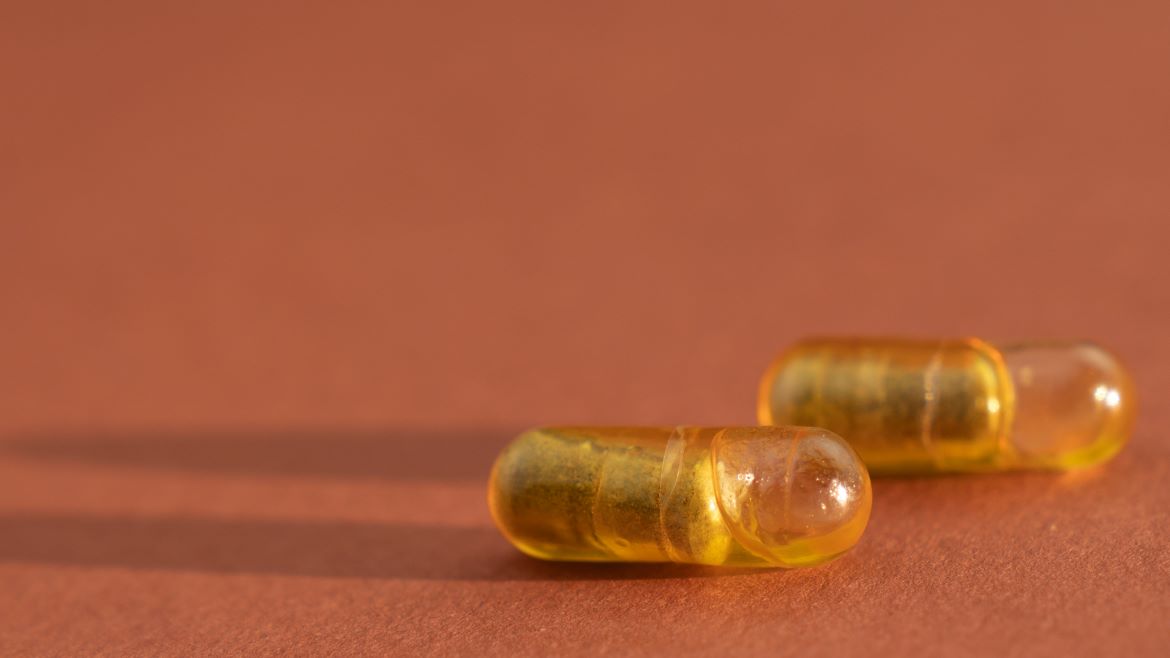 Yin and Yang: How do you balance work and family?
Running a business and having a young family is tough, but the thread that runs through it all is passion. Her.9 isn't just about selling women supplements; it's about helping women overcome chronic period pain, those women who are struggling to start a family, and for women who are finding themselves lost amongst the fog of postpartum or perimenopause.
We don't believe there is such thing as balance of work and family. It is an all encompassing thing that runs side by side in harmony, and utter chaos sometimes.
See next page for more…