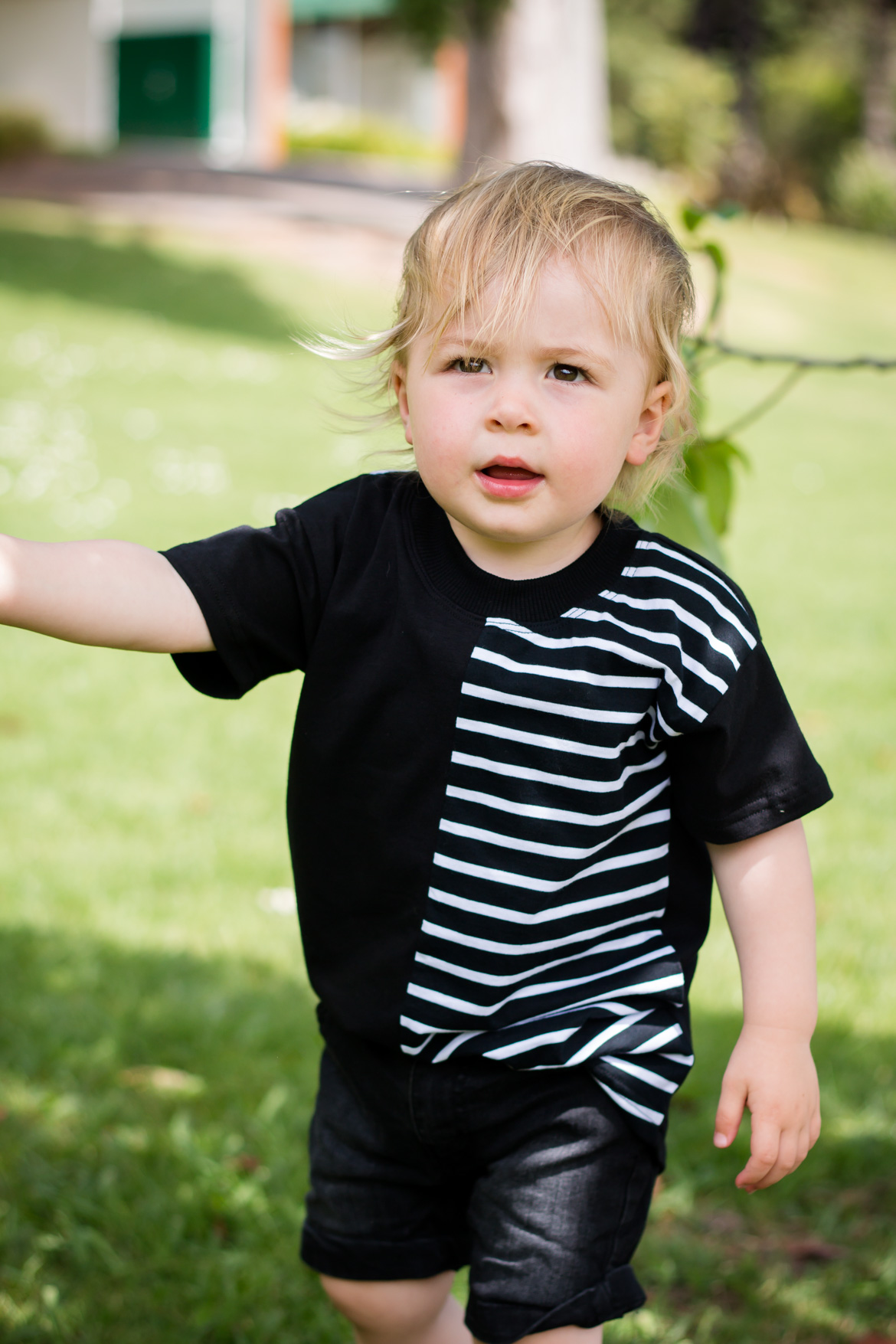 Yin and Yang: How do you balance work and family?
Chaotically. This area of the business is a constant work in progress. Some days I nail it some days not. And this is only with a toddler; I am also about to add a newborn to the mix as well. I have massive support from my family who I could not have done this without, which I am extremely grateful for.
The Drive: What challenges have you overcome?
Challenges include learning a healthy balance between work and family. Online businesses never stop: I don't just shut the door and clock off for the night, as I get the majority of my messages, interactions, inquiries and sales during the evenings, and I like to be respond promptly to enable good customer service. A lot goes on behind the scene of running a business. I have plenty of ideas and sometimes need support and guidance to turn these into reality and also finding the time to complete aspects of the business that I hadn't originally accounted for.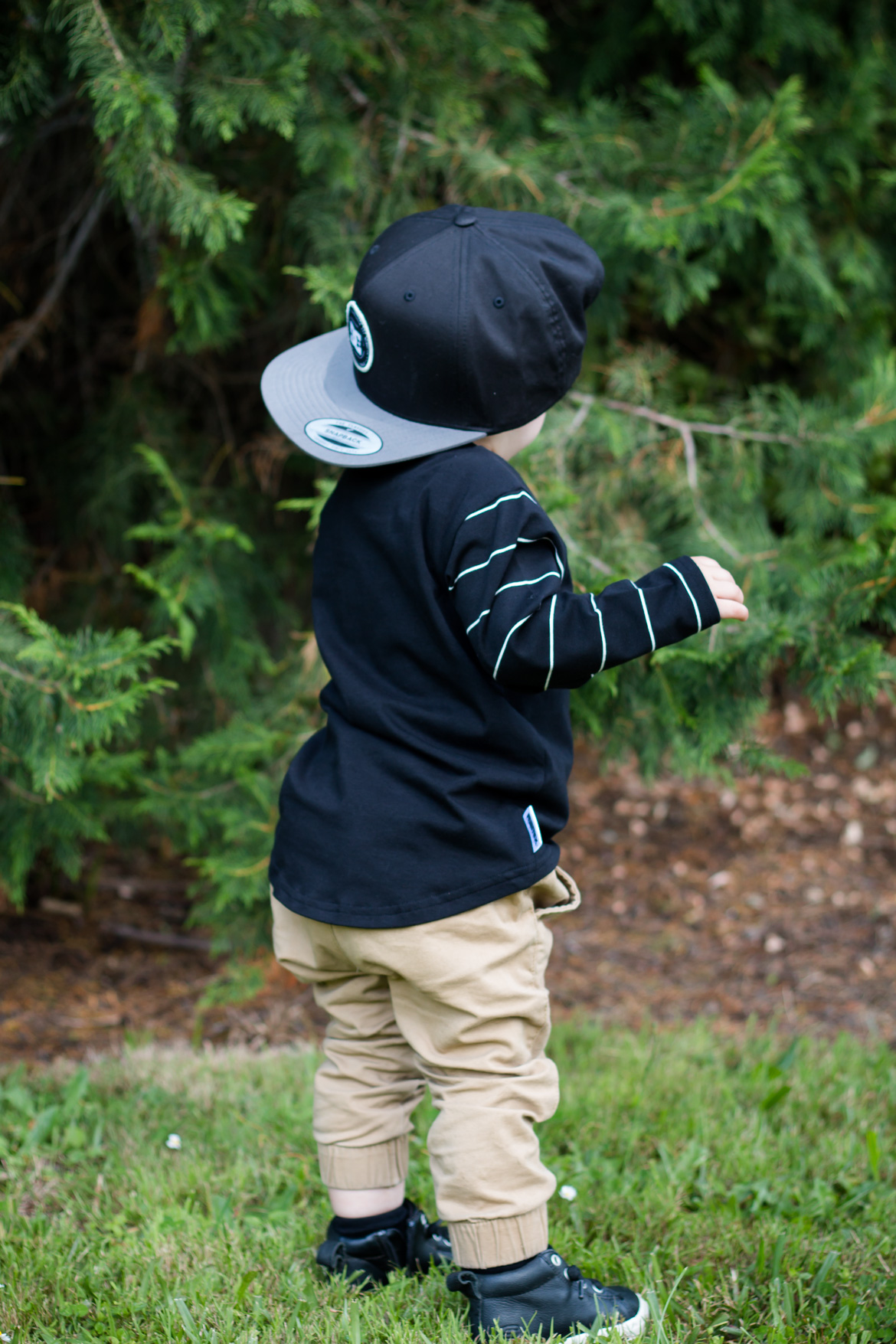 For better or worse: What are the pros and cons of running your own business?
A pro is definitely seeing children out and about wearing the REMIX Apparel brand along with hearing the positive feedback in regards to the style and quality of the garments. I love that within the business we are able to support other small businesses within New Zealand and aim to keep this as our focus moving forward.
Overcoming negative comments regarding the competitiveness of children's apparel within the marketplace has been a slight challenge, but I believe the REMIX Apparel brand offers something extremely unique.
Hope and Dreams: What next?
To continue my journey as a stay at home mum while having a break from my career and as a qualified early childhood teacher. REMIX Apparel has been extremely rewarding so far. I have an abundance of ideas of how I would like to see the brand continue to grow and expand. I am excited for new doors to continue to open and share with everyone my passion to provide stylish handmade clothing for little ones to take on the world in quality and comfort.
---
To see the full range, visit the REMIX Apparel website, and join their communities on Facebook and Instagram.