Yin and Yang: How do you balance work and family?
The initial premise at start-up was that we wanted our kids to remember that we were always there. This meant school pick-ups, home work time, family holidays, sports events etc. The business had to be able to be run from a phone, a laptop and an internet connection anywhere in the world. With the growth in cloud technology for managing sales, inventory, accounting and with outsourced 3rd party logistics this has been possible.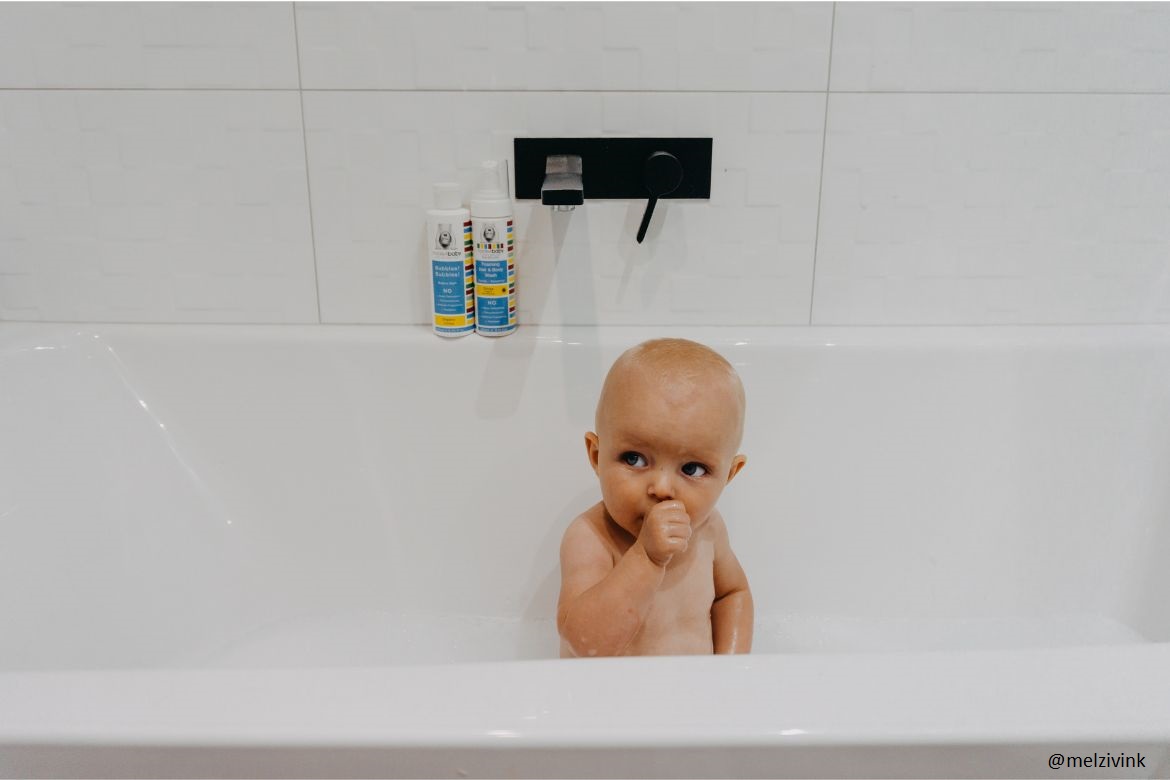 The drive: What challenges have you overcome?
We've grown to learn that a distributor with lots of passion and no distribution network is a very long way from being a successful distributor.
For better or worse: What are the pros and cons of running your own business?
Flexibility to be there for your family when the time arises is by far the biggest pro of running your own business. On the flip side, a small business can't replace a corporate salary overnight, so the pressure of setting up and running a successful business that your family also relies on is a constant reminder of the reality of life.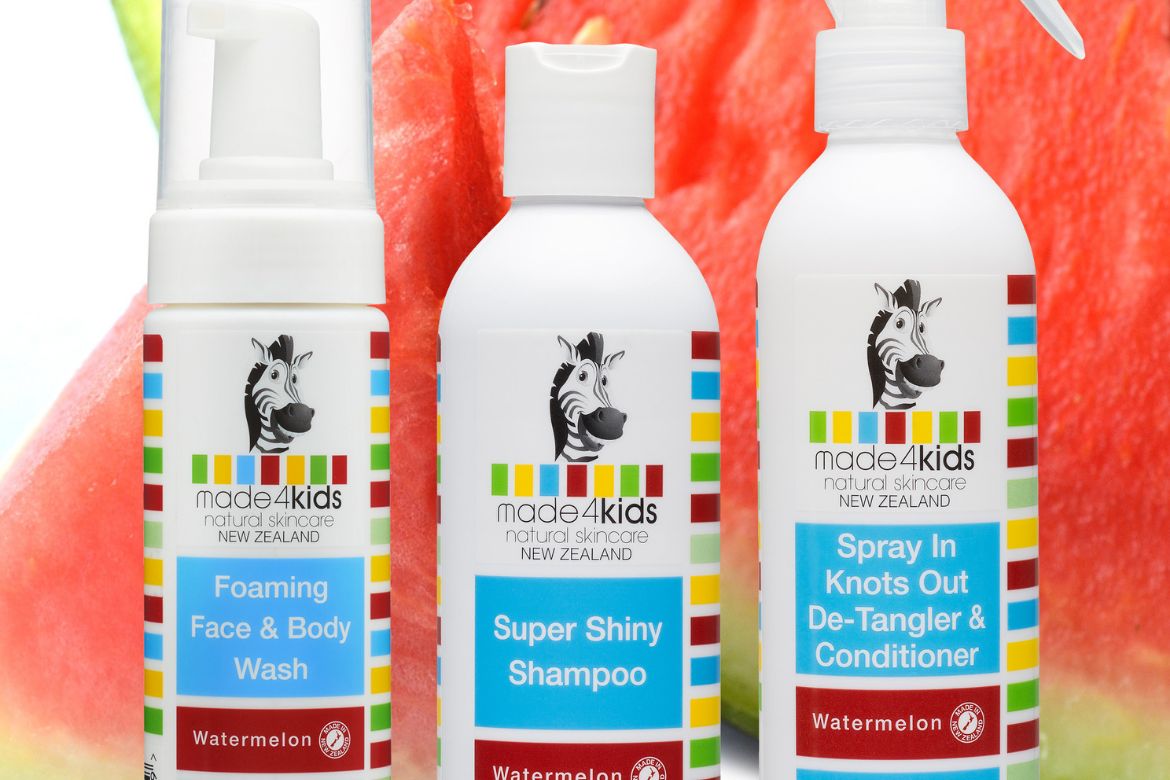 Hopes and dreams: What next?
Continued successful and international growth. Our products are currently sold in 8 countries and launching in 3 more by the end of 2019. It is such an incredible buzz selling the New Zealand story overseas so it is our hope that we continue to successfully grow the brand internationally.
---
To view the full range of Made4Baby Natural Skincare products, check out their website. You can also join their communities on Facebook and Instagram.