Down time is very important in our family. Sometimes, I will pull out the picnic rug and set it up in the backyard to have lunch outside with the children and we will just sit, eat and talk – we all really enjoy it. I treat my work space as an office and close the door at the end of the day.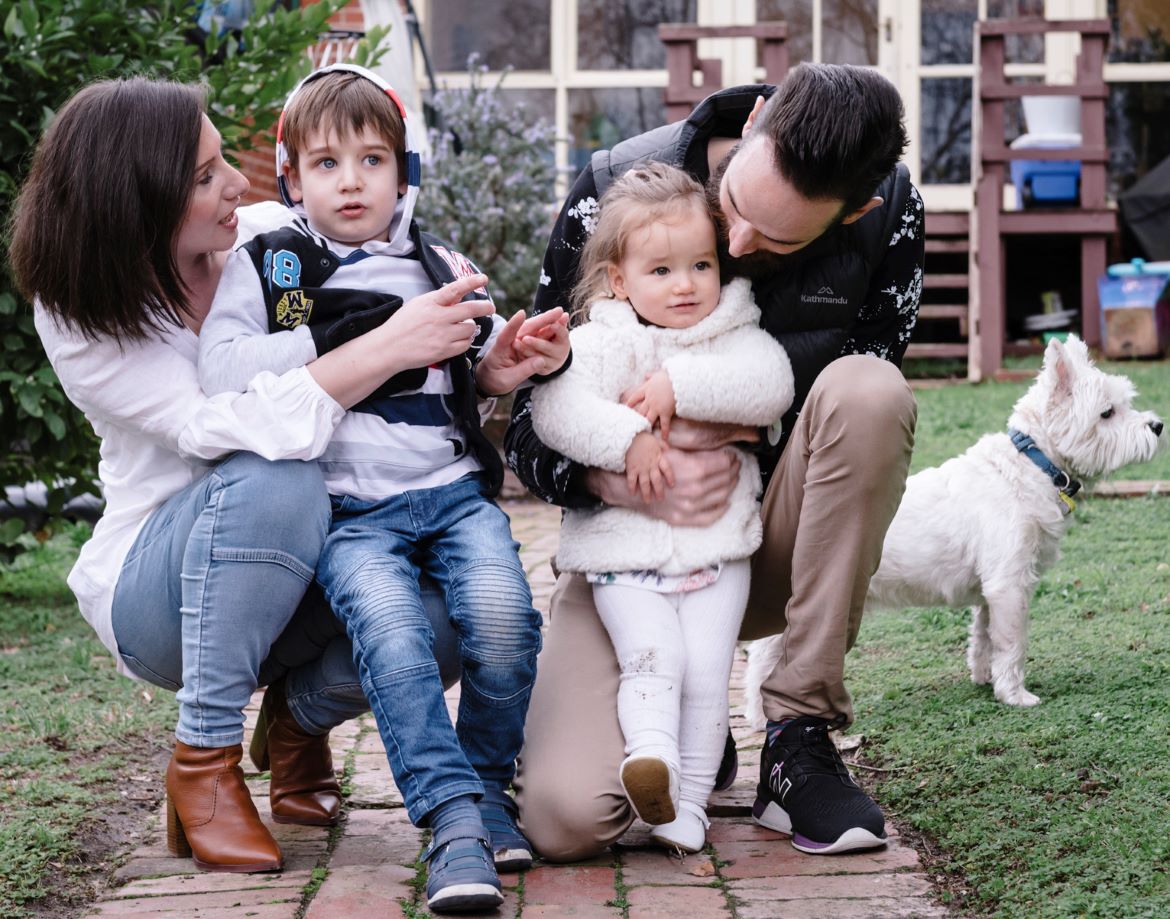 The drive: What challenges have you overcome?
When I started out, the first obstacle I had was imposter syndrome. I learnt to put the feelings of self-doubt and inadequacy aside and put myself forward, such as sharing my story, because I knew it was an important story to tell. The other big challenge I had was time. I am a mother to two young children and they are my priority. Sometimes I have to say no to opportunities, but I have to keep reminding myself that the work will still be there tomorrow and my children are only little once.
For better or worse: What are the pros and cons of running your own business?
There are definitely some big pros to running my own business such as saving time on a commute – I run my business from my home. I love that I don't have to sit in traffic. The other perk is saving money on my wardrobe as I usually work in my sweats (unless I have to attend a meeting). I also enjoy taking my time setting up for the work day.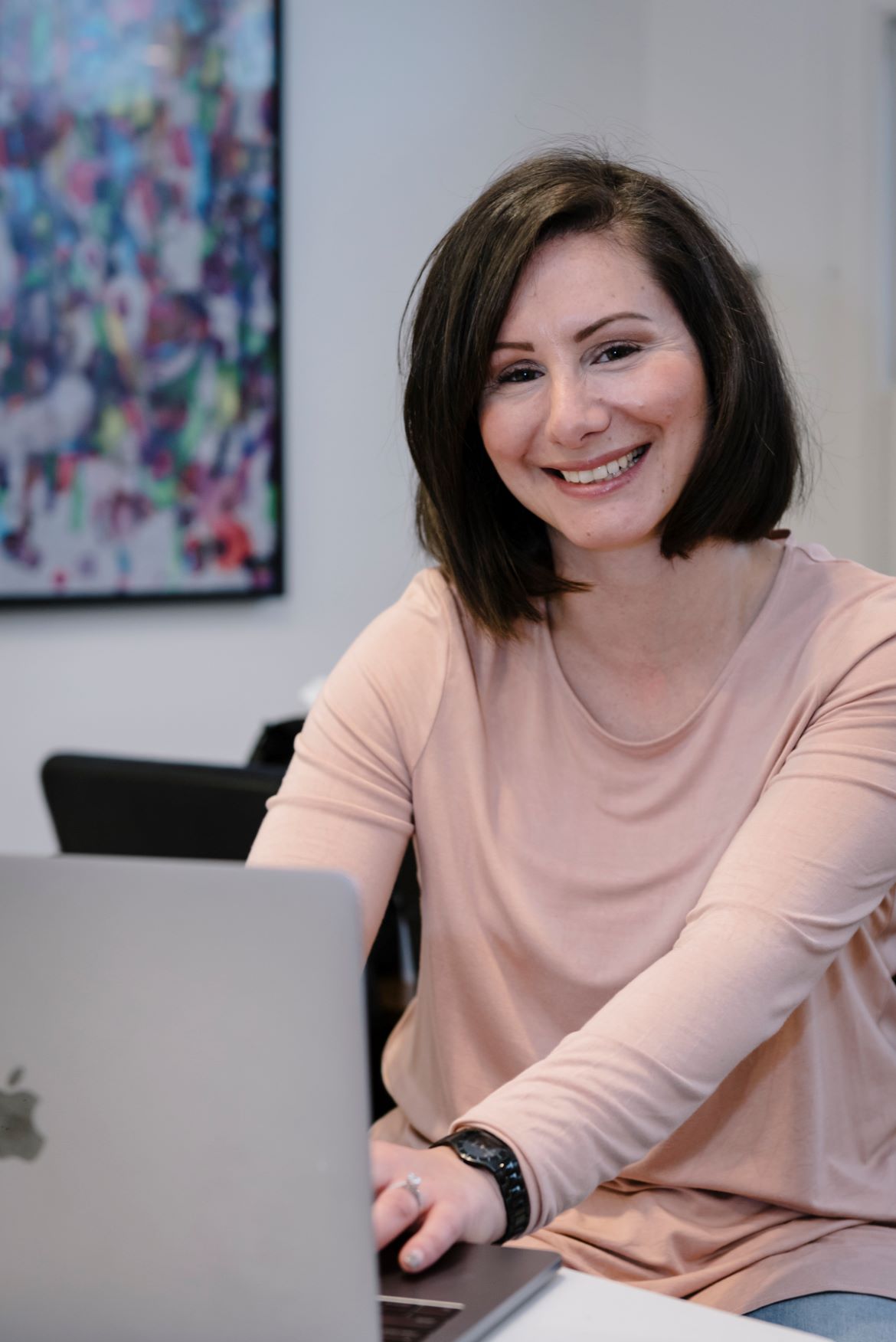 I have learnt so many new skills as a business owner in terms of running the business, finances etc.
In terms of cons, I find distraction is a big one. I have the laundry next to me and have to turn a blind eye to household chores, including the family dog looking at me with his big eyes, wanting to be walked.
Loneliness is another factor – I miss feeling part of a team, talking to people and bouncing ideas off one another. To counteract that, I really invest in attending networking events.
The other issue is struggling to make time for breaks.
Hopes and dreams: What next?
I would like to set up peer support groups all over Australia and have every household drinking my tea!
---
To find out more, head to the Smiling after PND website and join Josie's supportive Facebook and Instagram communities.