Clare Gordon is passionate about helping families to create a sleep environment that promotes healthy sleep habits. A qualified infant and child sleep consultant, she understands that there is no one-size-fits-all model when it comes to sleep. Taking a holistic approach, she helps craft a plan that works well for the whole family. Here she talks to The Natural Parent Magazine about what inspired her to start her business, the challenges she has overcome along the way, and her hopes and dreams for the future.
The passion: What inspired you to set up your business?
I have worked as a nanny in many countries around the world and have seen first-hand how a baby that doesn't sleep impacts the entire family, not just mum! Sleep is super important to me, and I felt there was more I could do to support these families. I wanted to branch out from nannying but still have that connection with children and their families. I investigated different avenues but ultimately it was baby and toddler sleep consulting that won.
The launch: How did you start out in the beginning?
I started by sending out invites for friends and family to like and share my socials to anyone that may be connected to babies and toddlers. From there, a few clients booked in and then they told their antenatal groups or playgroups, etc., and the word spread.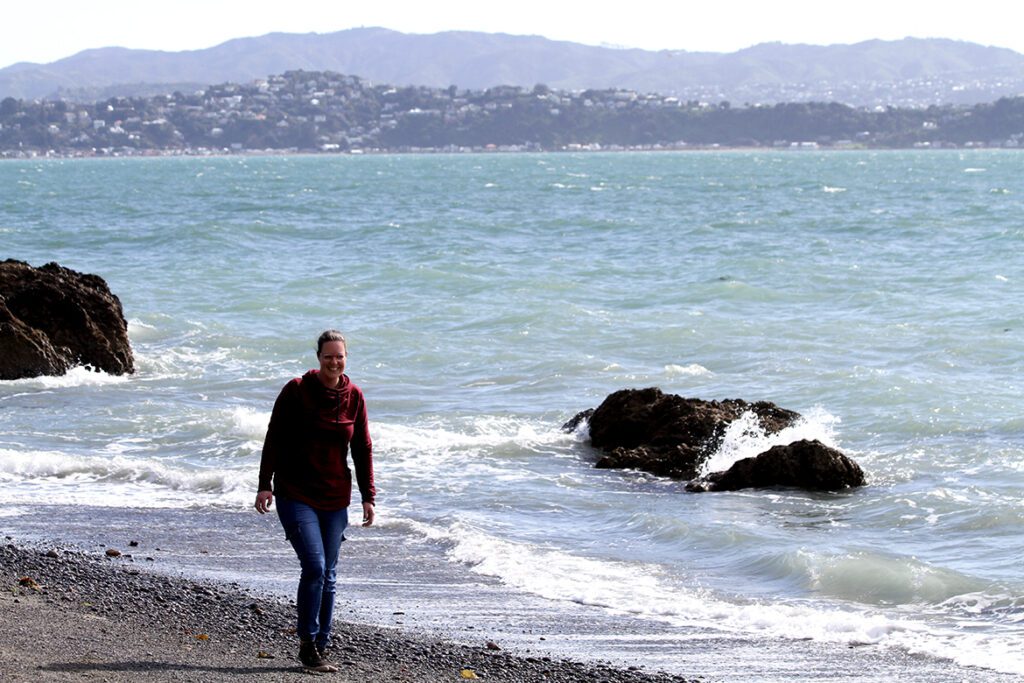 The innovation: What was the biggest breakthrough for you with your business?
The biggest breakthrough came after joining a coaching and mentorship membership specifically for sleep consultants. Working on my mindset and learning to think outside the box all the time has meant that I now feel aligned when I serve my clients! I have the knowledge and belief to support clients through many situations and tweak things as we go. I believe that sleep is only one piece of the puzzle and having my support can help finish the puzzle.
Yin and Yang: How do you balance work and family?
I have to time block my week so that nothing gets missed. My health and fitness takes a priority and when I feel my best, I can offer my clients the best. I often spend evenings on the computer emailing clients or doing check-in calls.
See next page for more…