After being introduced to cloth nappies in The Philippines back in 2014, Yen Tesoro was instantly hooked. However, on returning to New Zealand, she was surprised at the expense of building a cloth nappy collection, which she felt was unaffordable for many families. She wanted to bring a cost-effective solution to the masses, for every parent, regardless of financial status. At Chirpy Cheeks Nappy Store, they want to provide easy access to reusable nappies by offering cheaper options to jumpstart your journey. They will show you how easy it is to use a cloth nappy and how much money your family can save, while adding less waste to landfill. Here, Yen talks to The Natural Parent Magazine about her business journey so far.
The passion: What inspired you to set up your business?
It was in 2014 when I first used a cloth nappy. With my second child being allergic to multiple things, she would often break out into red angry rashes around her groin area. My sister-in-law gave me some modern cloth nappies to try and those were godsent! I finally decided I wanted to sell cloth nappies while offering advice and guidance to other parents who want to use them.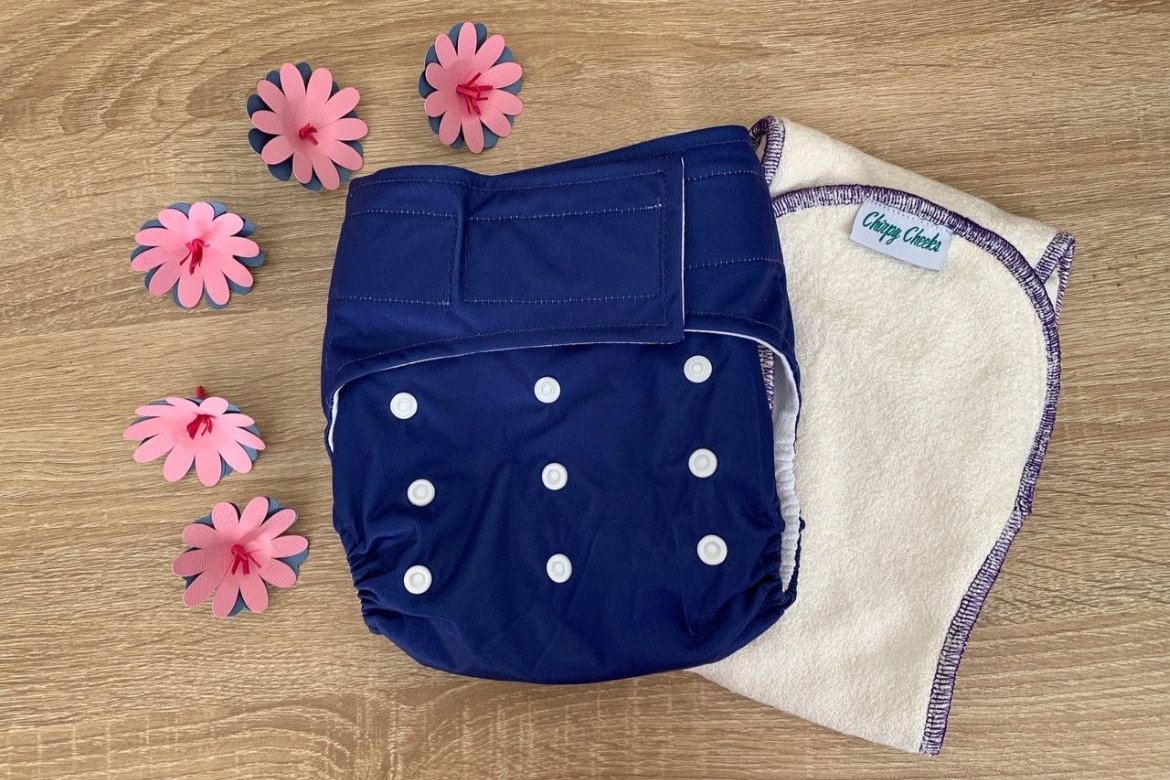 The launch: How did you start out in the beginning?
I imported 50 nappies from overseas and I sold them through my Facebook page Chirpy Cheeks Nappy Store. I was also able to put it out there through other cloth-friendly groups on Facebook. As my daughter transitioned into wearing cloth full time and experienced it firsthand, I learned more and more about cloth nappies and appreciate all the benefits that come with it. It is interesting as there are a lot of different options and variations that might be daunting for those who are just starting their journey, so I have been answering questions in there as well, which is great, making me feel connected to other parents out there.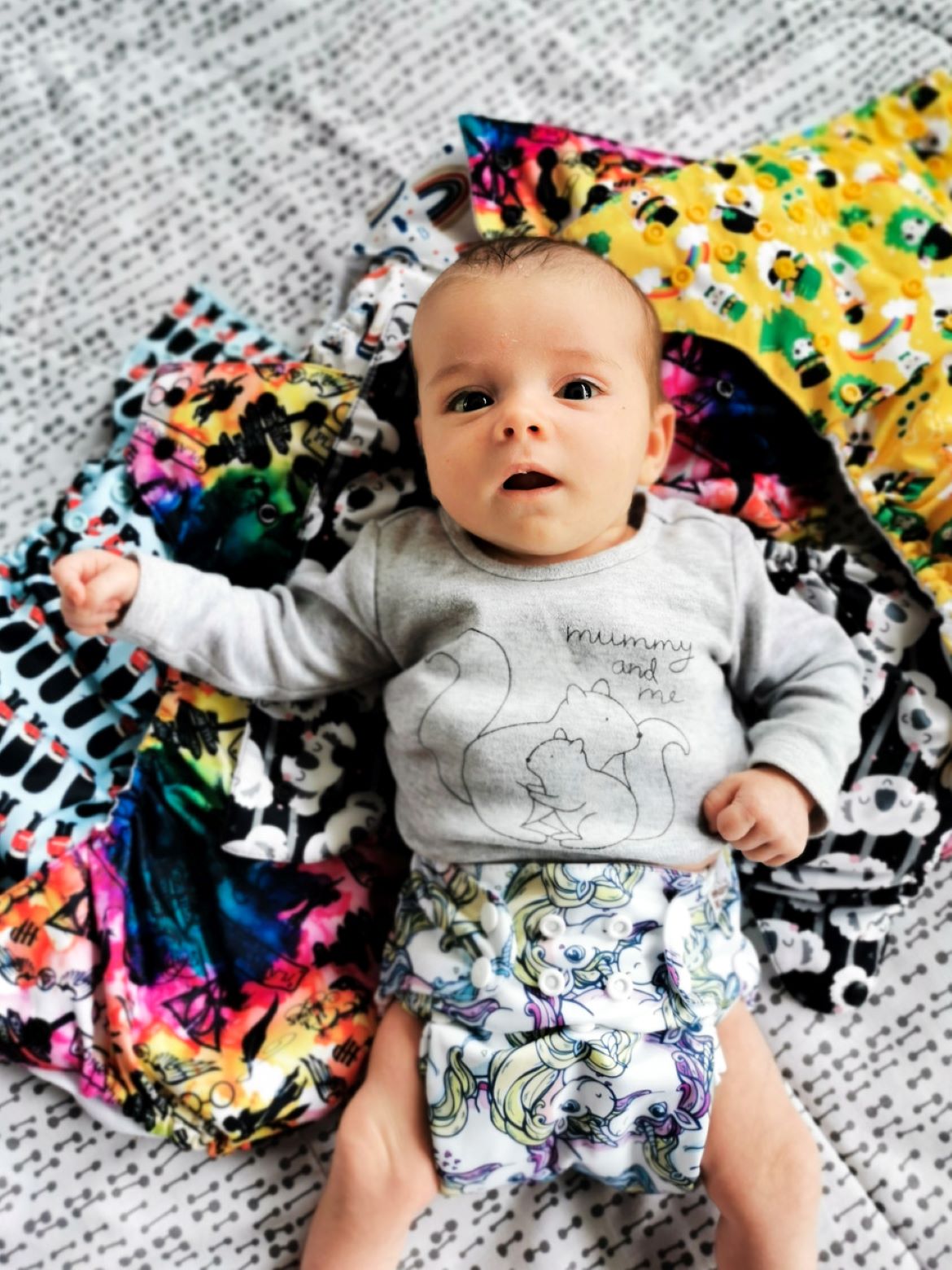 The innovation: What was the biggest breakthrough for you with your business?
As modern cloth nappies became more popular, I started selling other reusable products as well such as wetbags and reusable menstrual pads. With New Zealand's shift to ending the use of single use plastic bags a few years ago, we saw an opportunity to sell wetbags to kindergartens as well, as they need an alternative to what they put their tamariki's wet clothes in. We have also partnered with a charity organisation called The Nest Collective (formerly Little Sprouts Foundation), which often includes cloth nappies in their life changing boxes for families in need.
See next page for more…