Fairtrade organic cotton company Thunderpants are not only living wage certified but are now CarbonClick certified too! CarbonClick makes offsetting the carbon footprint of an online purchase happen with just a click, giving you the opportunity to take immediate action against climate change every time you buy a pair of Thunderpants!
Consumers now more than ever are expecting businesses to step up and play their part in the fight against climate change. So, we grabbed at the chance to help our customers to carbon offset when making a purchase. Undoubtedly not the sole solution to the climate crisis, but it's definitely a good start.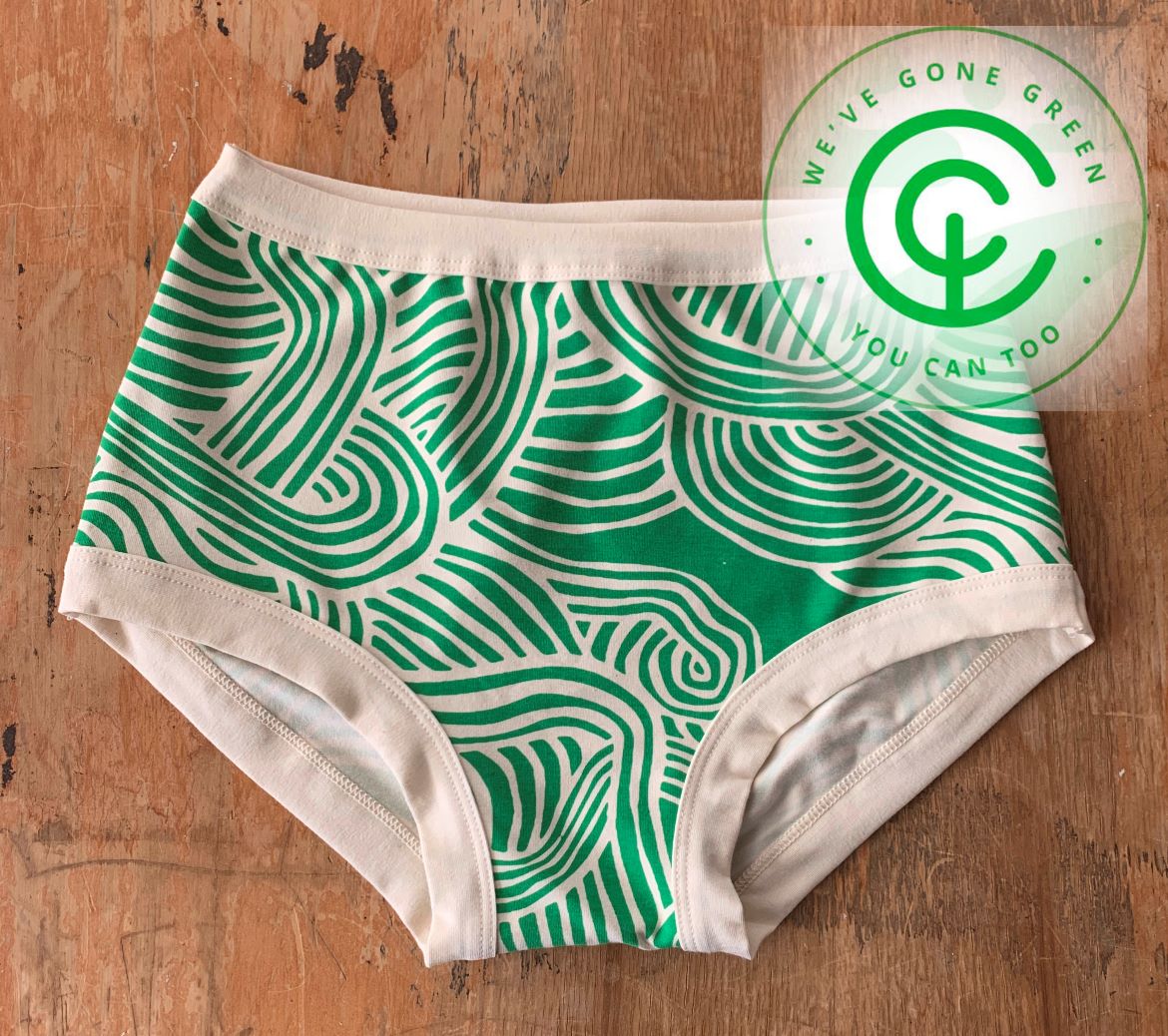 So what is carbon offsetting you ask?
WELL. Carbon offsetting is a reduction in emissions of carbon dioxide or other greenhouse gases made in order to compensate for emissions made elsewhere. Carbon offsetting schemes such as CarbonClick allow individuals and companies to invest in environmental projects around the world in order to balance out their own carbon footprints. And CarbonClick offset projects are guaranteed. You can trace any offset purchased right back to the source!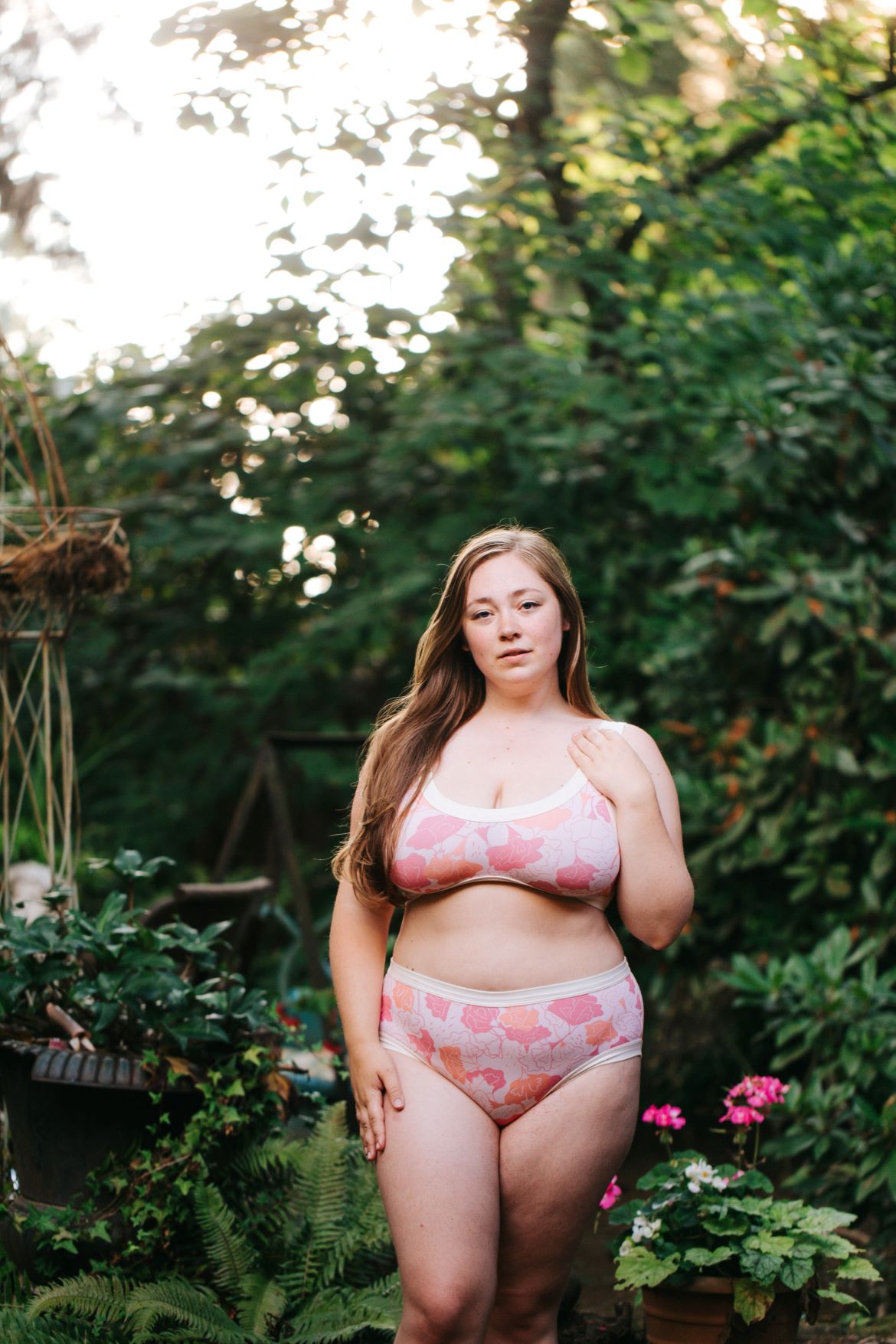 See next page for more…