The drive: What challenges have you overcome? 
The biggest challenge was definitely networking and getting my name out there.
But I tried really hard and managed to get some support and encouragement.  
For better or worse: What are the pros and cons of running your own business? 
What I love about running my own business is that it makes me work around my life and family circumstances, giving me freedom to be creative and the ability to showcase what I am passionate about.
I think with running any kind of business, no matter how big or small, it comes with risk, responsibility and uncertainty. In the end, it feels extremely rewarding and worth the effort.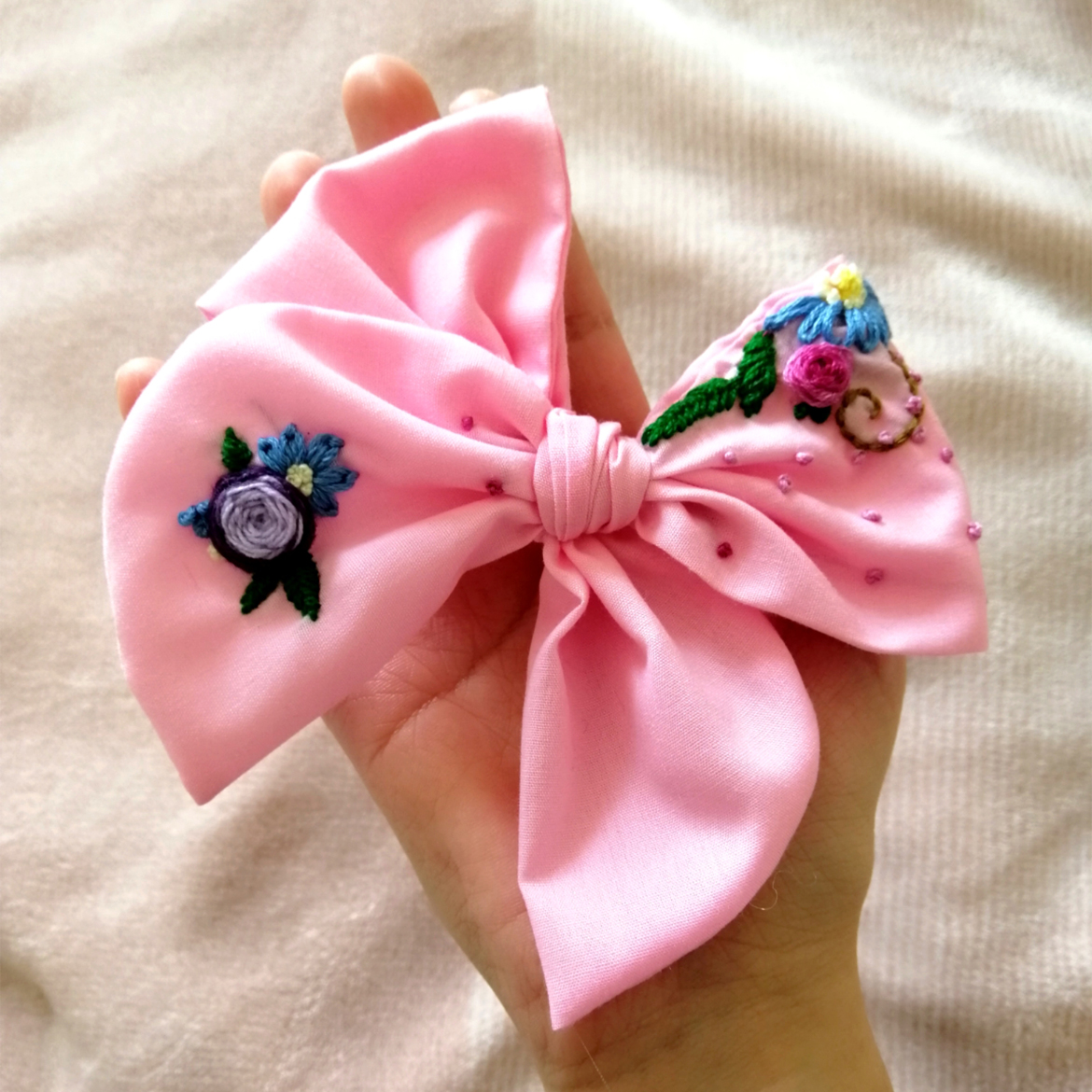 Hopes and dreams: What next?
I want to continue to evolve my business, and take the next steps by growing, learning, creating and experimenting. 
I'm so passionate about the things I make and will keep moving forward no matter what.
It fills my heart with great joy seeing all the smiles and how much happiness my products bring to the people that buy them.
---
Head over to the Dalina Handmade Facebook page to see some of Maryam's beautiful creations, and follow her journey on Instagram.