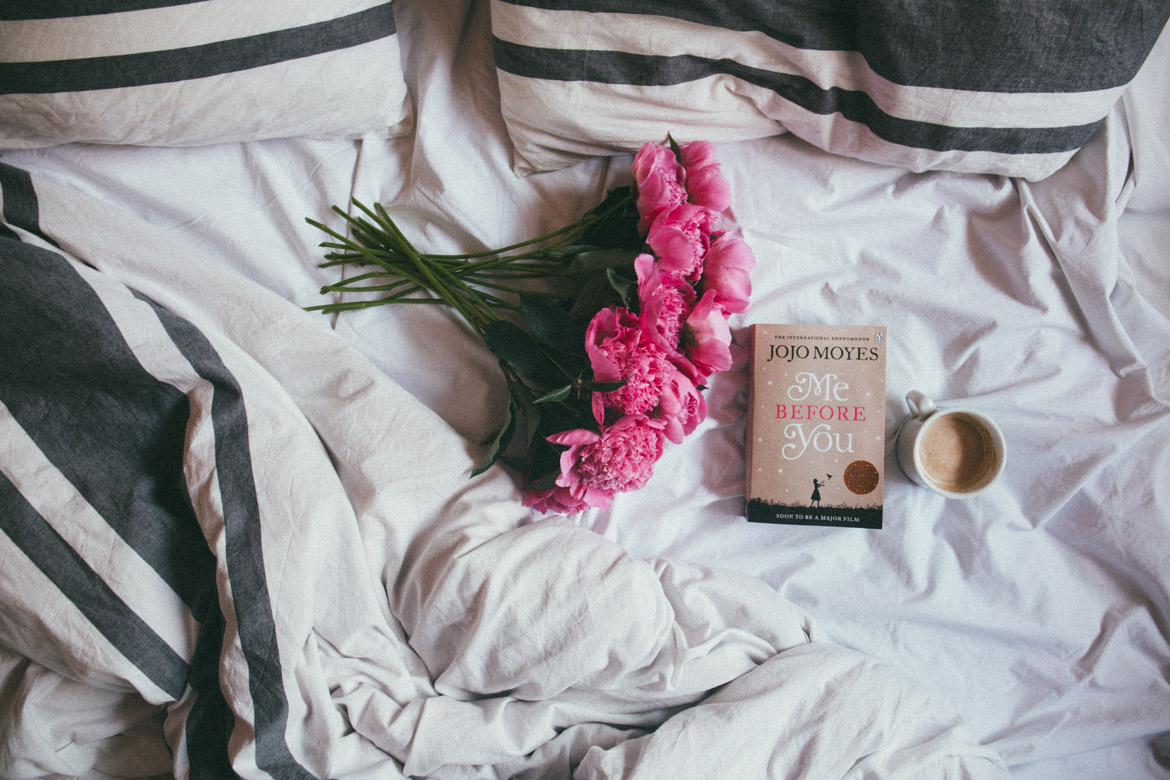 More tips to help your postpartum recovery:
For the first few weeks postpartum, we should be focusing entirely on resting and taking care of our baby. And as nice as it is to receive all those congratulatory messages, it can quickly become a distraction. Of course, it is up to you if you wish to respond. You are also not selfish if you wish to keep news of baby's arrival hush until you're ready to come out of the newborn bubble. If you do want to let family know that all is well, but you'd still like your privacy, you could say something along the lines of, "Baby has arrived safely and we're all doing well – we will be turning our phones off for the next week to soak it all in and we'll let you know when we're ready for visitors." Better yet, have your partner send the message so you can rest. By disconnecting from the outside world, you can focus your energy on yourself and baby.
You probably won't want to get dressed up (or maybe dressed at all!), so make sure you have lots of stretchy and loose-fitting clothes (think sweats and singlet tops) and soft pajamas. If you decide to breastfeed or want to do lots of skin-to-skin with baby, a big and comfortable dressing gown is an essential. When we're dressed to relax, it helps our bodies and minds to rest, restore and recover.
Perhaps your postpartum recovery will include having to learn to say no: no to what society or social media says what you should be doing.
With proper awareness and some preparation, women can go into the postpartum period and thrive.
It is important to encourage women that their self-care during this stage is a vital part of their motherhood journey. How they look after themselves during this time will impact on their lives and their role as mothers.
---
To help women during this time in their lives, After Birth Care have created care kits filled with practical and supportive products which focus on the wellbeing and recovery of mums. You can see their full range of care kits here – https://afterbirthcare.shop. You can also find After Birth Care on Facebook and Instagram.