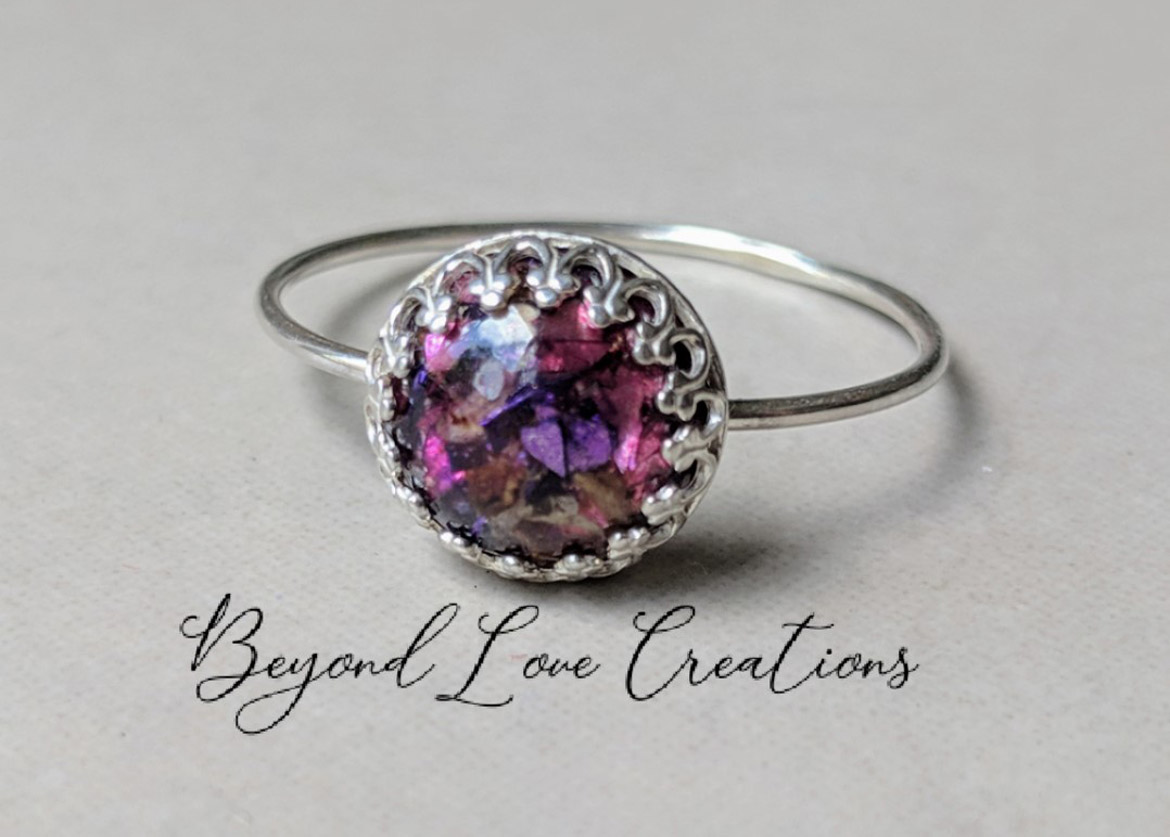 Yin and Yang: How do you balance work and family?
The balance of work and family is a bit of an art form itself! Planning and routine is definitely needed in our household. I designate two full days to my craft and book work, and do a few hours here and there of a weekend and in the afternoons. The rest of the week is dedicated to spending time with my husband and son.
The Drive: What challenges have you overcome?
Work/life balance and getting my name out there – it's a slow process but it is happening!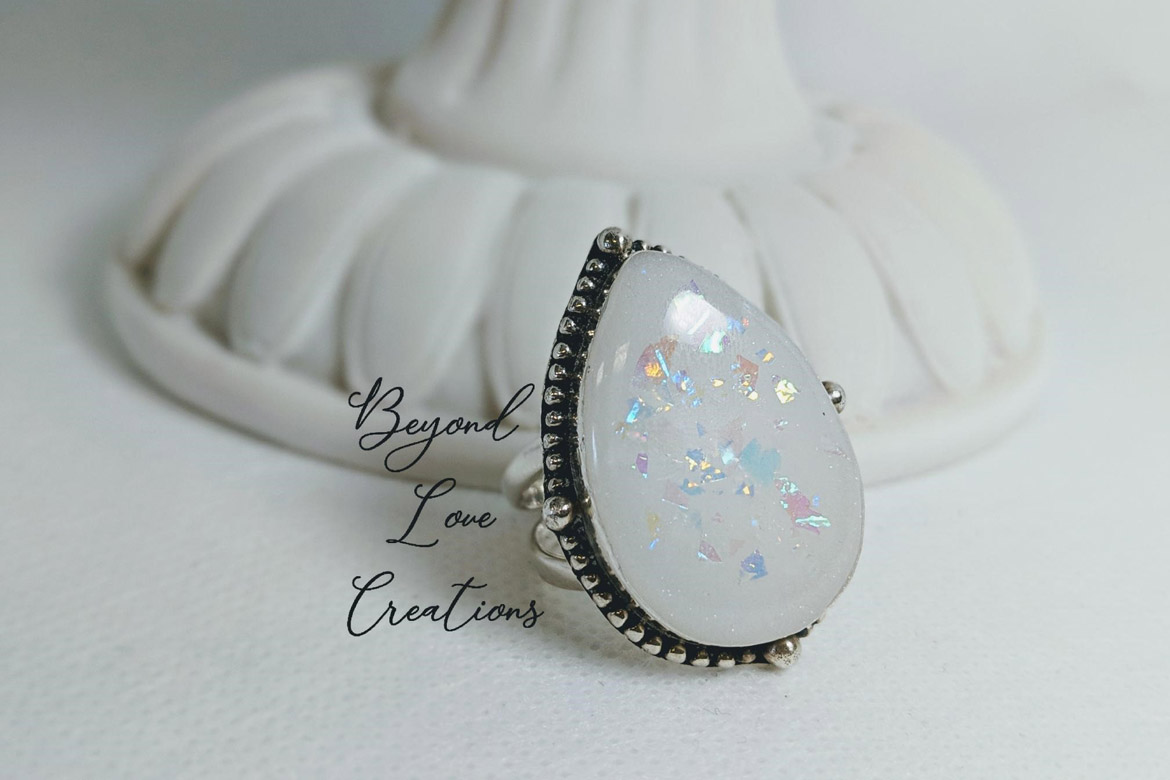 For better or worse: What are the pros and cons of running your own business?
Pros: I love what I do, customer satisfaction gets me excited to keep going, I can be home for my family, I love being my own boss, it gives me "me time".
Cons: Slow business periods, book work (not my cup of tea).
Hopes and dreams: What next?
I have big plans for Beyond Love Creations! An awareness collection, possibly featuring birth trauma, breast implant illness, IVF and fertility, mental health issues and loss pieces.
---
To learn more and to get in touch, visit the Beyond Love Creations Facebook and Instagram pages.