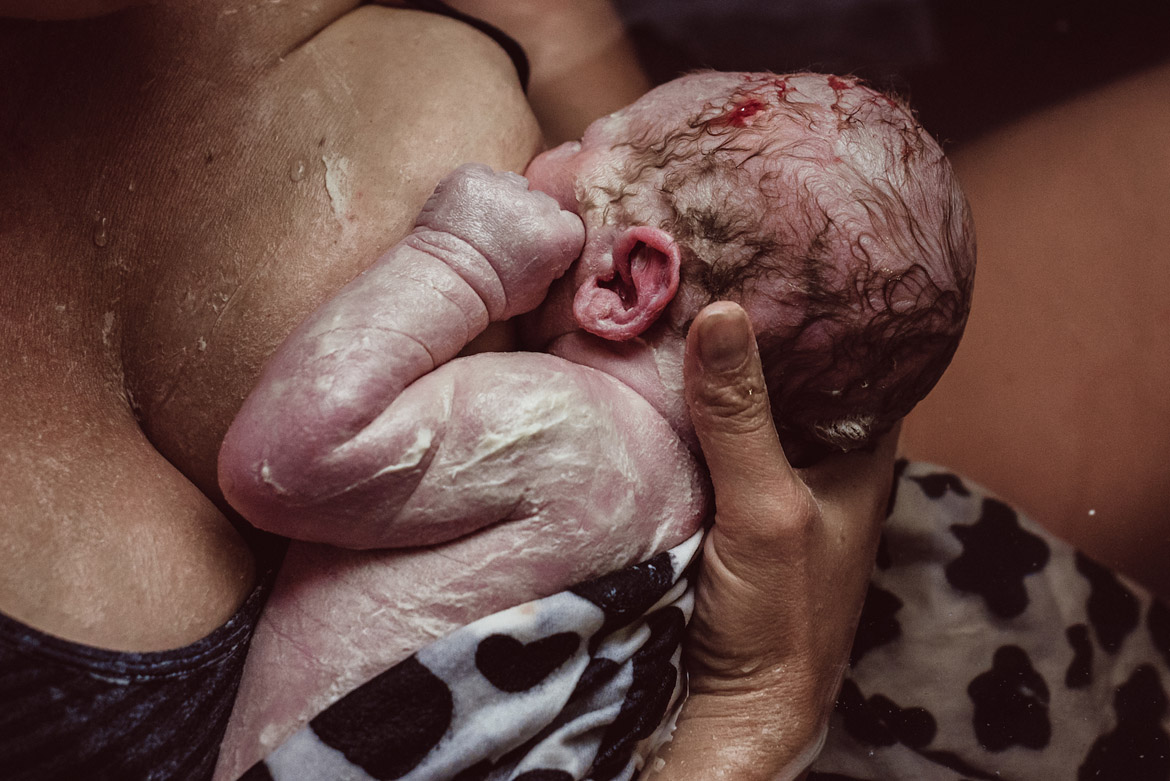 For better or worse: What are the pros and cons of running your own business?
Everything is a learning curve and you also have to be all the roles! You're not just a photographer but a web designer, social media manager, photo editor, accountant, graphic designer, etc. It has definitely been nice outsourcing some of those tasks as I've gotten busier.
It's also hard to switch off when you have emails coming in all the time and ideas start flowing in the middle of the night.
Being on call is especially hard. That's potentially five weeks I have to stay close to my house and also have on call babysitting; I can't have a night out or a glass of wine.
It's challenging, but this work is so rewarding you make it work. Working for yourself though, you also have the flexibility to book in a holiday whenever you need it. I can't imagine going back to being an employee again.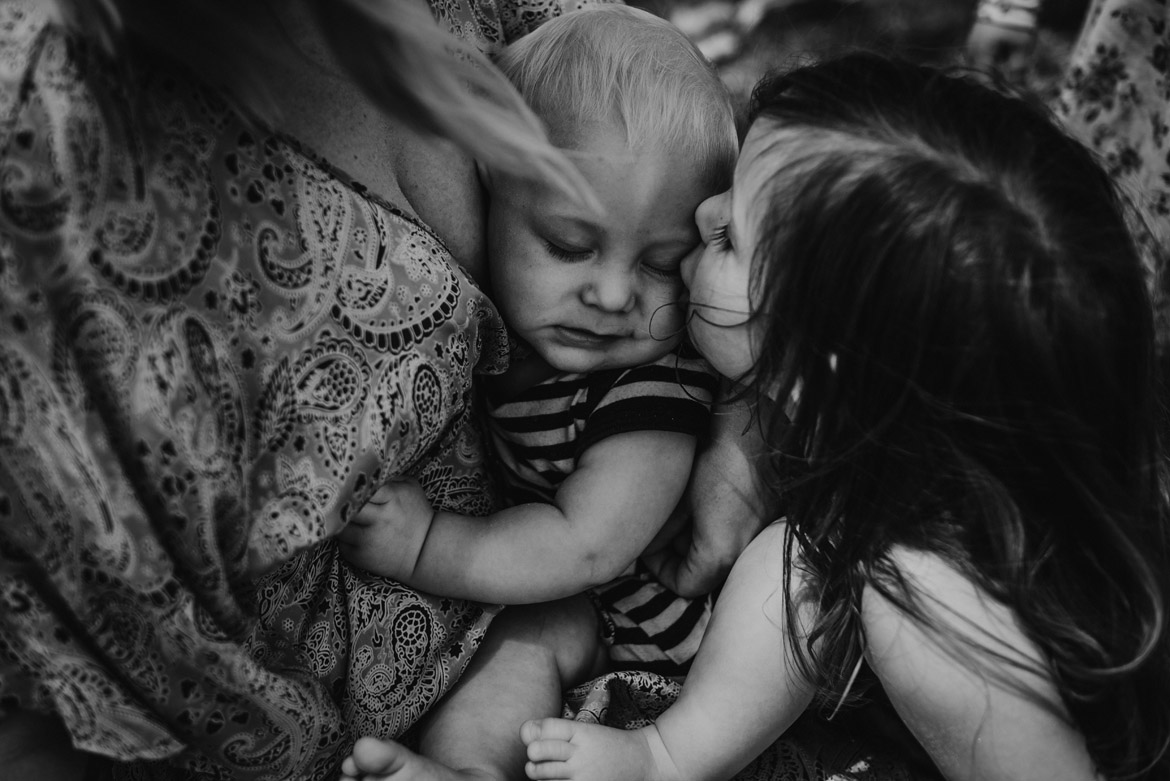 Hopes and dreams: What next?
We are moving to Byron Bay in 2019 which I'm ecstatic about. My husband will be transitioning to stay at home dad so I can book more births which is also an exciting change. I've also started to learn videography so hopefully that will be an addition to my births and motherhood sessions sometime in the next year.
I'm going to be running a different promotion every month of 2019 too, so make sure you follow along on Instagram and Facebook to keep up to date on that.
---
To see more of Serina Crinis' beautiful photography, visit her website and become part of her community on Facebook and Instagram.