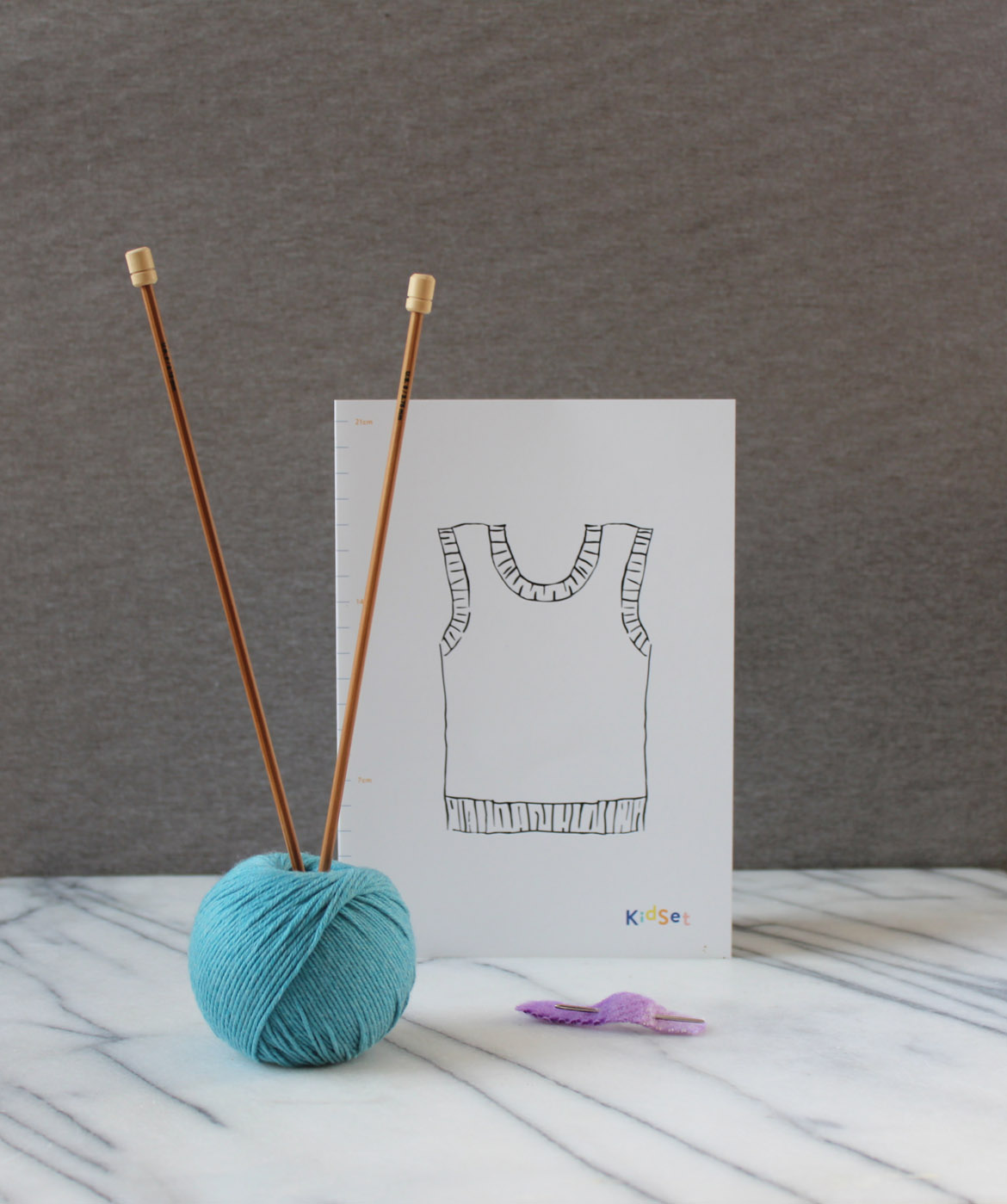 Don't feel left out anymore, join the growing band of Kiwi knitters.
Whether you are a total beginner or a lapsed veteran knitter, rest-assured KidSet has you covered.
Each kit contains:
Easy-to-follow instructions – there are also video tutorials for all the techniques in our patterns.
Bamboo needles – because every budding new knitter needs at least one pair of these.
Natural yarn – either wool, cotton or merino to help regulate the baby's temperature.
An all-important sewing up needle.
The colour palette is modern and happy, with flavours such as: marshmallow pink, sea glass green, bunny rabbit grey, sunshine yellow – and more!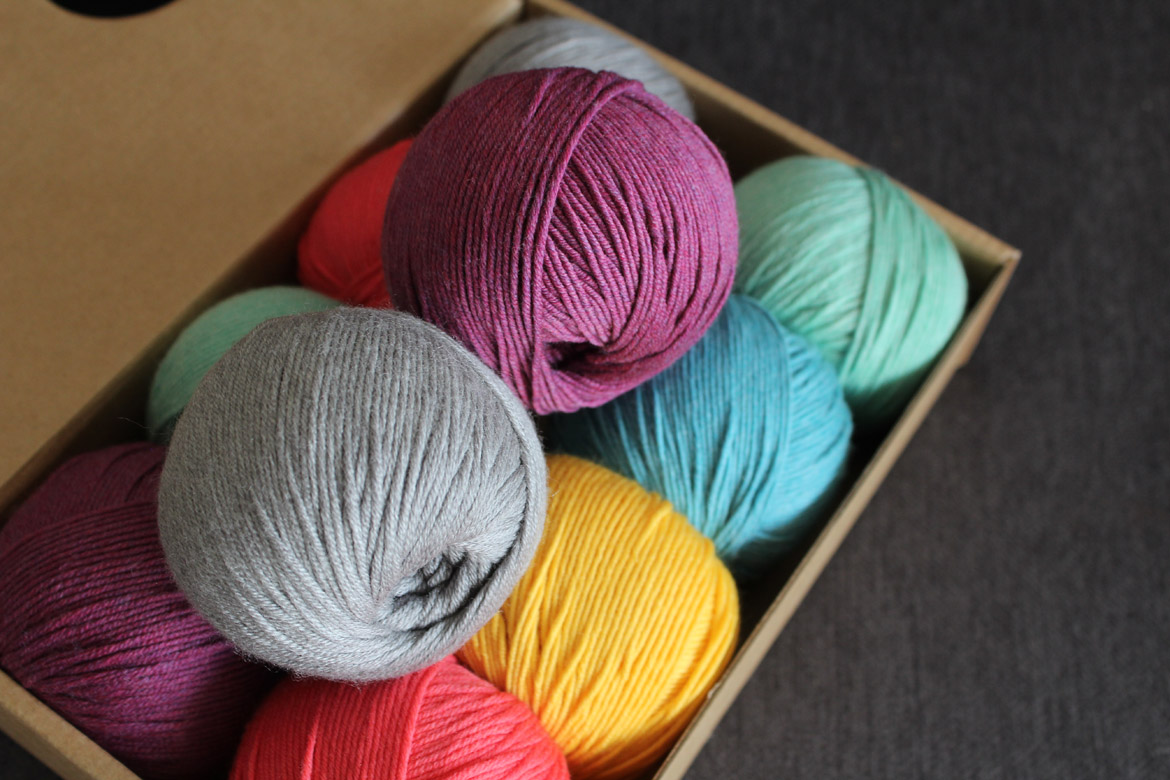 KidSet kits and refill kits are delivered direct to your door and arrive in a 100% recyclable, compostable packaging.
So think about making this winter a KidSet winter, crafting precious wool beanies, singlets and booties. You will feel really good about yourself, I promise.
#kidset