Checklist for your little one's safe sleeping environment, continued…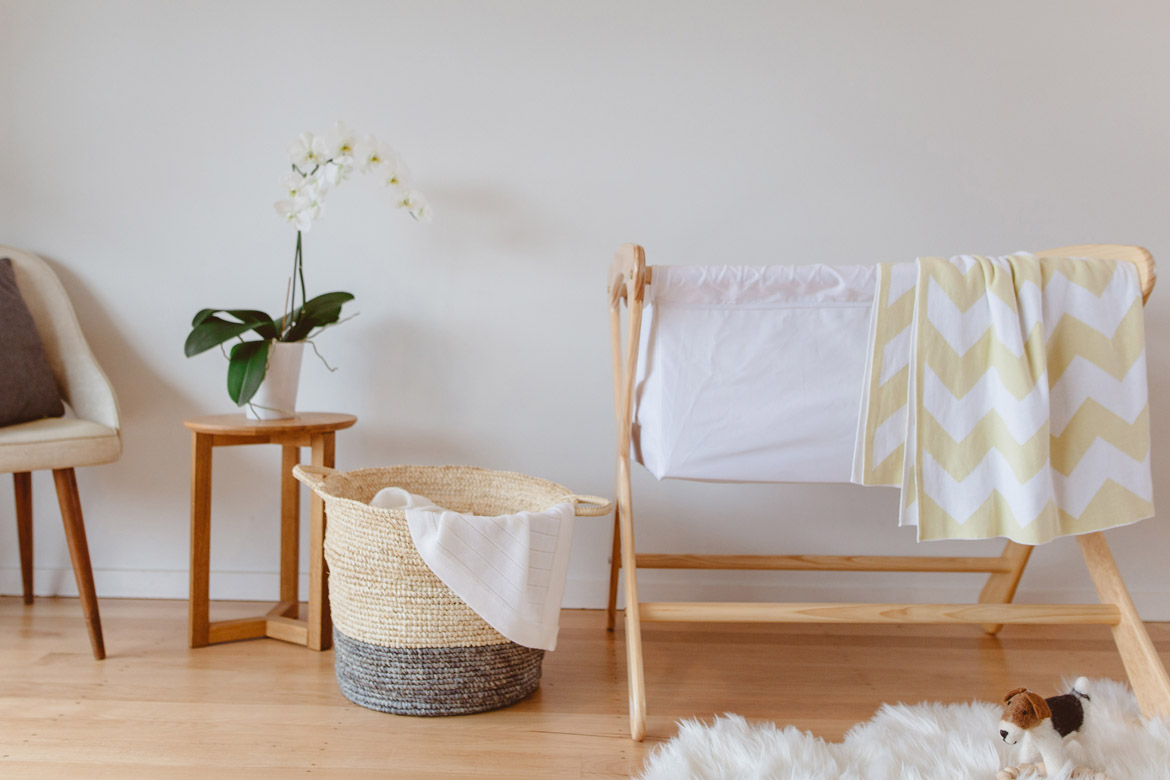 Why use a hooded baby towel? Since body temperature can rapidly decrease after a bath, hooded baby towels are the perfect bath time accessory for keeping baby warm, happy and healthy. Babies and toddlers lose a lot of body heat in a short amount of time when their heads are uncovered, especially when wet. Hooded towels can help maintain a safe body temperature. Ecosprout Organic Hooded Baby Bath Towels are made with super soft and pure cotton. Super soft on baby's skin!
Forget the plastic pacifiers – you don't need them anymore! Having a silicone body and microscopic silver fragments, this latest and greatest technology perfectly prevents secondary virus inflammation by controlling germs and acting as an anti-bacterial agent. The other beauty of nano silver silicone is its natural way of maintaining freshness up to 99.9% without additional disinfecting by boiling and sterilisation. Also prevents odour and discolouration/darkening like with natural rubber products. Give your kids the real deal and protect their health while also protecting our planet.
"Ears" the bunny soft toy comforter is made from certified organic cotton and another member of Ears the Bunny's family. He's somewhere between a blanky, a bunny plush toy and a dummy clip (you can put a dummy in his paw for safe keeping). Filled with non-GMO corn starch filling. His eyes, nose and toes are hand stitched and lying flat he measures 30cm long and he is warm hand washable.
With baby on the way, it's more important than ever to assess your home for potential chemical exposure, no more so than where your baby sleeps. Choosing eco-friendly products made from organic ingredients is the only way to go, in order to give your baby the best start in life. Ecosprout is a great place to look for everything you might need.
---
Hannah Schenker is a freelance writer, editor and regular contributor to The Natural Parent Magazine. She lives with a touch of magic in Golden Bay, New Zealand.