Yin and Yang: How do you balance work and family?
Juggling the needs of family life, i.e mountains of laundry and hungry mouths, and a growing business is hard at times, and can sometimes be daunting. But it's turning out to be an inspiring, creative and highly fulfilling adventure in many ways for us so far.
We have just recently started our days at 4.30 am. Yes, you heard right! We found that after dinner (the only time we could work on things) we  didn't have the oomph left. So now our days are flipped. We now work on our business 4.30 am – 7 am, day job/mum life; 8 pm bedtime. This means less unproductive time. We found after dinner  we needed down time before getting into more work. So we would waste 30 mins-1 hour watching YouTube. We then needed to stay up late to work on the business, tired for the next day. It just wasn't working for us.
Currently, it's working really well for us, we are gaining more productive time and feeling a lot more focused and surprisingly… less tired during the day. When you are loving what you are doing and excited to work on it, 4.30 am wake ups don't seem so bad.
The Drive: What challenges have you overcome?
The traffic on Amazon was a little slow in the beginning and it took a while for Australian consumers to build trust. The launch of Amazon Prime was a real turning point for us. Prime allows customers free, 2-day shipping. Sales have continued to grow since this point.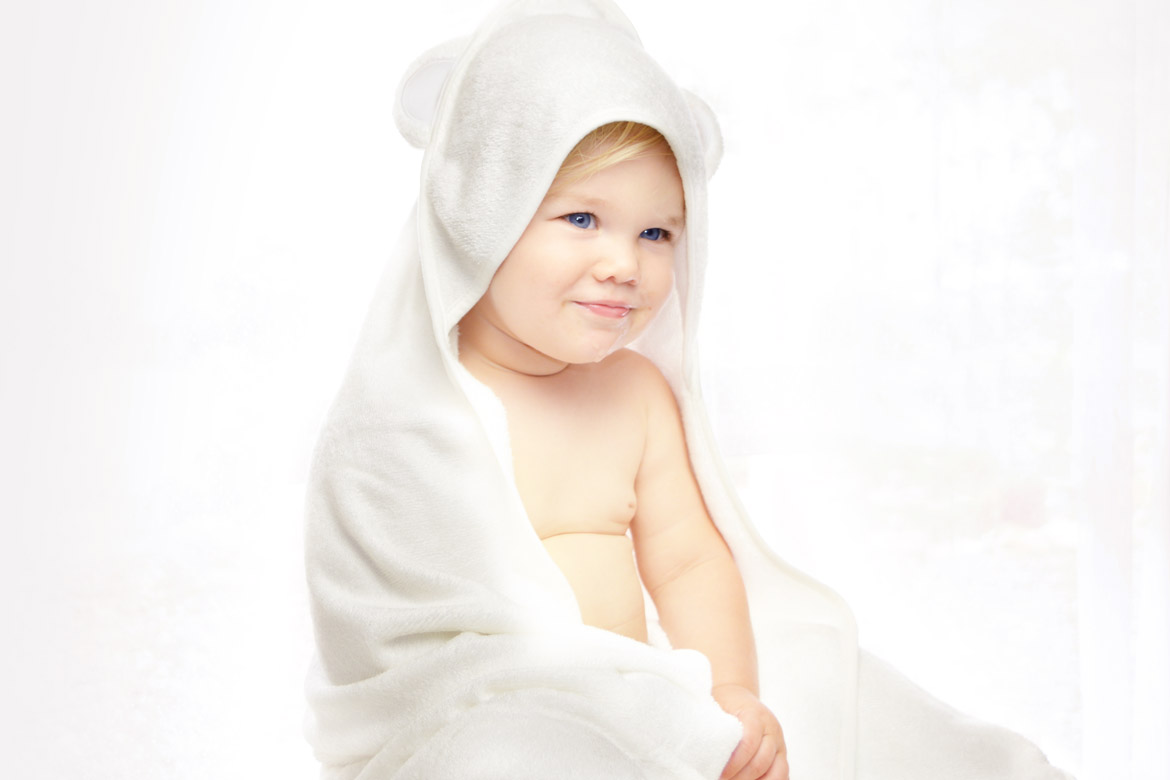 For better or worse: What are the pros and cons of running your own business?
We are at the beginning stages so we have lots of challenges. We do love the challenge of  thinking creatively, crafting more sustainable and luxuriously beautiful products that meet the customer and our own high expectations.
Flexibility and creating things! Working whenever it works  for us as a family. The downside is sometimes not being able to switch off, working night/early mornings and weekends, etc.
Hopes and dreams: What next?
Ideally, it's achieving a different lifestyle. A lifestyle that sits within our values. More time for what really counts and less on things that don't.
Currently we are in the dreaming stages of the "ultimate" multi-purpose, must-have blanket. We also want to build our own online store.
---
Keen on some luxuriously soft bamboo hooded baby towels and washcloths? Visit the Mosso Baby website, and follow them on Instagram and Facebook.