Here are a few other things you can do at home with what you possibly already have.
Waste broth 
We don't like to waste anything tasty, and there is flavour in the peelings, stalks and cores of most vegetables. Simply freeze them and when ready, use them for a tasty stock.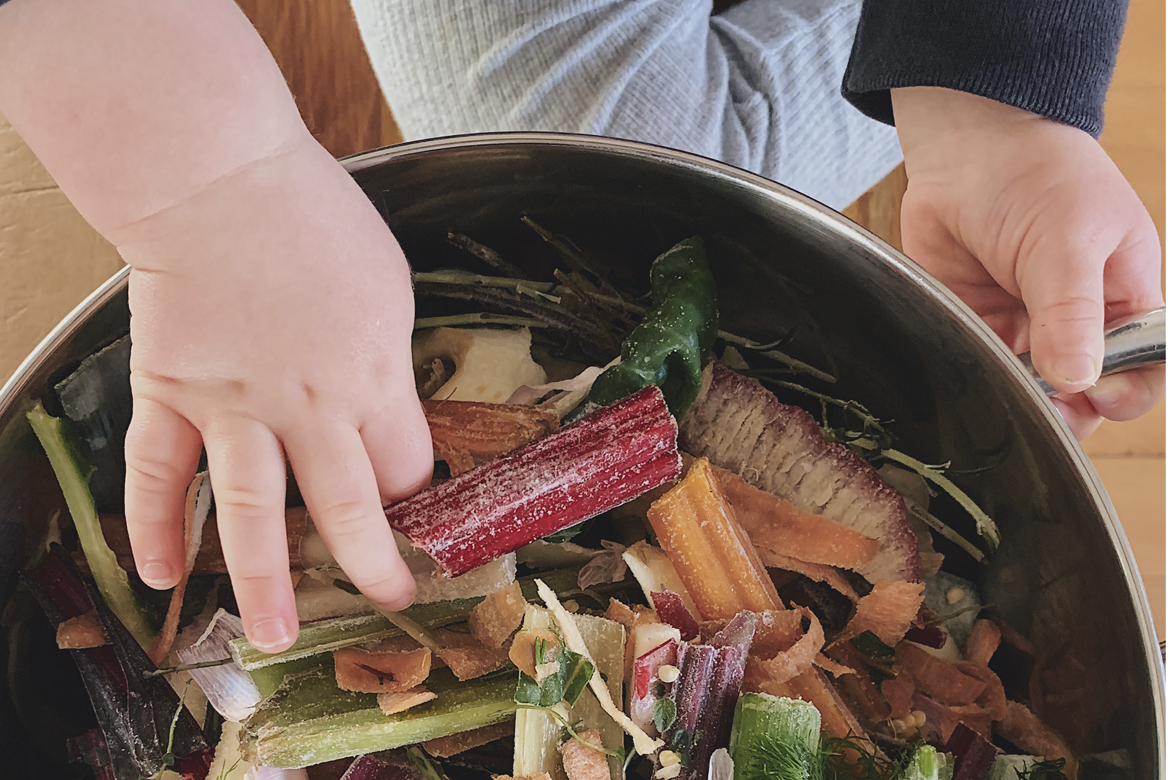 Baby wipes 
You can buy our baby wipes as they are beautiful, but it's just as easy to make some by cutting up some soft old sheets and towels. Click here to see our nourishing baby wet wipes recipe.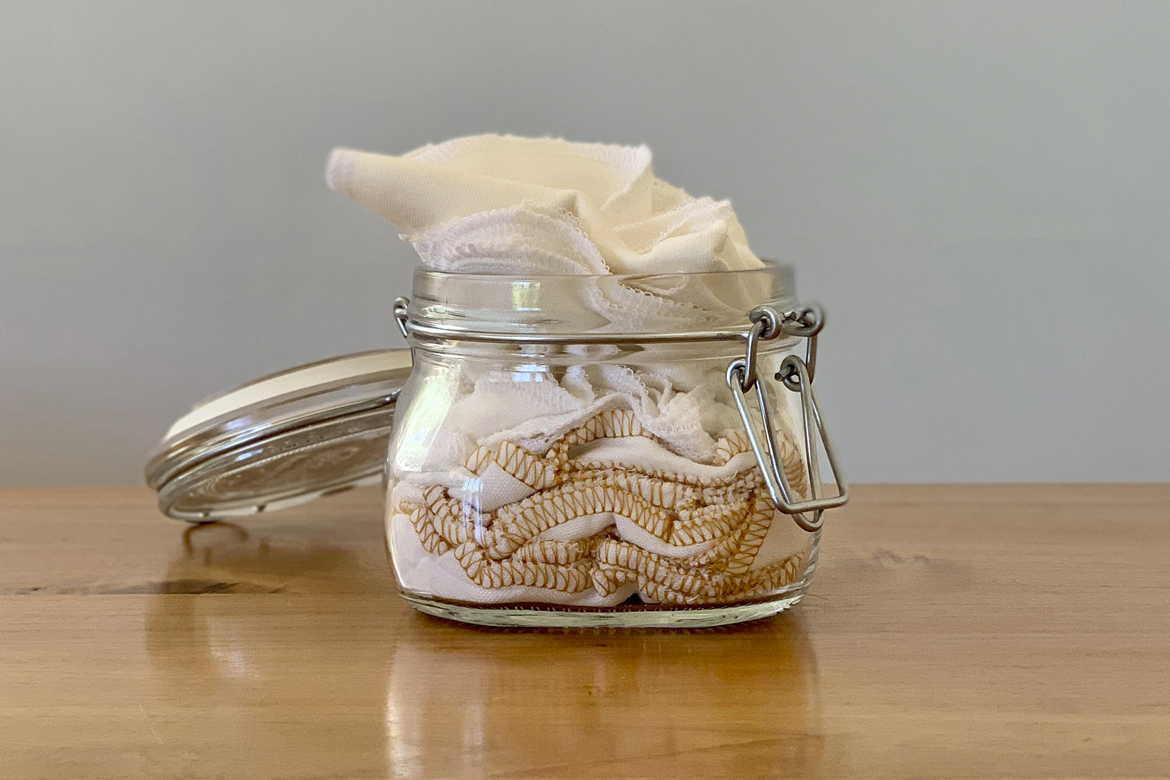 Scented vinegar 
We use vinegar for cleaning anything and everything. Making up a scented spray gives you a wide range of fragrances. 
Compost 
This is the perfect time to get your compost bin set up. If you can make one at home with what you have then that's even better. Most of these options won't be available at this time, but you can get started with simple compost trenching. It's basically a hole. All you need is a bowl and a spade.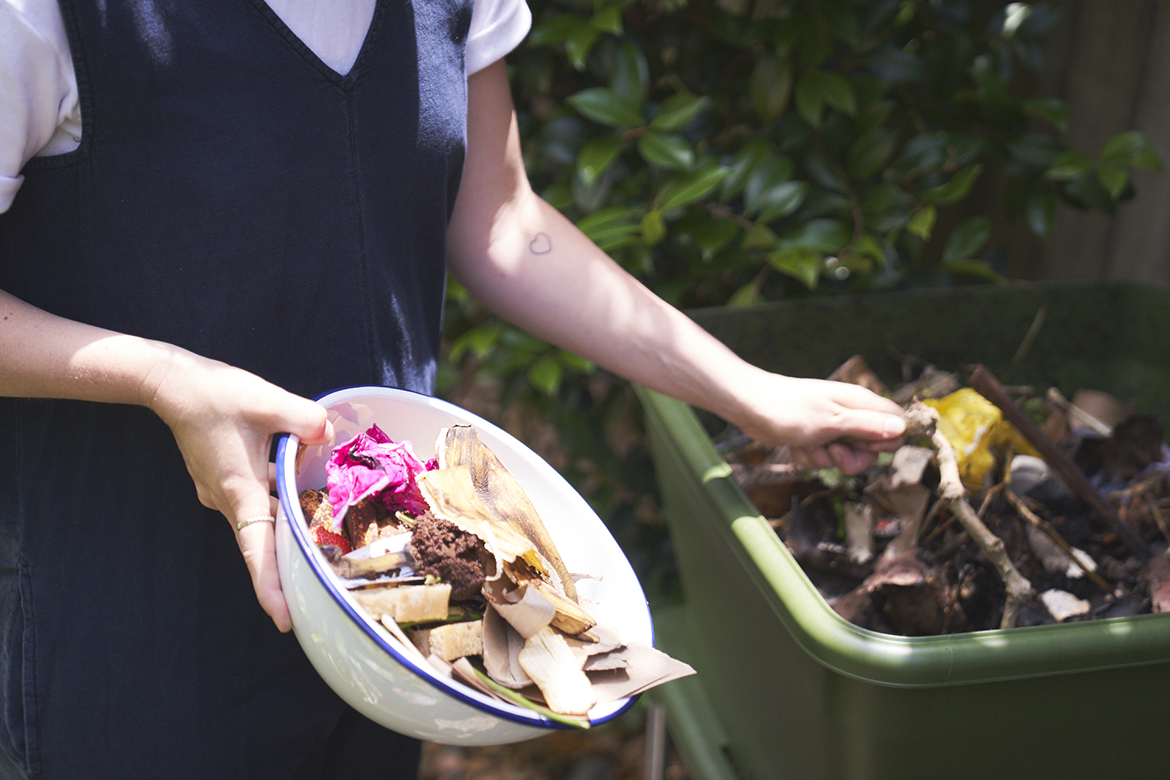 Makeup remover 
In our experience, this natural alternative feels much more luxurious and it doesn't promote stinging and redness, nor does it have a plethora of chemicals. 
Hopefully there are a few things here that you could do whilst spending time around the home. If you are interested in following along with what we are doing to be resourceful over this period, give us a follow on Facebook and Instagram and feel free to message us if you have any questions about what you can do at home with what you've got. 
Stay safe. Be kind. Be resourceful. Kia Kaha.
Shayna, Founder of The Waste-Free Home x 
---
Visit the Waste-Free Home website for ideas on how to live more sustainably and join their Facebook and Instagram communities.